The former Gen.G player has found a new home in the form of Maru Gaming.
SOUTH KOREA – Maru Gaming have announced that Kim "HANN" Dong-ho is no longer on the roster heading into VCL Korea Split 2, with former Gen.G player Kim "Secret" Ha-jin taking his place on the squad. The decision for the split was mutual, according to a tweet by HANN himself. "I have ended my contract with the team by mutual agreement. Although it was short-lived, I am truly grateful to my teammates and everyone involved!" he said in Korean.
This marks the end of his three-month tenure with Maru Gaming, a period during which he stood out as one of the team's best-performing players and was even named Regular Season MVP of VCL Korea Split 1. Throughout 607 rounds played in the tournament, he averaged an impressive 249.4 ACS.
ALSO READ: VCL Japan Split 1 breaks records with 160k peak viewers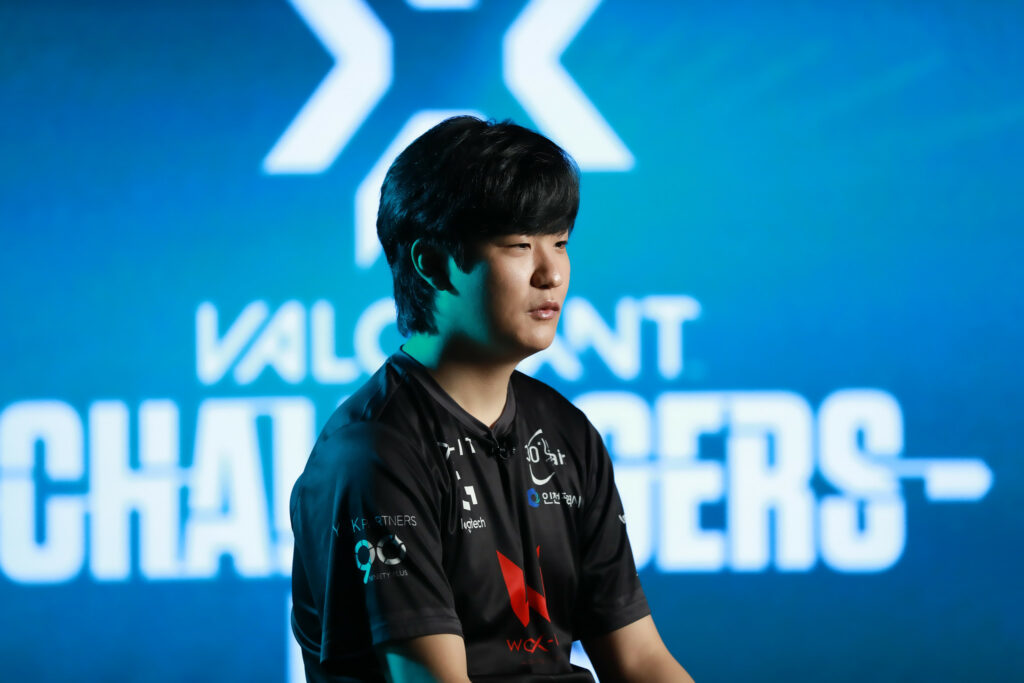 With HANN out of MG, Secret will be rounding out the roster in his place. He had been looking for a new home since early this month when Gen.G decided to release him during the Mid-Season Transfer Window as part of their changes following the end of VCT LOCK//IN. While Gen.G exited the kickoff tournament in the first round, they did manage to impress against eventual finalists LOUD, with Secret being a part of the roster as an initiator. However, they ultimately opted for Ko "Sylvan" Young-sub and Kim "GodDead" Sung-sin to complete their six-man roster, leaving Secret without a team until Maru Gaming signed him.
The move to Maru Gaming will also reunite Secret with Park "Felix" Hyeon-ho, with whom he played briefly on Desperado during the 2022 VCT Korea Stage 2 Challengers. However, the team ultimately failed to qualify for the main event of the aforementioned tournament.
Maru Gaming's new 2023 roster managed to finish in fourth place during the regular season of VCL Korea Split 1 and later on placed third in the playoffs amongst a field featuring eight solid upper-echelon teams. With DRX, the Korean powerhouse, out of the picture, the team will be hoping to improve their run and secure the Ascension berth in the upcoming VCL Korea Split 2.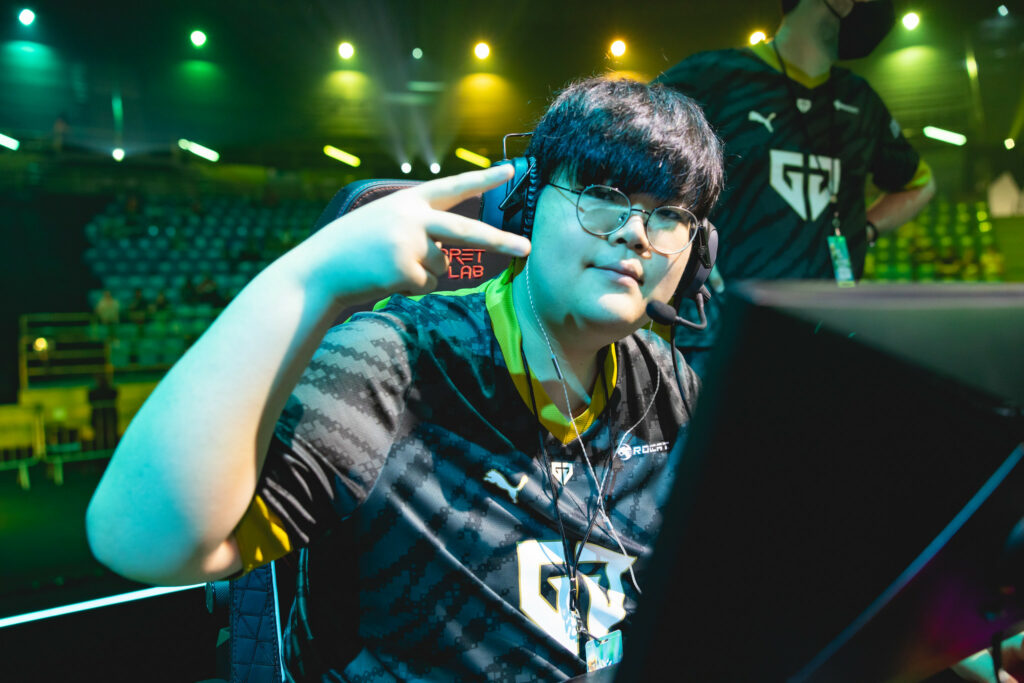 Secret will be making his debut with Maru Gaming during VCL Korea Split 2, which is set to begin on April 11.
Maru Gaming's lineup is now:
🇰🇷 Yang "Persia" Zi-on
🇰🇷 Park "Felix" Hyeon-ho
🇰🇷 Ahn "Hermes" Byeong-wook
🇰🇷 Kang "BeYN" Ha-bin
🇰🇷 Kim "Secret" Ha-jin
🇰🇷 Jung "OD" Jin-myung (Coach)
---
For more insights on the Asian VALORANT scene and upcoming content like this, be sure to like and follow VALO2ASIA on Facebook, Twitter & Instagram.
---
Cover photo courtesy of Lance Skundrich/Riot Games