Mindfreak have announced that they have made another foray into VALORANT by forming a new team around four former Chiefs members.
AUSTRALIA — Benny "tensai" Phan, Michael "WRONSKI" Wronski, and Ben "Ciko" Easterbrook were all part of the PEACE roster that demonstrated promising domestic results, especially in last year's VALORANT Oceania Tour Championship by finishing second on both Stage 3 Finals and Championship behind their regional juggernaut rivals ORDER. The team also initially qualified for the 2021 VCT NA Last Chance Qualifier alongside ORDER but were unable to attend the event due to travel restrictions imposed by the ongoing pandemic, leaving Oceanian VALORANT with no international appearance in 2021.
David "koro" Shiers, who joined the roster after Chiefs acquired the PEACE roster in September, will be joining the new team as a substitute. In the brief period with Chiefs, they only played in LPL 2021 Winter Cup – Legends in which they lifted the trophy.
Another standout name in the new Mindfreak team is Lewis "WAT" Watson, a longtime member of the organization, having played for them since early last year. In October, he was briefly put to the bench along with the rest of the previous lineup.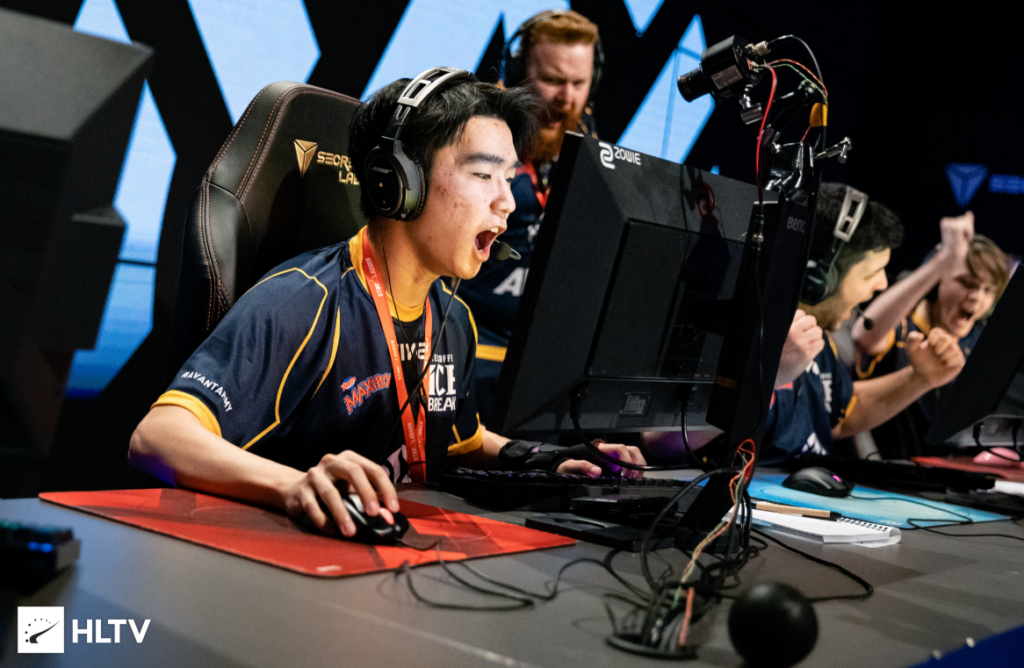 The move also reunites tensai with Jay "soju_j" Jeong, with whom he played under the VERTEX ESC banner in CS:GO. The 24-year-old was best known for his time in various top Oceanian CS:GO teams from 2019 to 2021, including Avant Gaming (now Dire Wolves), VERTEX ESC, and Chiefs ESC.
Mindfreak had been away from the VALORANT scene since October last year, when they benched their roster following their last exit in the 2021 VALORANT Oceania Tour Championship, allowing their previous roster to explore other options. As part of the announcement, the Australia-based organization had intended to return to VALORANT in early 2022, which they fulfilled with the new signings.
ALSO READ: Riot confirms slot allocation for 2022 VCT Masters and Champions
The new-look Mindfreak team will make their debut in the main event of VALORANT Oceania Tour Stage 1, which runs from tonight to February 20, to fight for a spot in the APAC Challengers Playoffs.
Following this signings, Mindfreak now have the following roster in their ranks:
🇦🇺 Lewis "WAT" Watson
🇦🇺 Benny "tensai" Phan
🇦🇺 Michael "WRONSKI" Wronski
🇦🇺 Ben "Ciko" Easterbrook
🇦🇺 Jay "soju_j" Jeong
🇦🇺 David "koro" Shiers (Substitute)
🇦🇺 Joshua "Knellery" Knell (Analyst/Manager)
---
For more insights on the Asian VALORANT scene and upcoming content like this, be sure to like and follow VALO2ASIA on Facebook, Twitter & Instagram.
---
Cover photo courtesy of Mindfreak