The MY/SG region competition for this year's first VCT Challengers saw many new faces, with the returning challengers far more spread out than last year.
MALAYSIA & SINGAPORE — The VCT MY/SG Stage 1 Challengers – Open Qualifier saw a total of 55 teams, which has been reduced to the 16 best to fight for three coveted spots in the upcoming APAC Challengers Playoffs. 
ALSO READ:
The group stage will feature four groups of four teams in a best-of-three, double-elimination format, taking place from February 10-27. The top two from each group will then advance to the playoffs, which will run the same bracket format, culminating with a best-of-five grand final on January 27. Read more to understand more about the current landscape of the MY/SG scene:
Paper Rex
Benedict "Benkai" Tan
Wang Jing "Jinggg" Jie
Khalish "d4v41" Rusyaidee
Jason "f0rsakeN" Susanto
Aaron "mindfreak" Leonhart
Alexandre "alecks" Salle (Coach)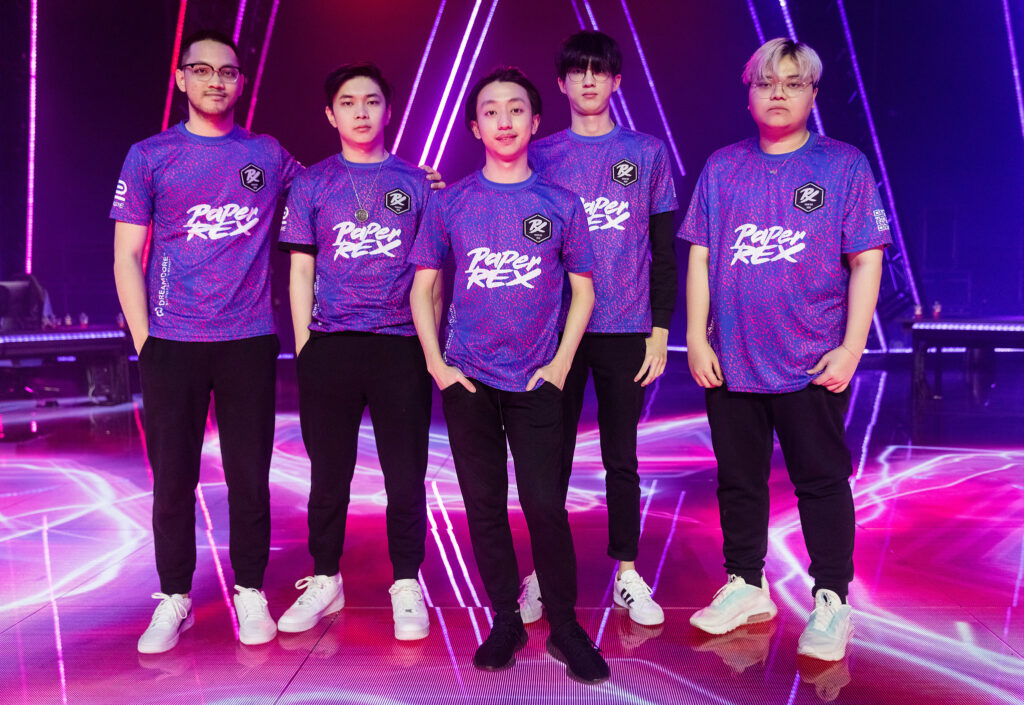 The returning champions, Paper Rex, as well as Kingsmen, received an invite to the main event. With the addition of Jinggg, the firepower that Paper Rex holds coming into the battlefield on paper is increasingly higher than ever before. Still, the squad has not encountered significant threats coming their way since the APAC Last Chance Qualifier other than a loss to the new-look BOOM Esports. Qualifying for the APAC Playoffs will be the ultimate goal that matters for the team with an average age of 21 years.
Kingsmen
Kok "1van" Hong
Muhammad "zeeq" Shammim
Sirajul "Riza" Adly
Ammar "nomfu" Amir
Mathanraj "theDoctorr" Munisparan
Recently, Kingsmen delivered a whole new impression. The Malaysian squad currently has the longest-standing five in the competition, with their most recent addition coming in July last year. Mathanraj "theDoctorr" Munisparan and co. had tasted success in the ZOTAC Cup when they stunned FULL SENSE before being slammed with revenge in the grand final. The "warmup" over the last two months has undoubtedly kept them in shape versus the majority of teams who have just recently returned from the off-season.
Bleed eSports
Xavier "LEXY" Lee
Darren "FirstLove" Mok
Derrick "Deryeon" Yee
Jacob "pyth" Mourujärvi
Max "maxie" Lönström
Lionel "lenne" Lim
Henri "Flaring" Forichon
Nikola "LEGIJA" Ninić (Head coach)
Aaron "Eno" Cheah (Assistant coach)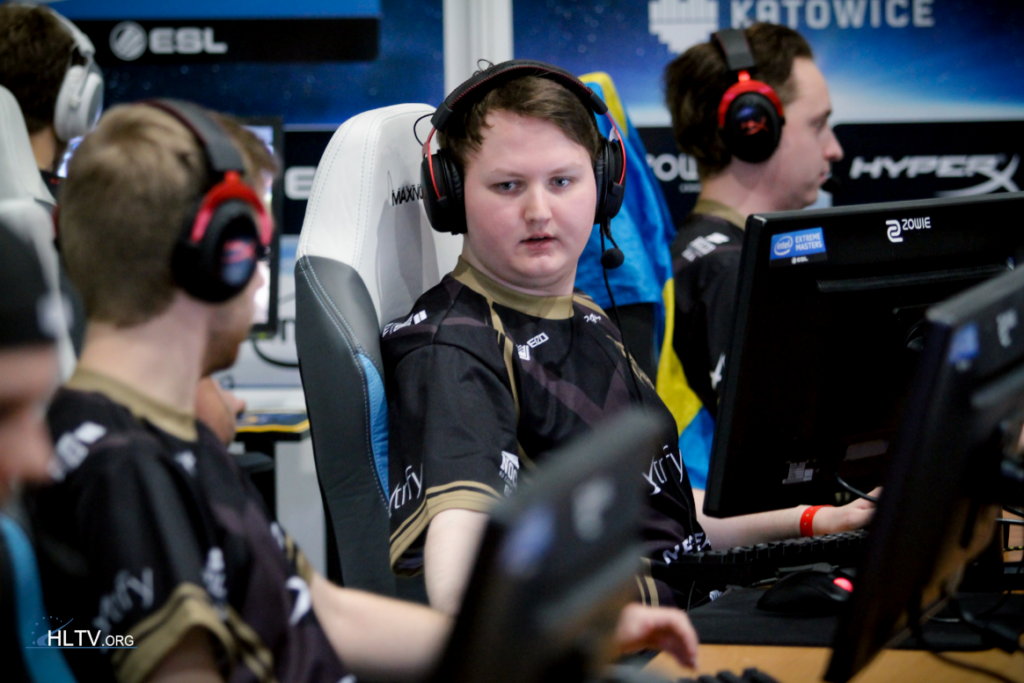 Bleed eSports arrives as a significant contender to dethrone the old guards in Paper Rex. The offseason brought a broad sweep of changes to Bleed eSports, which acquired some piece of the collapsed Louvre. More than that, the arrival of three imports to Singapore might offer an unprecedented new style of play to the squad.
Fastelle
Donovan "FANE" Chia
Jayden "Salvestro" Tng
Yeow "Moosey" Zhen Feng
Justin "jarpiX" Pooi
"sticky"
Fastelle may become the one new team capable of progressing the furthest in the tournament. This squad, headlined by a former Timing Monster Gaming (TMG) core, defeated 'shiba n the homies' in the open qualifier, demonstrating a strong potential to compete with the more established lineups in attendance. But there's still much to prove to be included among the more established teams given their recent formation.
ALSO READ: VCT Indonesia Stage 1 Challengers groups and opening matchups announced
Huat Zai
Ingram "Freyr" Tan
Yeoh "Divine" Chun Ting
Daven "dzii" Cheong
Tidus "StyroN" Goh
Nevin "splashske" Aw
Reviving a banner after a year with zero VALORANT presence, Huat Zai is returning with notable names from regular contenders in the Singaporean scene. While Huat Zai has yet to deliver head-turning results, based on their brand name and roster they should still be taken carefully by their opponents.
Todak (adukaaaa, Jeed, kael, SENNA, subbey – NNNamia)
shiba n the homies (bryce, shiba, JdFaker, joshh, Kairo)
Todak and shiba n the homies have overcome significant obstacles to qualify for the main event, and should they demonstrate more than meets the eye, it will be exciting to see what they have to offer against the bigger boys on the block.
---
The complete participants for VCT MY/SG Stage 1 Challengers can be found below:
| | |
| --- | --- |
| Paper Rex | Kingsmen |
| Team Sync | OG Brudders |
| Madness Esports | APE TOGETHER STRONK |
| Fastelle | Huat Zai |
| Todak | Bleed eSports |
| Team UNN | no.men |
| INERTIA | NN |
| Shiba n the homies | You Guys Get Paid? |
---
For more insights on the Asian VALORANT scene and upcoming content like this, be sure to like and follow VALO2ASIA on Facebook, Twitter & Instagram.
---
Cover photo courtesy of Vulcanpost