The South-Korean in-game leader spent 14 months under the Japanese banner. 
JAPAN – Crazy Raccoon have announced the departure of their long-time member Byeon "Munchkin" Sang-beom, the organization announced on Monday. The South Korean player played his last match with CR back in late March, when they came second in the VCT Japan Stage 1 Challengers Playoffs behind ZETA DIVISION, denying themselves a chance to return to Reykjavik this year for their fourth LAN trip. Both sides have yet to reveal their next move. 
Previously playing for the Seoul Dynasty and the Boston Uprising in the Overwatch League and then transitioning to VALORANT with Cloud9 KR on home soil, Munchkin made the jump to the Japanese region by playing for Crazy Raccoon at the start of 2021, managing consistent victories in a plethora of competitions that mattered the most in the region, including the first and second stages of VCT Japan Challengers, as well as runner-up in the third edition of the 2021 circuit.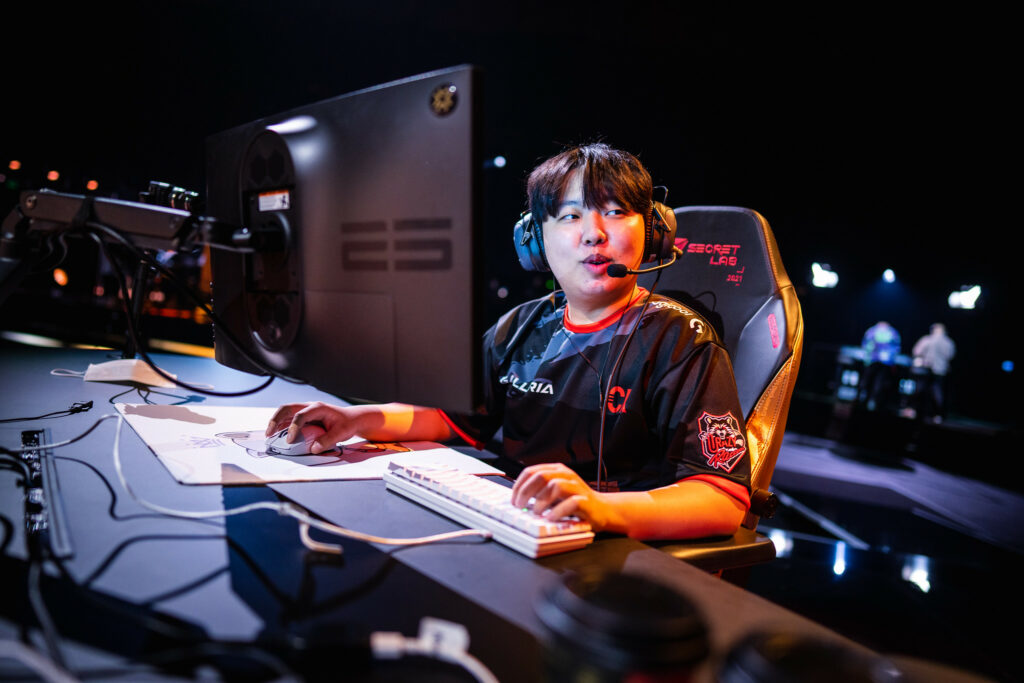 Although Crazy Raccoon fairly dominated the region alongside ZETA DIVISION, they were unable to replicate their accomplishments in three out of three international competitions they attended and were even sent home empty-handed from Reykjavik (Masters 1) and Berlin (Champions).
In a statement, Munchkin stated that the language barrier became too big of a challenge for him to overcome as an in-game leader, limiting his ability to perform at his best. He went on to give thanks to all of his teammates and the staff in Crazy Raccoon for their support. Where he will land next, however, is yet to be seen. 
"Thank you to all the CR coaches, managers, owners, and teammates who have believed in me and supported me! As I continued with the Japanese team, I felt once again that my IGL was limited. I think CR can make the leap to a new team without me, and I will be rooting for them! Thank you to all who have supported me so far!"

The statement reads, through a translated machine.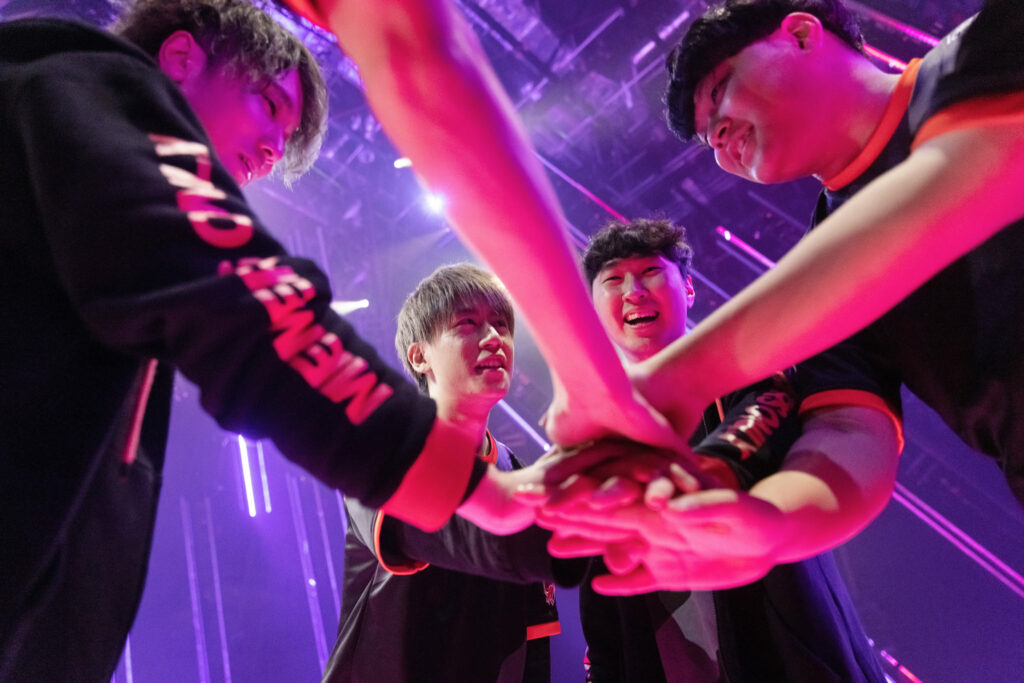 ALSO READ: Velocity Gaming part ways with Marzil
As a free agent, Munchkin added that he is now open to team offers and "wants to grow further". Interested parties can reach the player on Discord (Munchkin#9646)
Crazy Raccoon are presently down to four players, with Moon "Astell" Ji-won remaining as the team's sole import player. Nonetheless, acquiring another South Korean player to accompany the former NORTHEPTION player there perhaps makes the best option for Crazy Raccoon. 
Crazy Raccoon are now:
🇯🇵 Yusuke "neth" Matsuda
🇯🇵 Souta "popogachi" Morita
🇰🇷 Moon "Astell" Ji-won
🇯🇵 "Meiy"
🇰🇷 Young-bin "Twinkl" Lim (Coach)
---
For more insights on the Asian VALORANT scene and upcoming content like this, be sure to like and follow VALO2ASIA on Facebook, Twitter & Instagram.
---
Cover photo courtesy of Colin Young-Wolff/Riot Games