NORTHEPTION have announced that former WeMade FOX CS 1.6 player Lee "bail" Sung-jae has been installed as the head coach of their VALORANT squad. 
JAPAN — NORTHEPTION have named Lee "bail" Sung-jae their new head coach, the organization announced on Friday. The former WeMade FOX CS 1.6 player has joined the organization on a free transfer, having parted ways with TNL Esports following the team's disbandment in January. 
bail made a name for himself back in Counter-Strike 1.6, as he was a part of the renowned e-STRO and WeMade FOX lineup that dominated Asian Counter-Strike in the early days. His squad garnered prominence in the past by winning the IEF 2008, WEG e-Stars 2009 – Continental Cup, and World eSports Masters 2010, as well as placing well in many international top-tier competitions.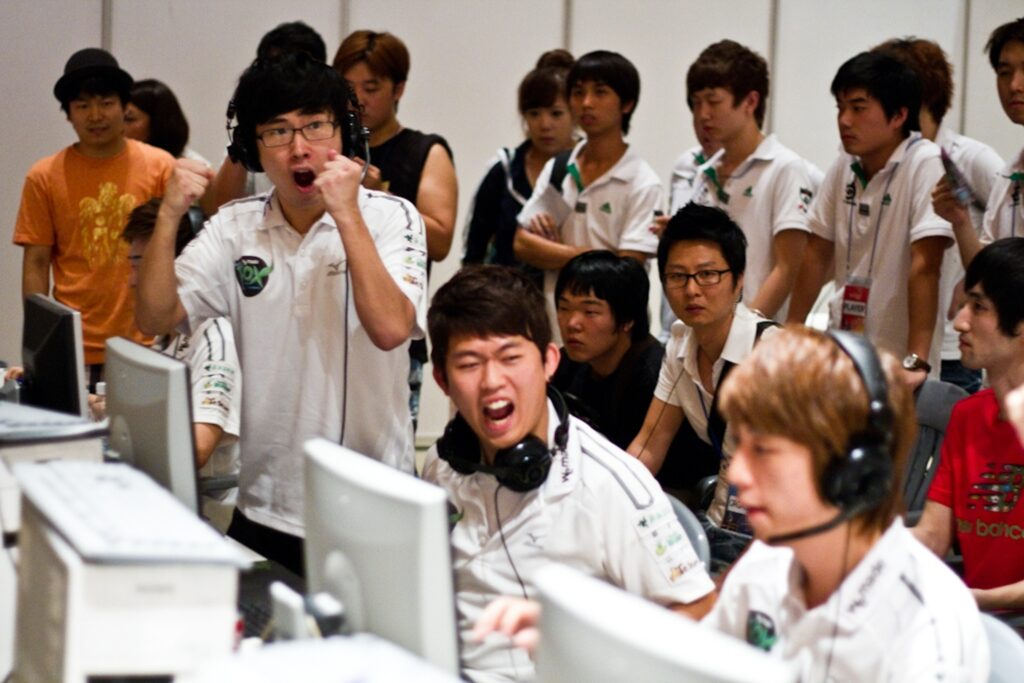 However, in July 2011, bail took a break from gaming to undergo his compulsory two-year military service stint, forcing him to part ways with the South Korean powerhouse before returning in July 2013 as part of project_kr's Counter-Strike Online roster. Following his retirement, he had no presence in Valve's latest Counter-Strike franchise, CS:GO, until the release of VALORANT. Bail then became the coach of Quantum Strikers, which TNL Esports eventually acquired in late 2020.
Bail's addition to NORTHEPTION marks another step in the team's overhaul. The Japan-based organization unveiled its 2022 lineup in early February after parting ways with its VCT APAC LCQ runner-up roster, while still preserving its Japanese-Korean lineup formula.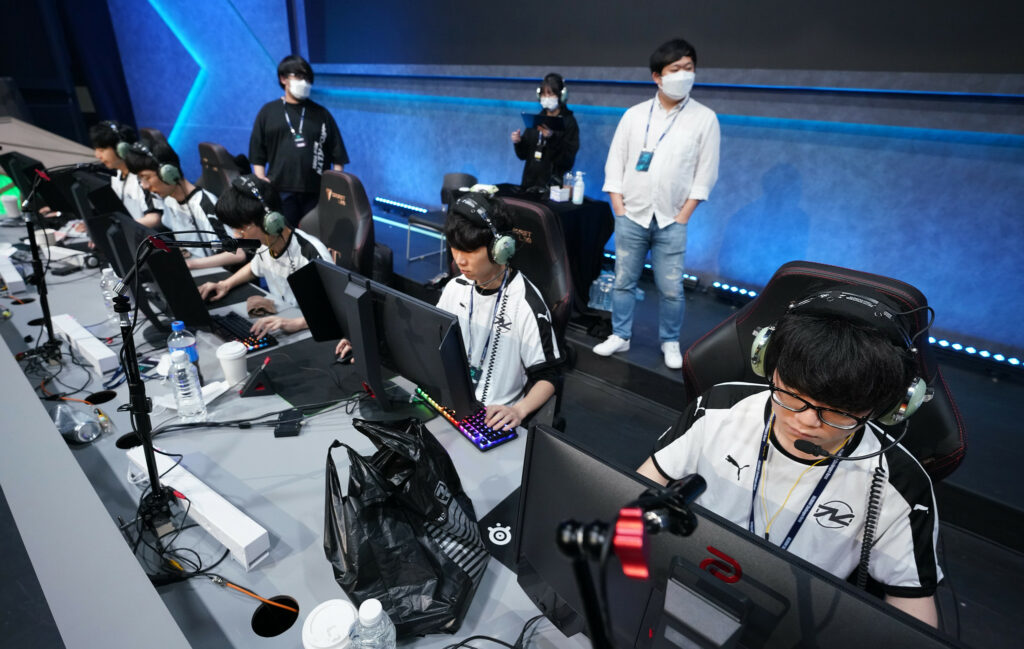 In NORTHEPTION, bail reunites with Kim "Meteor" Tae-O, whom he coached in the latter half of 2021, most notably placing 1st-4th in VCT Korea Stage 3 Challengers Playoffs and winning National ShotVAL Pride last year. 
The refreshed roster of NORTHEPTION has competed in the first week of VCT Japan Stage 1 Challengers, defeating SchwarzerLand Ende and FAV Gaming but falling short against ZETA DIVISION. They will have another shot to qualify for the playoffs in Week 2, commencing on March 12-13.
With bail's appointment, NORTHEPTION now have:
🇰🇷 Kim "Meteor" Tae-O
🇰🇷 Cho "JoXJo" Byung-yeon
🇯🇵 "Xandrite"
🇯🇵 "BlackWiz"
🇯🇵 "Xnfri"
🇰🇷 Lee "bail" Sung-jae (Coach)
---
For more insights on the Asian VALORANT scene and upcoming content like this, be sure to like and follow VALO2ASIA on Facebook, Twitter & Instagram.
---
Cover photo courtesy of VALORANT Esports Korea