NORTHEPTION are now left with just one player in the active lineup, Meiy. 
NORTHEPTION have officially parted ways with Korean players Park "Seoldam" Sang-min and Moon "Astell" Ji-won, the Japanese organization has announced. The organization released a statement on Twitter on Tuesday confirming the departure of two of the original members of the NORTHEPTION squad formed in February of this year. 
The duo played numerous high-profile events under the NORTHEPTION banner since the start of the 2021 VALORANT Champions Tour campaign in February. Despite a lackluster form in Stage 1, NORTHEPTION rebounded quickly and picked up big wins along the way from Stage 2 all the way to the final Stage of VCT this year, peaking at No. 12 of the APAC rankings, according to VLR.gg.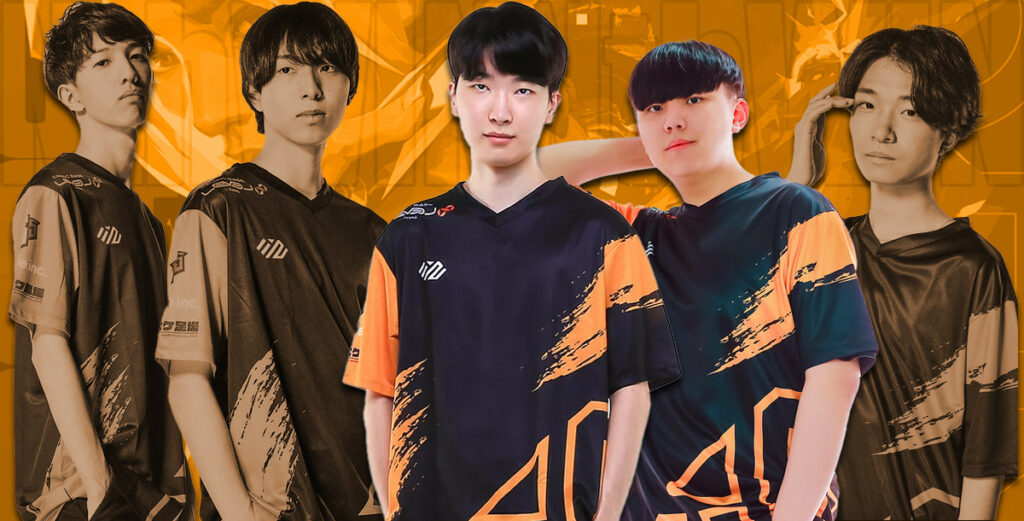 The VCT Asia-Pacific Last Chance Qualifier was NORTHEPTION's last tournament together with Seoldam and Astell, as they were brought in as a replacement for the forfeited ZETA DIVISION. In the final chance for APAC teams to qualify for Champions, the Japanese-Korean mixture side demonstrated their capability on the international stage by defeating Masters 3 qualified teams Paper Rex and F4Q, as well as FULL SENSE. They fell short, however, against the Thai side in their second clash, which won FULL SENSE a position in the VALORANT world championship, VALORANT Champions 2021.
ALSO READ: Paper Rex crowned The Esports Club Showdown champions over Louvre
JUST IN: Following Seoldam's and Astell's departure, NORTHEPTION have also bid farewell to Shota "SugarZ3ro" Watanabe and Tenta "TENNN" Asai on the same day, as they have been acquired by ZETA DIVISION to complete their lineup for the upcoming 2022 season. 
NORTHEPTION now only have the following solo:
---
For more insights on the Asian VALORANT scene and upcoming content like this, be sure to like and follow VALO2ASIA on Facebook, Twitter & Instagram.
---
Cover photo courtesy of NORTHEPTION