This marks a significant change in the country's approach to dealing with the pandemic, as previously speaking in a loud voice at such events was prohibited by law.
JAPAN – Japan is set to lift its COVID-19 regulations on events starting May, allowing fans to shout and cheer at large-scale events, including at the upcoming Masters Tokyo. The change will take effect from May 8, after a week-long break which coincides with four national holidays, and at least weeks before Masters Tokyo.
"People wearing masks can now cheer loudly at sports and concert venues that are filled to capacity", Kyodo News states through a translated machine.
The decision to lift these restrictions via Japan's "Basic Response Policy" comes as Japan has seen a decline in the number of COVID-19 cases in recent months, and the country's vaccination campaign has also been gaining momentum, with more than 82,1% of its population having received a second dose of vaccine as of January 27. It reclassifies COVID-19 in the same category as seasonal flu.
ALSO READ: VALORANT Esports releases Gen.G team introduction video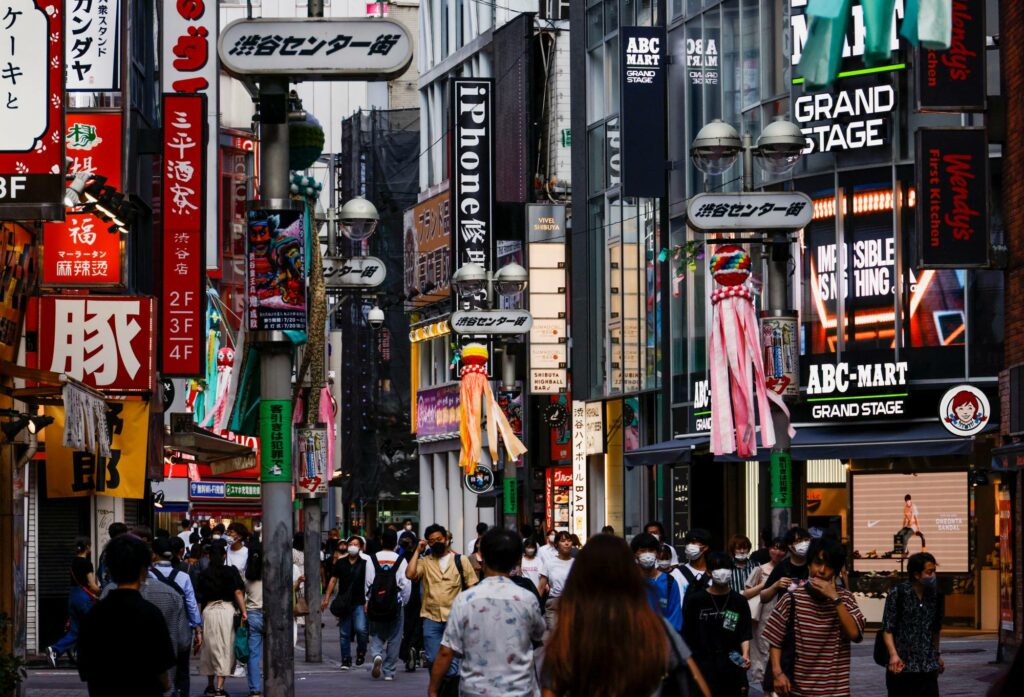 The lifting of the regulations is a welcome relief for many event organizers and fans, who have been forced to comply with strict rules and guidelines in recent years. These restrictions have made it difficult for many events to take place and have also significantly impacted the experience of those who attended. The Urawa Reds, a first-division J.League soccer club based in Saitama Prefecture, was fined 20 million yen (~US$153,974 as of January 27, 2023) last year by the Japan Football Association's J.League for violating COVID-19 safety rules against loud cheering during games.
With the lifting of these regulations, it is expected that large-scale events such as sports games and concerts will be able to return to a pre-pandemic level. Spectators would once again be able to cheer and shout for their favorite teams or artists, creating a more lively and exciting atmosphere.
The alteration of regulations regarding loud cheering will positively impact major events, particularly the forthcoming Masters Tokyo tournament, which has yet to announce its official date. However, based on the timeline, it will occur at least after May 28, when all three international leagues conclude.
As the tournament organizer of Masters Tokyo, Riot Games has not yet issued a comment about the regulation adjustment and whether it would permit cheering.
"As part of our goal to bring our sport to new audiences around the world, we couldn't think of a better place to bring one of the tentpole events of the 2023 VCT. Over the past twelve months, the Japanese VALORANT community has grown by leaps and bounds, with their displays of fandom across all types of events. Our teams have been working closely to build a new experience that will thrill fans around the world, and we can't wait to share what we have in store." Anton Ferraro, the Global Comms Lead for VALORANT Esports stated in the announcement post.
The first and only Masters stop in 2023 will have ten of the world's best teams in June, with each major region sending three representatives from their partnered league and the VCT LOCK//IN champions earning their region an additional slot for Tokyo. 
---
For more insights on the Asian VALORANT scene and upcoming content like this, be sure to like and follow VALO2ASIA on Facebook, Twitter & Instagram.
---