The 17-year-old says the injury does not affect his performance, but rather his confidence.
Patiphan "Patiphan" Chaiwong has announced that he will step down from X10's active lineup due to a wrist injury he has had for seven months.
The Thai player said during a live stream that his doctor told him to stop playing to treat the wrist injury. "In case you didn't know, I have an injury in my wrist for seven months now and it's sad to say I might need to take a break or leave the [pro] scene," Patiphan said during his latest stream. "I mean, I don't want to take a break, but I have to."
Following Patiphan's continued wrist discomfort, Patiphan and X10 came out with the official announcement regarding the 17-year-old's future two days later; he would take a break while remaining as a member of X10 Esports. Patiphan will be treated closely with specialized doctors for the time being. According to X10's release, his return to the active lineup will "depend on the recovery time."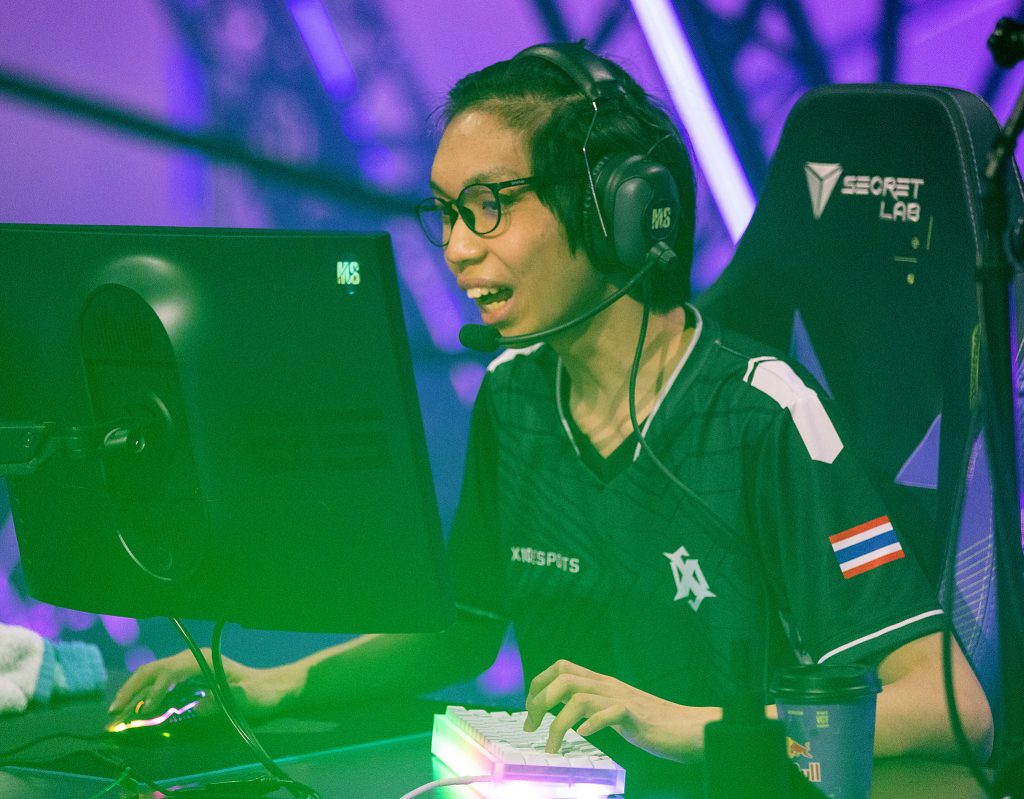 With Stage 3 Challengers 1 on the horizon, X10 has yet to reveal the official replacement. Meanwhile, Yuttanagorn "Zeus" Kaewkongyai has been seen standing in and will most likely stay in this week. Zeus joined X10 Esports as a coach in early January of this year with previous experience as a player in Overtime Esports alongside Nutchapon "sScary" Matarat.
ALSO READ: A Player Story – Itthirit "foxz" Ngamsaard
Patiphan was X10's top performer at Masters Reykjavik, averaging a 246 ACS in matches against Team Vikings, Crazy Raccoon, and Fnatic, after also being their best player in the SEA Challengers Finals.
X10 Esports' roster now looks as follows:
🇹🇭 Itthirit "foxz" Ngamsaard
🇹🇭 Panyawat "sushiboys" Subsiriroj
🇹🇭 Nutchapon "sScary" Matarat
🇹🇭 Thanamethk "Crws" Mahatthananuyut
🇹🇭 Patiphan "Patiphan" Chaiwong (Inactive)
🇹🇭 Yuranun "0bi" Sangurang (Head coach)
🇹🇭 Yuttanagorn "Zeus" Kaewkongyai (Coach)
---
For more insights on the Asian VALORANT scene and upcoming content like this, be sure to like and follow VALO2ASIA on Facebook, Twitter & Instagram.
Cover photo courtesy of Colin Young-Wolff/Riot Games
---