Wang "Jinggg" Jing Jie will take a backseat in Paper Rex as the OFF//SEASON approaches, yet he continues to play an active role.
SINGAPORE – Wang "Jinggg" Jing Jie has been moved to a substitute role in Paper Rex, but remains part of the team heading into the 2023 OFF//SEASON, the Singapore-based organization has announced. 
"There is no question that Jing Jie is a valuable member of Paper Rex. He is still part of the Paper Rex VALORANT team and plays an active role in this off-season," said Paper Rex Chief Gaming Officer (CGO) Harley "dsn" Örwall. "Jing is filled with positive energy, fearless aggression, and continues to personify our identity of WGAMING."
ALSO READ: Vici transitions from Japanese to Chinese circuit with JDG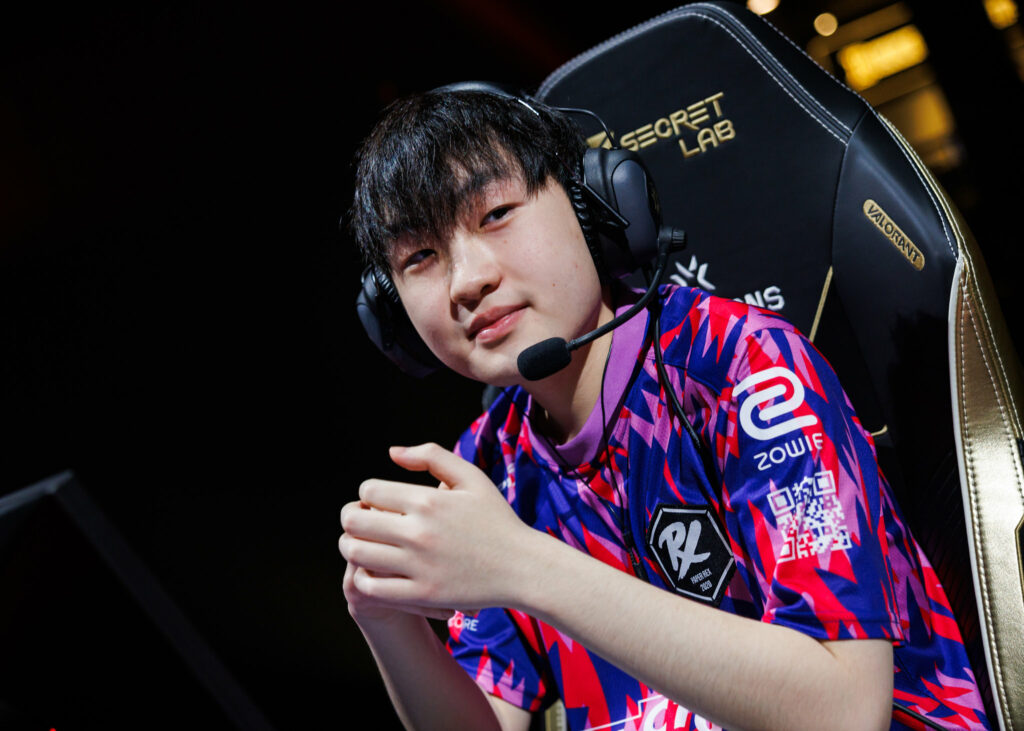 In the meantime, Cahya "Monyet" Nugraha, formerly of ONIC G and Global Esports, will join the main lineup in Jinggg's place. Monyet links up with Paper Rex after spending ten months with India-based Global Esports, helping them throughout their campaign in São Paulo and Seoul. The Duelist-turned-Controller player was regularly the team's highest-performing player throughout the season.
In a press release, Paper Rex highlighted that Jinggg will remain tied to the team and ready to assume an "active role" during the upcoming OFF//SEASON should any emergencies arise. This also indicates that the team plans to participate in OFF//SEASON tournaments with their current lineup.
The new position Jinggg is taking on in Paper Rex mirrors the one occupied by former player Patiphan "CGRS" Posri, who stepped in during VALORANT Masters Tokyo and propelled the team to an unprecedented third-place finish.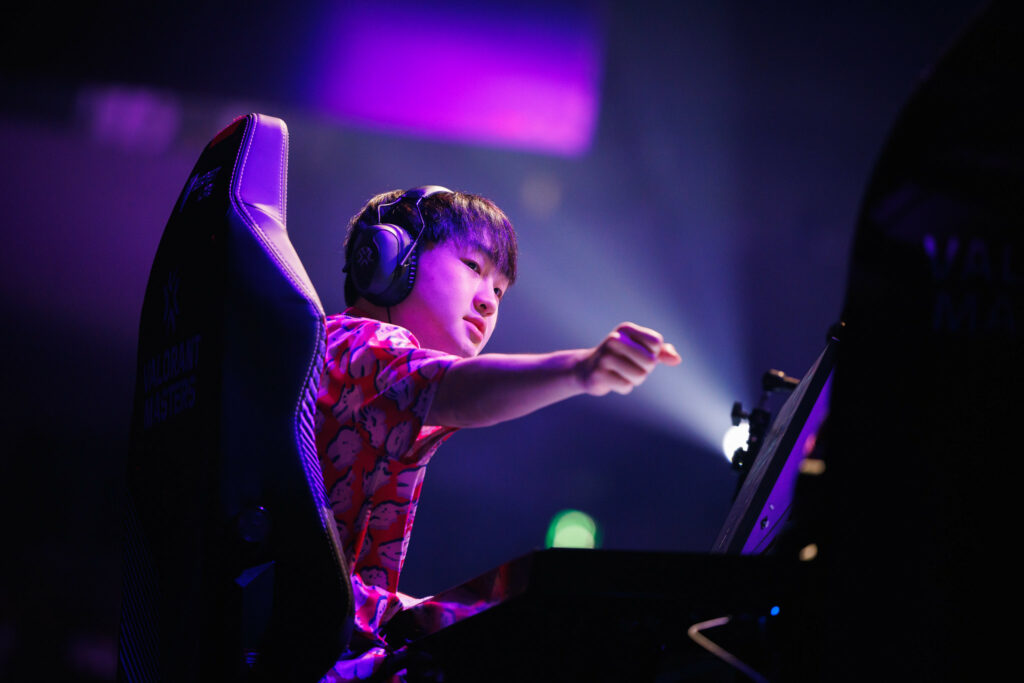 Jinggg has been a part of Paper Rex since September 2021 when he was acquired from Team SMG. The move saw a significant boost to the team which qualified for every international event ever since, with two runners-up finishes at VALORANT Masters Copenhagen and more recently VALORANT Champions Los Angeles.
In addition, they emerged as regional front-runners by clinching the title in the inaugural season of VCT Pacific held in Seoul.
Paper Rex are now:
🇲🇾 Khalish "d4v41" Rusyaidee
🇷🇺 Ilia "something" Petrov
🇮🇩 Jason "f0rsakeN" Susanto
🇮🇩 Aaron "mindfreak" Leonhart
🇮🇩 Cahya "Monyet" Nugraha
🇸🇬 Wang "Jinggg" Jing Jie (Substitute)
🇫🇷 Alexandre "alecks" Sallé (Head coach)
---
For more insights on the Asian VALORANT scene and upcoming content like this, be sure to like and follow VALO2ASIA on Facebook, Twitter & Instagram.
---
Cover photo courtesy of Colin Young-Wolff/Riot Games