Japanese esports tournament organizer RAGE has revealed that it will host its second showmatch tournament in Tokyo on October 8-9. 
JAPAN – Tokyo will play host to RAGE VALORANT 2022 Autumn from October 8-9, the tournament organizer has announced.
A total of ten of Japan's most popular streamers and fifteen top players from VCT Japan Stage 2 Challengers will compete in the two-day regional showmatch tournament, with DRX participating as the special guest. A special JP vs. KR showmatch will serve to quench the fans' desire for a hand-to-hand contest between the two VCT sub-regions.
ALSO READ: DRX assign Anaks as new coach; expand coaching staff to four
The first day of the event will showcase an all-star streamer showdown featuring ten of the country's most popular VALORANT content creators and streamers, such as Chikara "SHAKA" Kawakami, Yuta "Stylishnoob" Seki, and Yuto "MOTHER3" Ōe. Fans will have the chance to play and compete with their favorite content creators on the server. 
The highlight of the event will happen on Day 2 when 15 fan-favorite players from eight of Japan's finest teams who competed in the VCT Japan Stage 2 Challengers Playoffs will play against Korea's No. 1 team DRX in an exciting JP-KR showmatch. "Going to Japan for the first time! I'm really looking forward to it!" Byung-chul "BuZz" Yu tweeted.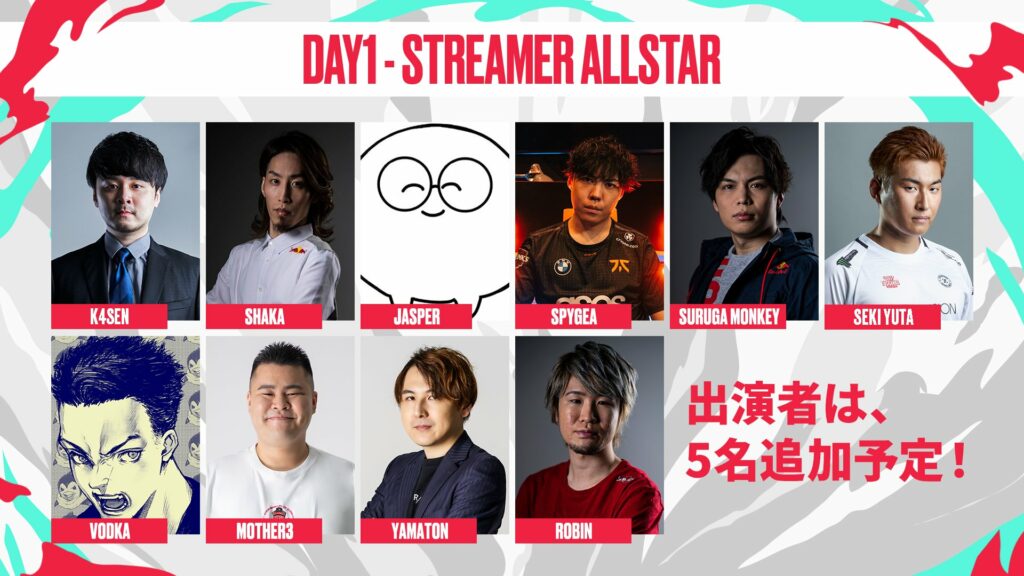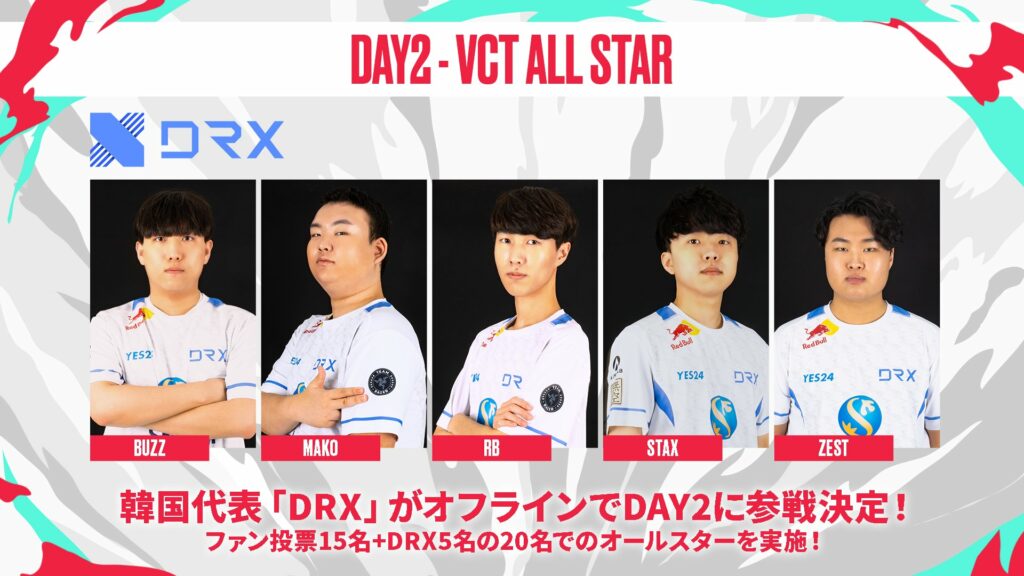 In addition to the exhibition event, there will be team booths where fans can purchase merchandise and interact with their favorite players. The organizer will soon announce further details.
Tickets for RAGE VALORANT 2022 Autumn will be on sale on a first-come-first-served basis, with prices ranging from JP¥5,500 (US$38,15) to JP¥9,500 (US$65,91).
Tier B tickets grant access to the balcony seats, with prices starting at JP¥5,500 including tax. Tier A tickets provide the same access as Tier B, but with a better seating arrangement towards the stage. Tier S tickets, meanwhile, afford a variety of additional perks, such as access to the front row of the arena and event-limited stickers, as well as priority entry to the venue. Full details about each ticket category can be found on the official RAGE website.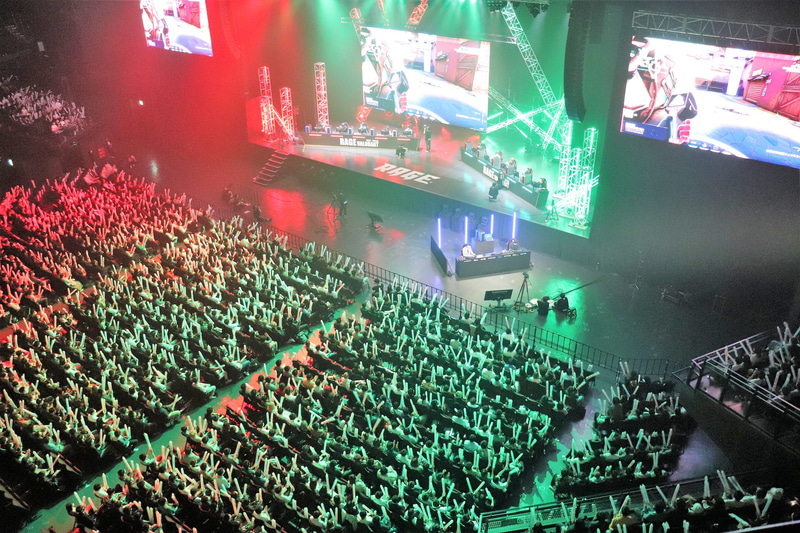 The spring edition of the series was a huge success for the Japanese scene, attracting thousands of fans to support their favorite players and content creators in a 12-000-seat venue. It was the first time that fans got to see a large VALORANT crowd in a venue. 
---
For more insights on the Asian VALORANT scene and upcoming content like this, be sure to like and follow VALO2ASIA on Facebook, Twitter & Instagram.
---
Cover photo courtesy of RAGE