The former Louvre player makes his first foray into coaching.
The North American organization has signed Danial "RedKoh" Hakim in order to fill the hole left by the departure of the previous coach, Addison "zecK" Gorzeck, at the end of 2021. 
RedKoh has been an active member of the Singaporean scene since the game's initial release, most notably as a founding member of Louvre, a team established since the 2021 VCT MY/SG Stage 1 Challengers 1 in January last year. After more than eleven months of solid results for an unsigned team, Louvre had its final appearance in The Esports Club Showdown, coming second behind Paper Rex before announcing the team's disbandment, with the majority of the players (Deryeon, lenne, Flaring, Juicy) being acquired by Bleed eSports.
ALSO READ: Louvre VALORANT announce disbandment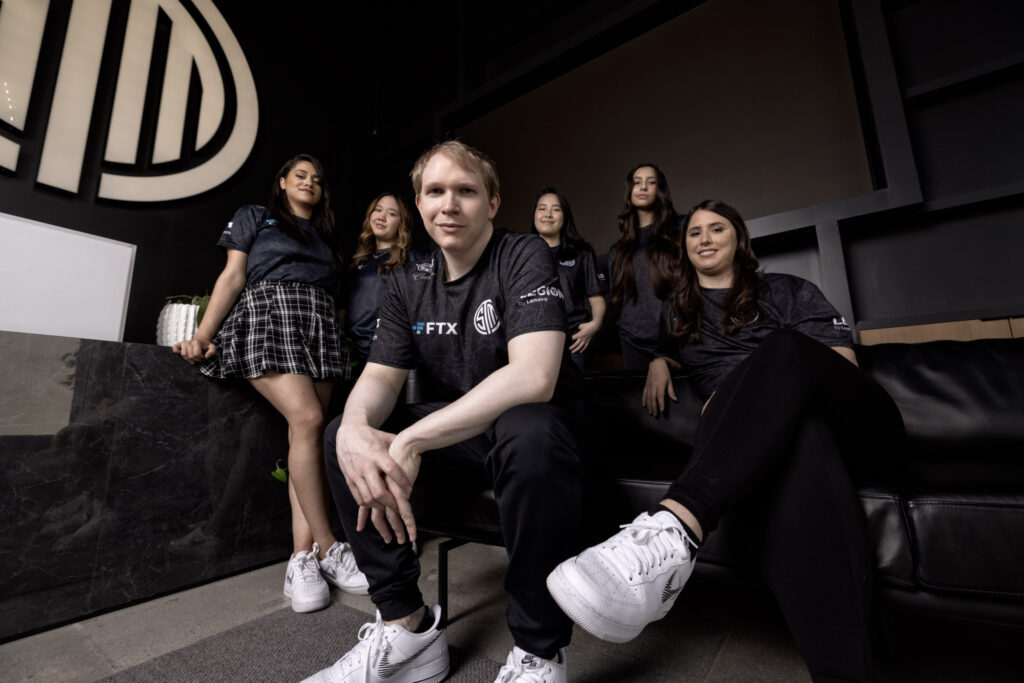 "I really wish that Deryeon, Lenne, Juicy, and Flaring will do well in VCT and qualify for Champions. I am so excited to watch their gameplay and see how much they've grown since LVR. Deryeon is finally been given the Jett role and I am super excited to watch him pop off." RedKoh told VALO2ASIA.
"Going to grind scrims and practice real hard. I do not really care about results, more about progress with the team. The goal is still going to be winning Game Changers and every tournament that comes our way, but the biggest priority would be Game Changers." he continued when asked about goals with TSM X.
TSM X (formerly TSM Female) recently just won its first significant trophy at the GIRLGAMER Challenge North America tournament. Karnthida "dodonut" Chaisrakeo and co. beat the likes of XSET Female twice in the Upper Bracket Final and Grand Final, and Shopify Rebellion, to secure the trophy and the US$3,000 first-place prize. 
RedKoh will have a baptism of fire for TSM X as he prepares for the inaugural VCT Game Changers event this year, which the details are yet to be revealed. 
With RedKoh's addition, TSM X now have:
🇨🇦 Mirna "athxna" Noureldin
🇨🇦 Catherine "cath" Leroux
🇨🇦 Emily "mle" Peters
🇨🇦 Leah "LeahPanda" Nemchin-Cossman
🇹🇭 Karnthida "dodonut" Chaisrakeo
🇸🇬 Danial "RedKoh" Hakim (Head coach)
---
For more insights on the Asian VALORANT scene and upcoming content like this, be sure to like and follow VALO2ASIA on Facebook, Twitter & Instagram.
---
Cover photo courtesy of TSM FTX