The squad is attending a bootcamp in Tokyo ahead of the VCT Game Changers Japan tournament.
JAPAN – Tokyo-based Reignite has unveiled a brand-new VALORANT roster in Reignite Lily, boasting an all-female Japanese roster. R4m, Saya, Kiera, Zodiac, Micho, and coach nagi will compete as part of a REIGNITE women's team in the upcoming VALORANT Champions Tour Game Changers Japan. The team had just landed in Tokyo this Monday to attend an intensive bootcamp ahead of the aforementioned tournament.
Comprised of former Lily Merry members, they have been playing together as a unit since July 2020, according to its Twitter account. Meanwhile, nagi was a former coach and analyst for Reignite's main VALORANT team that most notably finished 7-8th in the VCT Japan Stage 1 Challengers Playoffs. 
ALSO READ: NORTHEPTION reveal female lineup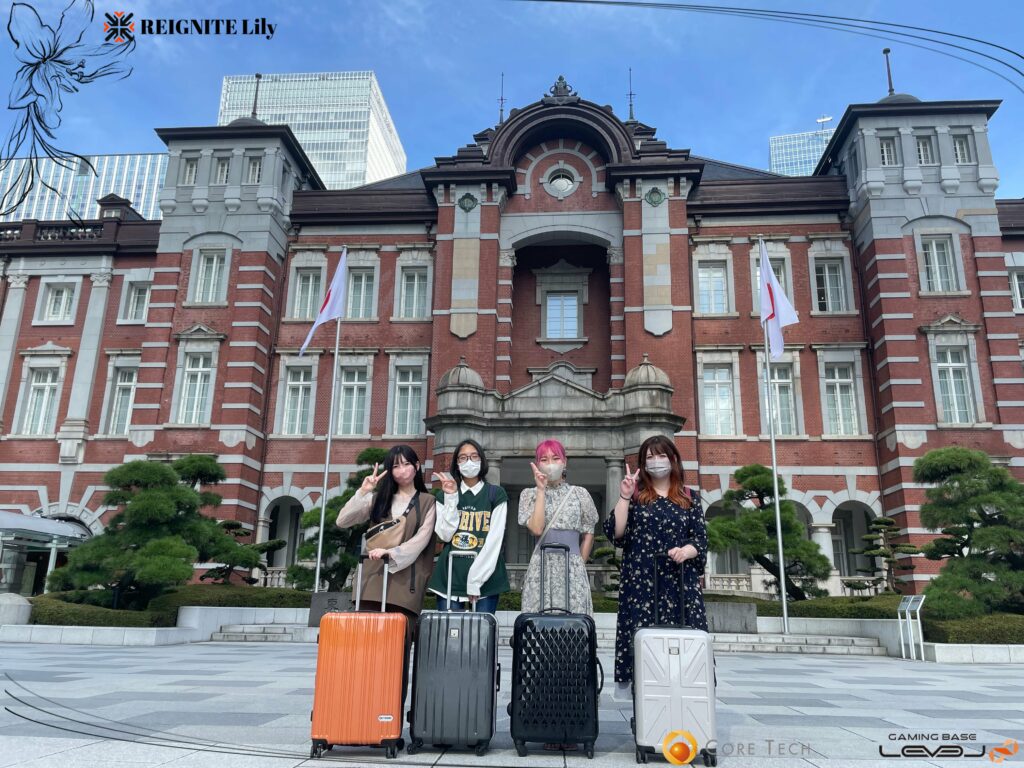 Reignite is among the well-known esports organizations in Japan that will take part in the newly-announced Game Changers circuit for the region. This initiative, which was announced by Riot Games last March, aims to provide more opportunities and improve the representation of women in the Japanese VALORANT by organizing competitions starting at the grassroots level. 
As we have seen, VCT Game Changers APAC has significantly increased the talent pool in the scene and has become a new entertainment to watch in addition to the main VALORANT Champions Tour circuit. More than 757 players from 20 different countries participated in the 2021 edition of the APAC circuit alone. 
In EMEA, four major Game Changers tournaments were produced in 2021, with almost 60 top teams taking part. The inaugural Valorant Champions Tour (VCT) Game Changers EMEA Series had a peak viewership of 21,933 people and over 189,000 hours watched across platforms and simultaneous co-streams presented by our 12 Watch Party Hosts, according to official VALORANT Esports.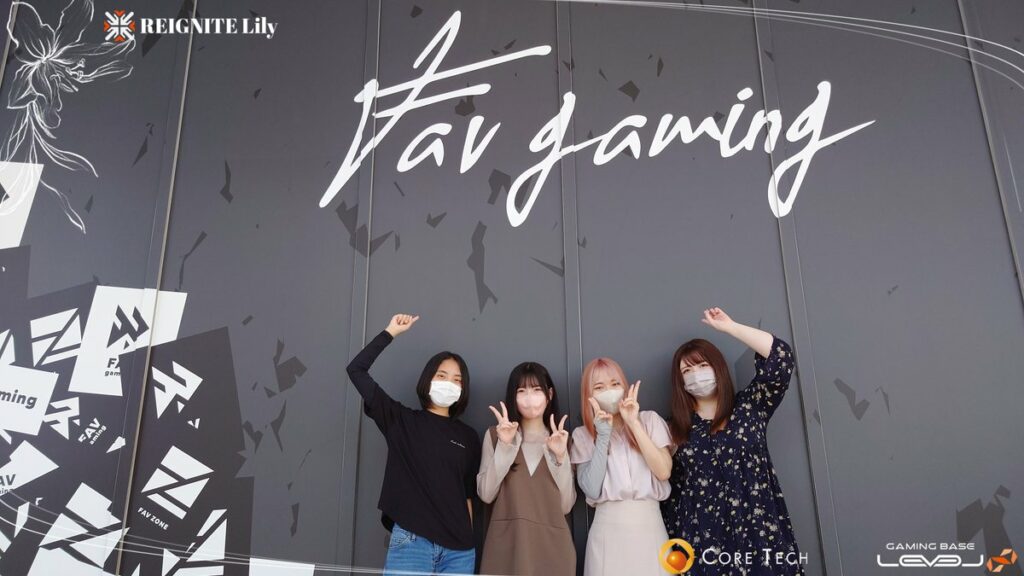 With the enthusiasm Japan has shown throughout the past Masters and Champions tournaments as well as the support of many of Japan's leading esports organizations to field a Game Changers roster, it remains to be seen whether the Japanese circuit can achieve the same level of success, if not outperform, other Game Changers regions.
The R4m-led side's first game under Reignite will be tomorrow against SPICE thieves in their VCT Game Changers Japan opening match – a path to qualify for the VCT Game Changers Championship, which is set to take place this November in Berlin, Germany.
Reignite Lily have the following lineup:
🇯🇵 "R4m"
🇯🇵 "Saya"
🇯🇵 "Kiera"
🇯🇵 "Zodiac"
🇯🇵 "Micho"
---
For more insights on the Asian VALORANT scene and upcoming content like this, be sure to like and follow VALO2ASIA on Facebook, Twitter & Instagram.
---
Cover photo courtesy of Reignite