The legendary Ninjas in Pyjamas is gearing up to introduce its second Chinese-based team following entry into the LPL early this year. 
CHINA – Legendary Swedish organization Ninjas in Pyjamas will be fielding a Chinese VALORANT roster moving forward, according to a report by journalist Bo "BoDork" Hoogland. The report says that NiP is aiming to secure a position in the forthcoming VCT Chinese League, further expanding its Eastern presence and complementing its existing League of Legends Pro League (LPL) team.
The report comes following the recent dissolution of NiP's EMEA-based Game Changers roster last month. Furthermore, Ninjas in Pyjamas has taken a back seat on the main VALORANT Champions Tour circuit in the 2023 season, having pulled out of its Brazil venture after just one year. Should this move comes to fruition, China will become the third region where NiP has fielded a VALORANT team, following their participation in EMEA and Brazil.
ALSO READ: 100 Thieves invited to Red Bull Home Ground Tokyo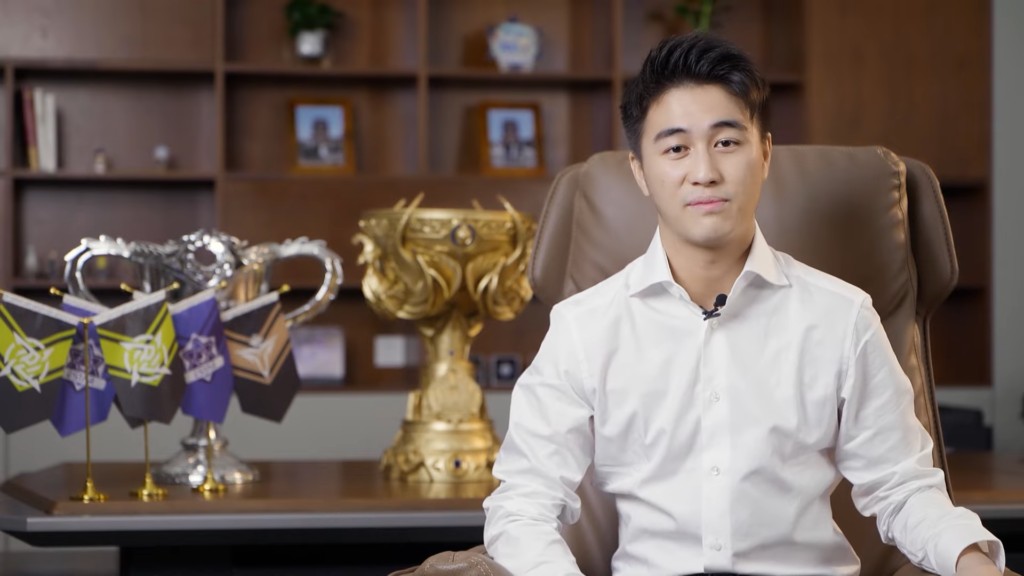 Ninjas in Pyjamas early this year finalized its merger with Chinese digital sports ESV5, forming a new entity named NIP Group. The merger's initial announcement came in the summer of 2021, but owing to the magnitude of the deal, its completion has only recently been achieved.
ESV5 originated from the joint-venture efforts of eStar Gaming, now rebranded as Ultra Prime, and Victory Five. In addition, they hold ownership of esports venues in Shenzhen and Wuhan, the streaming service DouYu, and the anti-virus company Qihoo 360. The merger facilitated the Group's expansion into the Chinese market and its participation in the League of Legends Pro League (LPL) through the Victory Five slot.
Mario Ho, the son of the late Macau casino tycoon Stanley Ho and listed among Fortune China's 40 Under 40 Business Elites, was appointed as the Group's Chairman. He also serves as co-CEO, working alongside NIP's Hicham Chahine. "This merger between NiP and ESV5 is actually globally to the state the largest ever M&A (merger and acquisition) activity in the esports industry."
With the existing resources and groundwork, Ninjas in Pyjamas stands a strong chance to emerge as a strong contender in the Chinese VCT circuit if the anticipated move materializes.
---
For more insights on the Asian VALORANT scene and upcoming content like this, be sure to like and follow VALO2ASIA on Facebook, Twitter & Instagram.
---
Cover photo courtesy of Ninjas in Pyjamas