Lukas "yb" Gröning will no longer be a part of Rex Regum Qeon, the organization has revealed today. 
INDONESIA – Lukas "yb" Gröning has stepped down from his role as coach of Rex Regum Qeon, the Indonesian organization has announced, bringing an end to an almost eight-month tenure. "We can't thank him enough for being a part of the team in our inaugural year in VCT Pacific and for laying down solid foundations for us to grow and improve," the announcement reads. 
"I am sad our ways part here but I am grateful for the journey together," yb commented about his departure on X. "I had a great time in RRQ, but sadly it felt it wasn't the right place for me long term. Yet I am very happy I had the chance to work with this amazing team and will leave with good memories. Thank you guys!"
ALSO READ: Where and How to Watch VALORANT Champions LA (Official & Watch Party)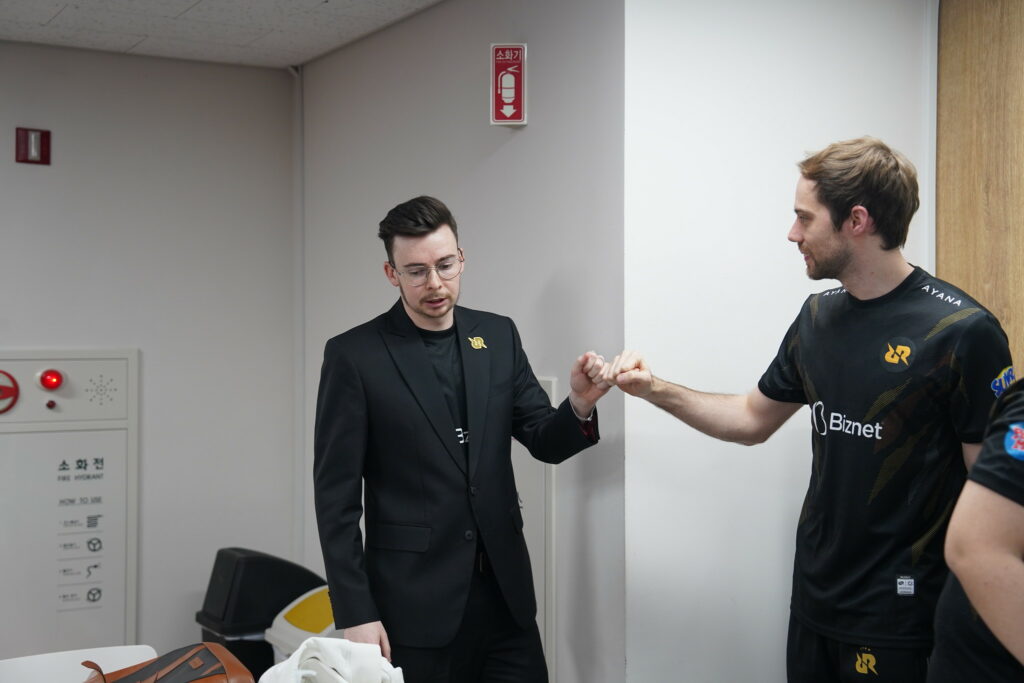 The German analyst/assistant coach joined Rex Regum Qeon in December of last year as they transitioned from an all-Filipino roster to an international lineup upon their acceptance into the VCT Pacific League, being signed to work in tandem with head coach Marthinus "Ewok" Walt who was previously known for his time with ONIC G.
During the inaugural season of VCT Pacific, yb worked with RRQ at a time when the in-game leader leadership alternated between David "xffero" Monangin and Saibani "fl1pzjder" Rahmad, and upon his departure, he had helped to cementing them as one of the most progressive teams in the league.
Despite a rocky debut in São Paulo that included a decisive defeat to FUT Esports, Rex Regum Qeon secured seventh place in the VCT Pacific League's regular season, boasting victories over DetonatioN FocusMe, Team Secret, Global Esports, and Talon Esports. 
Their final campaign with yb in the Last Chance Qualifier was a narrow affair, marked by a win over Global Esports but ending with two hard-fought losses to Gen.G and the ultimate victors, ZETA DIVISION.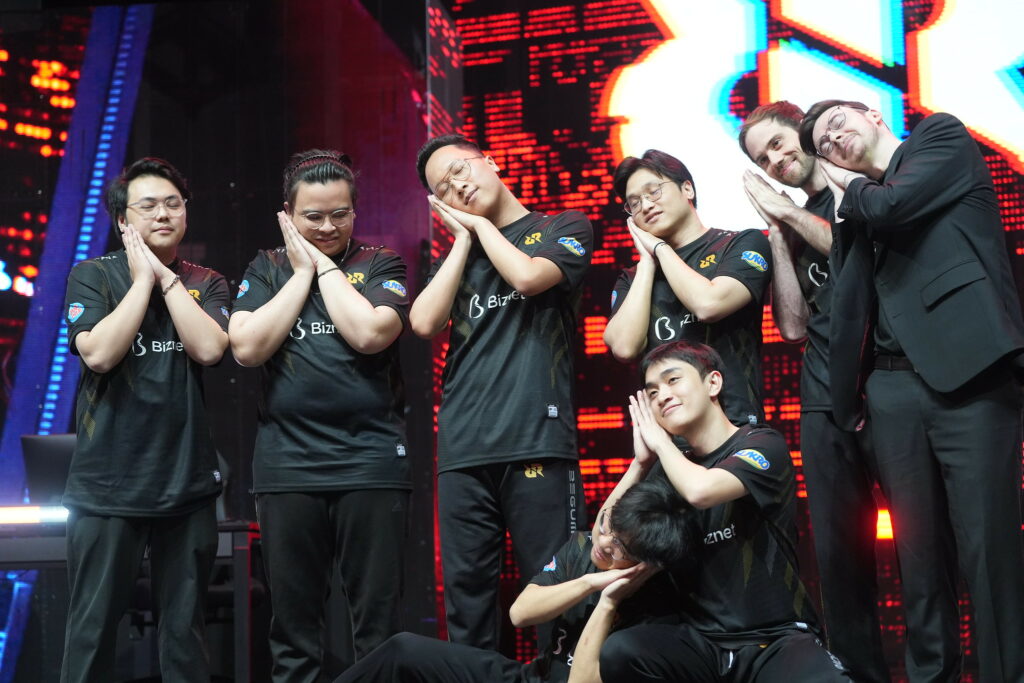 Rex Regum Qeon has not yet made any announcements regarding the future direction of their team as they approach the OFF//SEASON period, a phase allowing teams to restructure their lineups and partake in third-party tournaments.
Rex Regum Qeon currently have:
🇮🇩 Hagai "Lmemore" Tewuh
🇮🇩 Saibani "fl1pzjder" Rahmad
🇮🇩 David "xffero" Monangin
🇵🇭 Eroll Jule "EJAY" Delfin
🇵🇭 James "2ge" Goopio
🇵🇭 Emmanuel "Emman" Morales
🇿🇦 Marthinus "Ewok" Walt (Head coach)
---
For more insights on the Asian VALORANT scene and upcoming content like this, be sure to like and follow VALO2ASIA on Facebook, Twitter & Instagram.
---
Cover photo courtesy of VCT Pacific