Riddle, a major content creator-owned organization, will be coming to the Challengers Japan circuit next season. 
JAPAN — Riddle, an organization owned by one of Japan's most popular streamers Vodka, has set its eyes on entering the professional VALORANT scene.
The organization's exact approach, whether it involves acquiring an existing team or assembling a new roster from scratch, remains unknown. However, Riddle has already initiated the search for coaching staff for the upcoming VCT 2024 season. 
The recruitment post made by Riddle on Twitter has gained significant attention within the Japanese VALORANT scene. With over two million views and eight thousand likes, the community is buzzing with excitement about Riddle's venture into Riot's first-person shooter.
ALSO READ: FENNEL Hotelava complete roster with miNt and Yui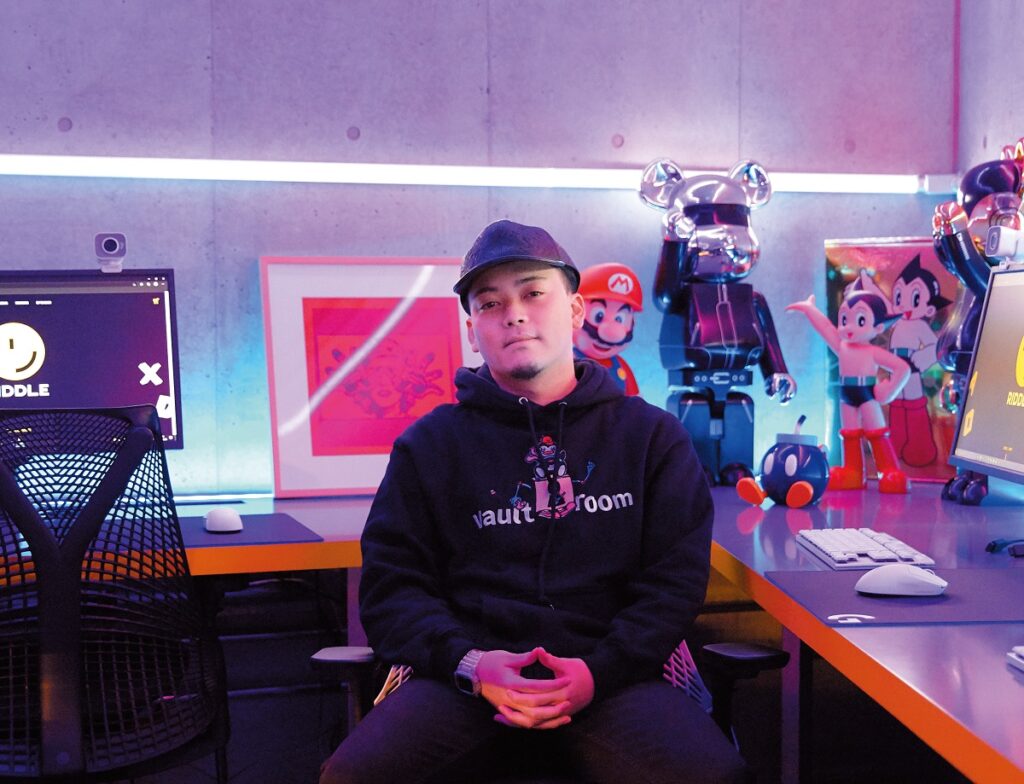 Vodka (ボドカ), with a substantial following of over 743 thousand fans on Youtube and 668 followers on Twitter, is among Japan's most popular gaming personalities known for his Call of Duty, Fortnite, and, more recently, VALORANT content. Since his organization's establishment in 2016 and its transition into a professional team through a partnership with OPENREC.tv in 2020, Riddle has been widely known for its divisions in Apex Legends and Fortnite.
The organization's success reached its peak when its former Korean roster emerged victorious in the 2022 ALGS Split 1 Playoffs – APAC North. Furthermore, Riddle performed well in the Fortnite Champion Series circuit especially throughout 2019-2020
The potential expansion of Riddle into VALORANT holds tremendous promise for the Japanese VALORANT scene, providing a significant boost to an already thriving ecosystem that includes esteemed organizations like Crazy Raccoon, Murash Gaming, and various content creator-owned organizations.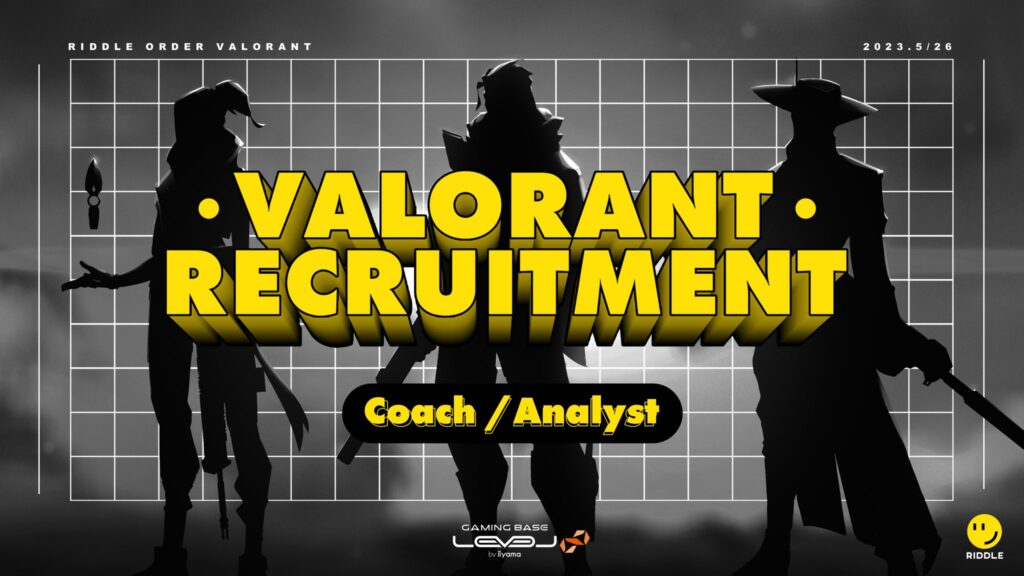 It is worth noting that Riddle's former Fortnite player "Maufin" who retired in November of last year was loaned to NORTHEPTION to participate in VCL Japan Split 1. The transition proved successful as the team achieved a respectable 5th to 6th place finish despite him often placing at the bottom of the team's performance statistics (averaging 0.88 VLR rating and 156.3 ACS). This fuels speculation that Maufin may very well secure a spot as one of Riddle's starting VALORANT players.
Riddle has now opened applications for coaching and analyst positions, seeking candidates who are available full-time, ambitious, communicative, capable of engaging in sponsor activities, and willing to travel overseas when necessary. 
---
For more insights on the Asian VALORANT scene and upcoming content like this, be sure to like and follow VALO2ASIA on Facebook, Twitter & Instagram.
---
Cover photo courtesy of Riddle