Talon Esports flex player will now return to his original in-game name. 
THAILAND – Talon Esports player Patiphan "patt" Chaiwong has made the decision to revert his in-game name back to "Patiphan" starting in the next tournament, he told ONE Esports Thailand.
Earlier this year, Patiphan had initially changed his in-game name to Patt to create a clear separation between his professional and personal life. Throughout the VCT Pacific League, he competed under the IGN Patt as a member of Talon Esports. However, after the team's campaign in Seoul concluded with a 9th-place finish, Patiphan expressed his desire to reclaim his original identity in the VALORANT scene.
ALSO READ: Riddle set to enter VALORANT next season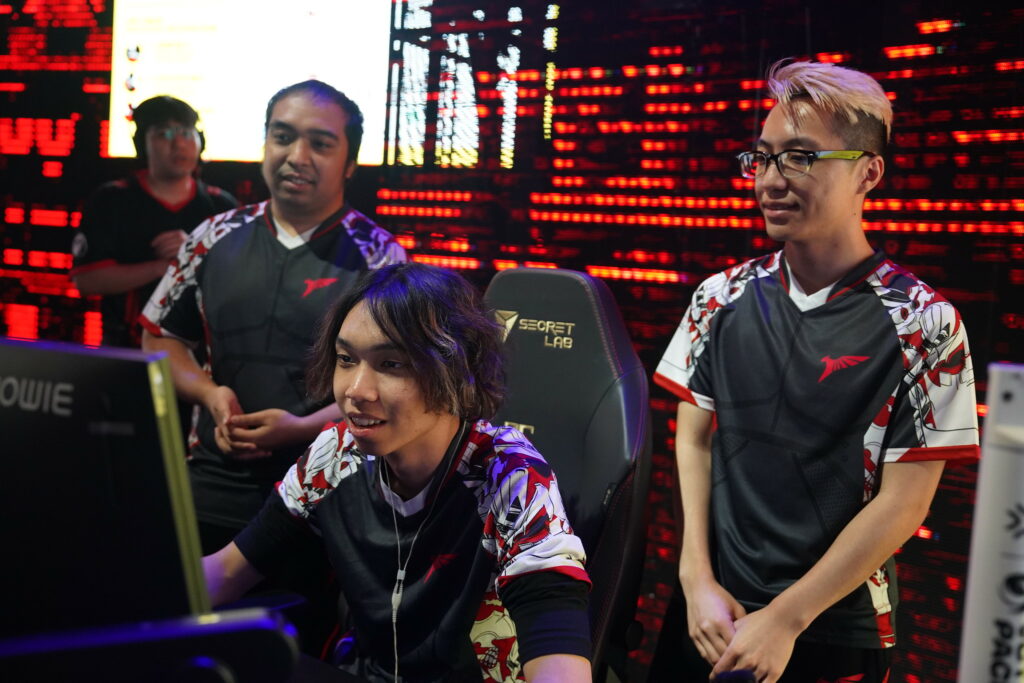 Patiphan initially appeared on the radar as a former Overwatch player and a former member of X10 Esports, representing the Southeast Asian region at the 2021 Masters Reykjavík and VALORANT Champions. He played a crucial role in X10's impressive quarter-finalist run, defeating favorites such as Envy and coming close to toppling Masters Berlin champions Gambit Esports.
"Honestly, I felt the pressure of being Patiphan," the 19-year-old explained about the pressures associated with being known as Patiphan upon returning to VALORANT this season, which prompted his initial decision to change to the new in-game name, Patt. However, that has now changed.
During the interview with ONE Esports, Patiphan expressed his dislike for the new name. "I will return to using my original name in the next tournament."
"To be honest, I really hate this name [Patt]. But I don't know what name to use. However, I really dislike this name, so in the next tournament, I will definitely switch back to Patiphan."
Talon Esports and Patiphan still have two months to prepare before their next campaign start in the VCT Pacific Last Chance Qualifier, scheduled for July 15-23. 
---
For more insights on the Asian VALORANT scene and upcoming content like this, be sure to like and follow VALO2ASIA on Facebook, Twitter & Instagram.
---
Cover photo courtesy of VCT Pacific