The brand new local offices in the Philippines, Thailand, India, and Indonesia/Malaysia will join forces with Riot's Japan office and expand its publishing hub in Singapore to over 80 people across the region.
VALORANT and League of Legends developer Riot Games has announced the expansion of its publishing office in the APAC region. In a virtual press conference held today, Shinji Komiyama, Head of Country Operations of Riot Games APAC, said that they are planning to set this up "in a few months." 
With a strong emphasis on hyper-localization, Riot Games will expand its publishing reach to encompass the Philippines, India, Thailand, and Indonesia/Malaysia. This expansion would complement the company's existing APAC operations in Japan and Singapore.
To lead its APAC's publishing efforts, Riot appointed Alex Kraynov, its former Managing Director of Emerging Markets (Southeast Asia, India, Latin America, Brazil, Middle East, North Africa and Japan) as the new Managing Director of APAC. 
ALSO READ: VCT APAC Game Changers Academy – Mentorship Programs Introduced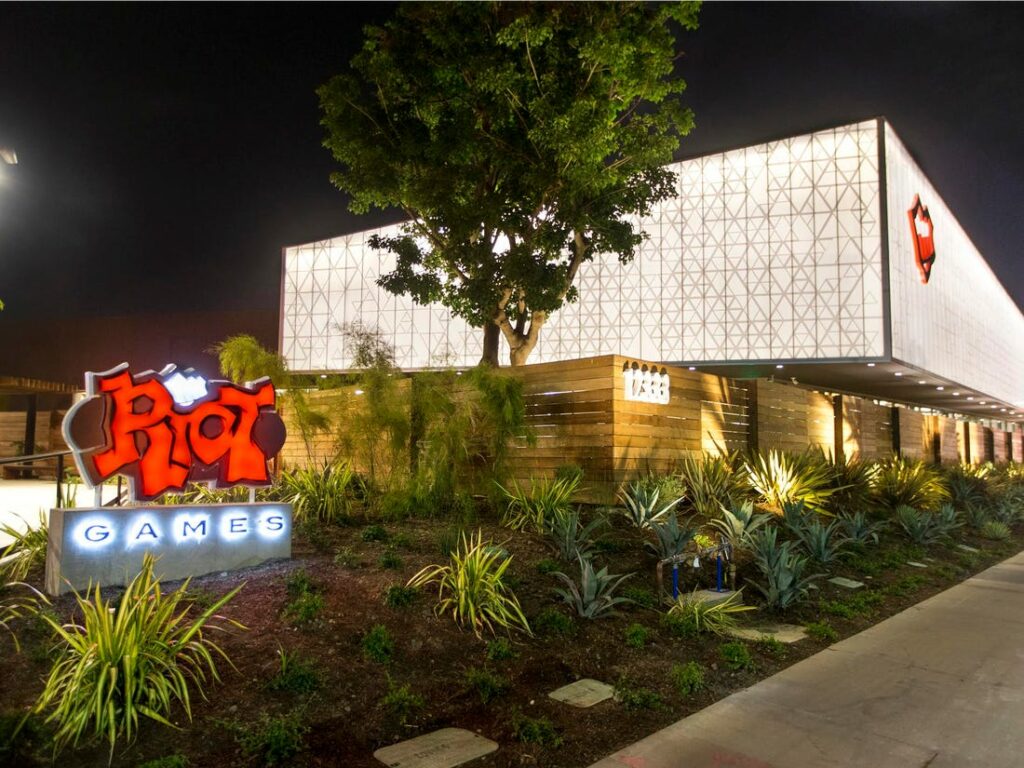 In a statement, Kraynov said that Southeast Asia has the potential to become the publishing company's largest market because of the area's diversity. "This is a natural step in progression for our publishing business in Southeast Asia, and Riot recognizes that APAC has the potential to become the biggest region in the world for Riot. 
This region is intricately diverse, with massive gaming communities that have diverse needs and a strong appetite for mobile gaming. Working towards more physical presence in our key APAC markets, we are extremely excited to double down on these efforts to continue striving towards being the most player-focused gaming company in the world." he said in a press release. 
Kraynov also revealed the members of the management team at the virtual press conference:
Shinji Komiyama, Director of Country Management, APAC
Jennifer Poulson, Head of Publishing Partnerships, APAC
Alasdair Gray, Head of Marketing, APAC
Derek Winder, Head of Business Development, APAC
Yasushi Fujimoto, Country Manager of Japan
Joel Guzman, Country Manager of the Philippines
Resha Pradipta, Country Manager of Indonesia/Malaysia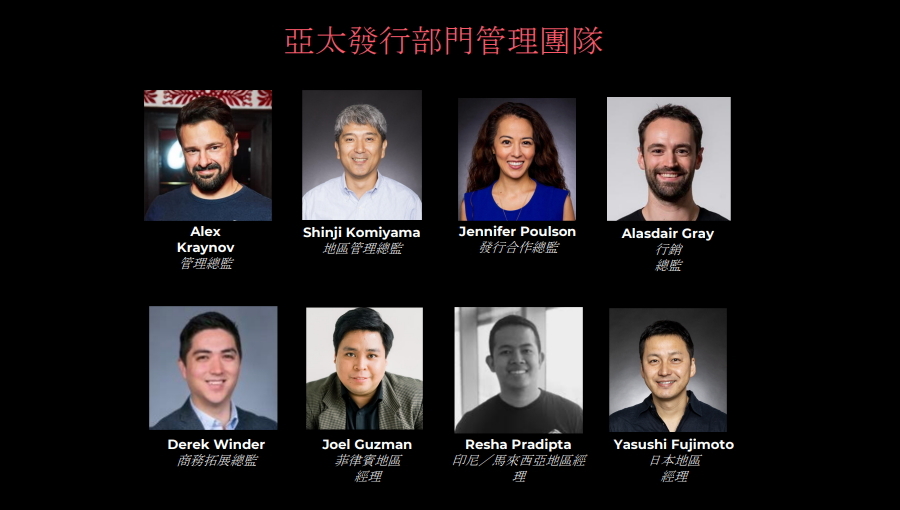 The management team will continue to expand through 2022 and beyond. In the meantime, The new Country Managers for Thailand and India, as well as the Director of Growth Marketing and Services and Regional Technical Director are yet to be instated. 
Justin Hulog, General Manager of Riot Games SEA and Taiwan, commented the region played a critical role in their roadmap to expand their services. "Asia and particularly Southeast Asia has played such a critical role in terms of how we think about growth and our players in the region," Hulog told reporters. 
Founded by Brandon Beck and Marc Merrill, and now led by CEO Nicolo Laurent, Riot Games is headquartered in Los Angeles, California, and has over 3,000 employees in more than offices worldwide. The company develops Teamfight Tactics, Legends of Runeterra, VALORANT, League of Legends: Wild Rift, and multiple work-in-progress titles, including VALORANT Mobile.
Most recently, outside of games development, the company worked with Fortiche to release Arcane, a television series based in the League of Legends universe on Netflix and introduced K/DA, a virtual K-pop girl group consisting of four themed versions of League of Legends characters in 2018.
---
For more insights on the Asian VALORANT scene and upcoming content like this, be sure to like and follow VALO2ASIA on Facebook, Twitter & Instagram.
---
Cover photo courtesy of Riot Games