Denmark and Turkey have been chosen to host the upcoming VCT Masters 2 and VALORANT Champions, respectively, Riot Games has announced. 
Riot Games has announced that Copenhagen, Denmark, will play host to the second and final Masters event of the year from July 10-24. The twelve participating teams will come from the same makeup as VCT Masters 1, with APAC earning two seats and Korea and Japan each receiving one.
ALSO READ: Alter Ego sign former Cloud9 Korea coach TRY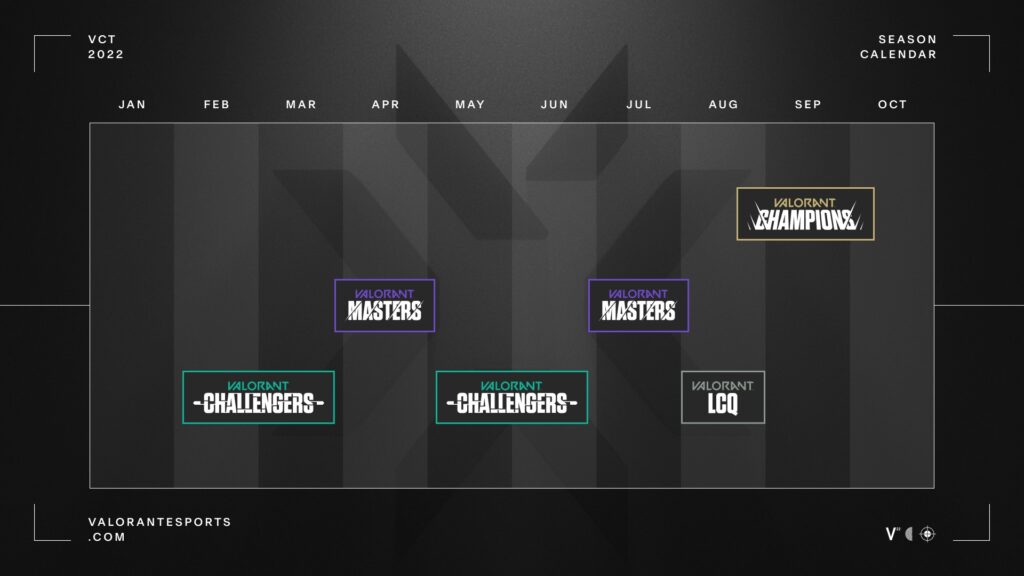 However, in a now-deleted tweet from the official VALORANT Twitter account for the UK, IE,  and Nordics, VCT Masters 2 will become Riot Games' first attempt to bring the game in front of a large audience. VALORANT has yet to host a major tournament with a crowd due to the coronavirus pandemic, forcing Riot Games to only hold its events behind closed doors for four of its international events so far.
"Our goal is to see our biggest international events played in front of a live audience and both of these cities provided clear pathways towards this goal, while also providing the best possible guarantee that all qualified teams will be able to safely attend and compete." Riot Games stated in the announcement.
Copenhagen, Denmark is no stranger to esports, most recently hosting CS:GO's BLAST Premier Fall Finals 2021 with over 5,000 live fans in attendance in November of last year.
On the other side, The heart and soul of Turkey, Istanbul, will host the final and the most important VALORANT competition of the year-long circuit in 2022. One of the most significant esports events ever hosted in Turkey was BLAST Pro Series Istanbul 2018, with more than 6,000 fans in attendance.
Additionally, Riot Games announced that they would release additional details in the coming weeks.
---
For more insights on the Asian VALORANT scene and upcoming content like this, be sure to like and follow VALO2ASIA on Facebook, Twitter & Instagram.
---
Cover photo courtesy of Riot Gmaes