Dave "maestro" Christopher has now become a permanent member of RRQ after participating in the VCT Indonesia Stage 3 Challengers 3 Playoffs with the team. He effectively replaced Rivaldy "ValdyN" Nafian on the lineup, who had only appeared in two official games under the team's banner. The organization has also added Andrew "bali" Joseph to bolster their tactics department.
After adding maestro to the lineup, RRQ saw massive success in the VCT Stage 3 Challengers 3 Playoffs. They found their way to the grand final by defeating the likes of NXLG Academy, Langit9, MORPH Impact, and BEAST to finish second behind BOOM Esports.
Apart from maestro's official announcement, RRQ has also introduced Andrew "bali" Joseph as the new coach of Rex Regum Qeon VALORANT, marking his first venture into Riot's first-person shooter after approximately fifteen effective years in the professional Counter-Strike scene. Bali will be helping the Indonesian side that has been coachless since its inception in August of last year.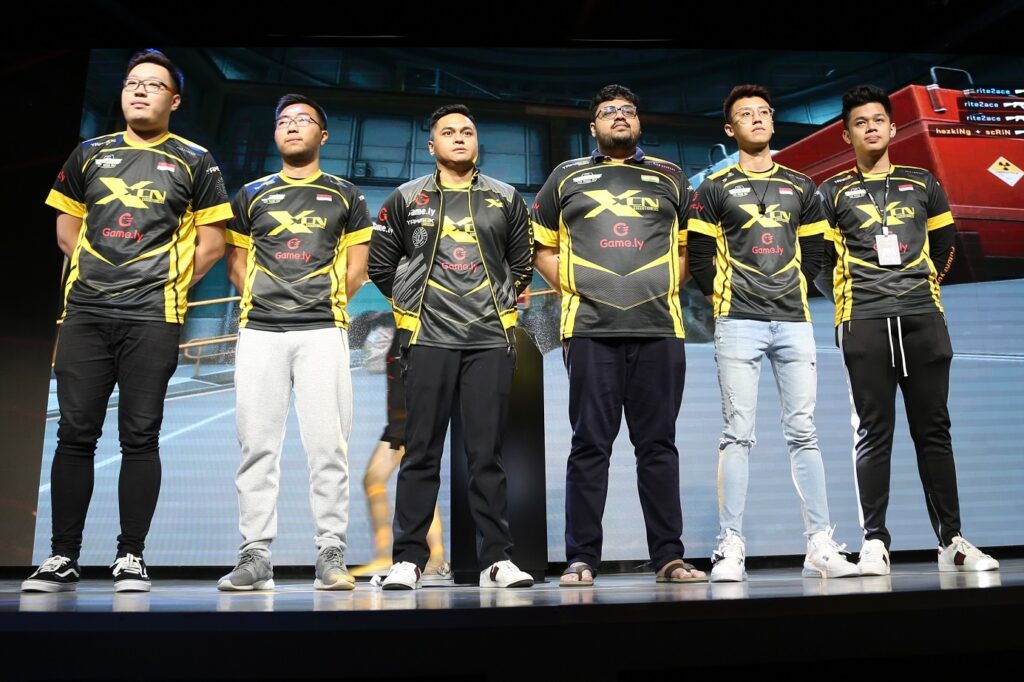 Having garnered countless victories during his time as a player in CS 1.6 with EXECUTIONERS (XcN) and Singapore's TitaNs eSports, bali has his place in the books as one of the most notable Indonesian Counter-Strike players alongside Avner "stAchviii" Raweyai, Richard "frgd[ibtJ]" Permana, and Edwin "Nextwins" Nextwins.
Bali, formerly known as Kiddo, has also successfully transitioned as a coach and has been an integral part of the scene's growth. The 34-year-old formerly served as head coach of many of Indonesia's most prominent CS:GO teams back in the days, including Recca Esports, Aerowolf, XcN, and Malaysia's FrostFire. Among the players he coached were Velocity Gaming's Tejas "Ace" Sawant, BOOM's Gary "blaZek1ng" Dastin, and Paper Rex's Jason "f0rsakeN" Susanto.
Additionally, he will be reunited with Adrian "adrnking" Setiawan and Dave "maestro" Christopher, whom he had coached during his stint in XcN CS:GO, and is ready to embrace a new challenge in an entirely different game after a two-year absence from coaching duties.
ALSO READ: Bigetron Astro sign no1syboy; Rapheleen and FW out of roster
Bali's arrival brings a massive boost to the team, as the team now has two of the most decorated Indonesian FPS players from two distinct games, with bali hailing from the Counter-Strike scene and in-game leader Yulius "Nextjacks" hailing from the Point Blank scene.
RRQ will aim to maintain their momentum after winning the runner-up medal in their last 2021 VCT campaign, despite the team being ousted quickly in the second round of the NimoTV VALORANT Invitational after losing to Bigetron Astro and Alter Ego.
RRQ's roster is now the following:
🇮🇩 Adrian "adrnking" Setiawan
🇮🇩 Yulius "Nextjacks"
🇮🇩 Amario "taLenT" Bochem
🇮🇩 Dave "maestro" Christopher
🇮🇩 Raven "Xyne" William
🇮🇩 Andrew "bali" Joseph (Coach)
---
For more insights on the Asian VALORANT scene and upcoming content like this, be sure to like and follow VALO2ASIA on Facebook, Twitter & Instagram.
---
Cover photo courtesy of XcN