Rishi "RvK" Vijayakumar has stepped down from Orangutan and is now open to offers from South Asian and international teams.
INDIA – Rishi "RvK" Vijayakumar is open to exploring new offers following the end of his time with Orangutan, the 22-year-old has revealed on Twitter. "I have been released by Orangutan! It was a nice experience and an honor to have the opportunity to play for them but it comes to an unfortunate end."
RvK further explained that he is now "hungrier than ever and I have started to understand life better and figure things out for myself." He is looking to link up with teams from any region, though his preference remains on competing within the South Asian region at the moment.
The Flex player was with Orangutan for a period of eight months, having joined the Indian-Filipino combine in January alongside former Enigma Gaming teammates Sabyasachi "Antidote" Bose, Akram "Rawfiul" Virani, and Jon Michael "Tesseract" Piga. This move also facilitated RvK's direct entry into the main event of Challengers South Asia, a privilege that came due to the organization receiving an invite.
ALSO READ: Vici transitions from Japanese to Chinese circuit with JDG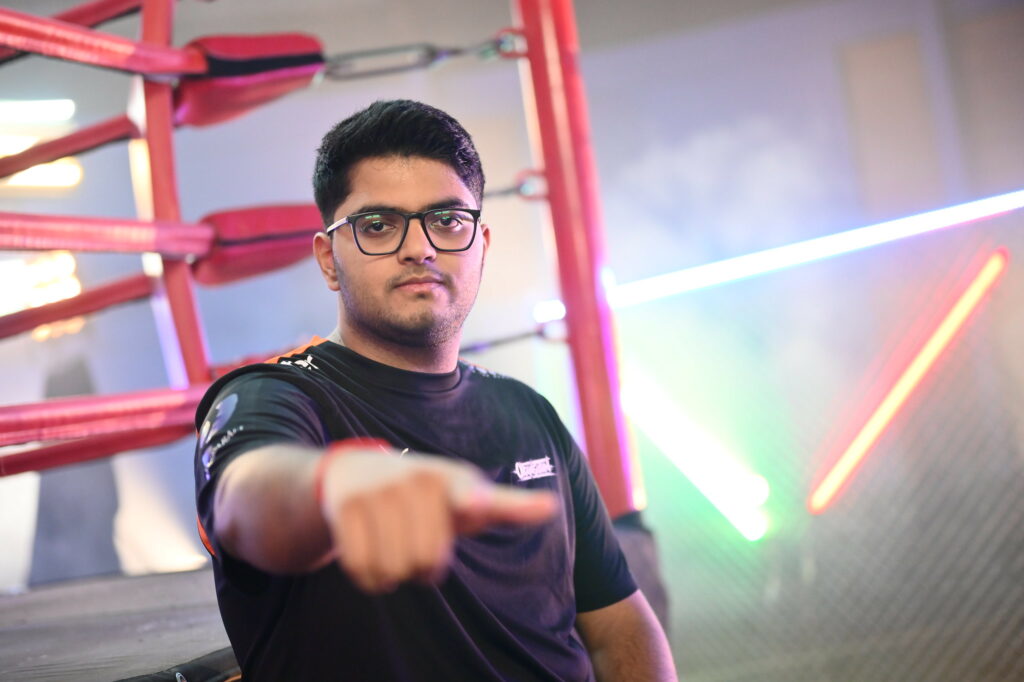 Once Azis "azys" Nandang rounded out the team's roster, RvK went on to help the team to victories in both the first and second Splits of Challengers South Asia. Their closely-contested win against Reckoning Esports in the second split particularly earned them the honor of representing their region at the VCT Ascension Pacific.
The tides were not in favor of Orangutan when they squared off against APAC opposition, however, as they could not carry their domestic success. The team returned from Bangkok without securing a win in the group stage, facing defeats in all their encounters against SCARZ, Bonkers, Bleed Esports, and Dplus KIA.
In what turned out to be his last appearance in the Orangutan jersey, RvK helped the team in their qualification for the EMG Legends Cup in Dubai — an event he will not be attending. In the meantime, Karan "Excali" Mhaswadkar, RvK's former Enigma Gaming teammate and a recent Velocity Gaming player, seems to be stepping into his shoes. Whether he will be a long-term fit for Orangutan remains a topic of speculation, with no official word on it as of this write-up.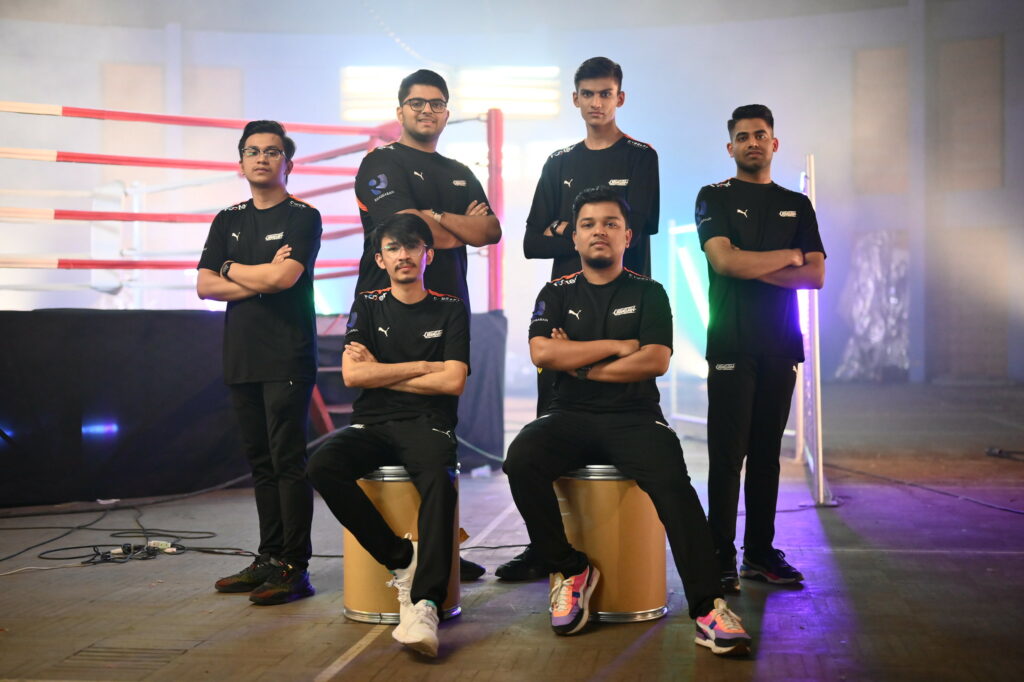 RvK will be playing with the non-backed Made in Bharat team for the time being in TEC Challenger Series 10 to stay in form, but remains a free agent and will be listening to offers regarding his future.
The members of Orangutan are currently:
🇮🇳 Akram "Rawfiul" Virani
🇮🇳 Sabyasachi "Antidote" Bose
🇵🇭 Azis "azys" Nandang
🇮🇩 Rafi "frostmind" Diandra
🇸🇬 Felipe "skyeSG" Lim (Analyst)
---
For more insights on the Asian VALORANT scene and upcoming content like this, be sure to like and follow VALO2ASIA on Facebook, Twitter & Instagram.
---
Cover photo courtesy of VCT Pacific