This will be the second international VALORANT event in São Paulo after VCT LOCK//IN. 
BRAZIL – VALORANT Esports has announced that the next VCT Game Changers Championship will take place in São Paulo, Brazil, from November 28 to December 3. This will mark the second time the city has had the honor of hosting an international VALORANT tournament, with the previous being the VCT LOCK//IN kickoff tournament held earlier this year. The tournament saw the EMEA champions, FNATIC, triumph over hometown favorites LOUD.
"The inaugural Game Changers Championship, which took place in Berlin last year, broke multiple records, created new heroes, and inspired a new generation of talent to chase their competitive dreams. The reception and enthusiasm from the entire VALORANT community continues to fuel our ambitions for the Game Changers program. Our goals? We want Game Changers to become the stepping stone that pushes more women to compete within the International and Challenger Leagues." the announcement reads. 
ALSO READ: VCT Pacific talent lineup revealed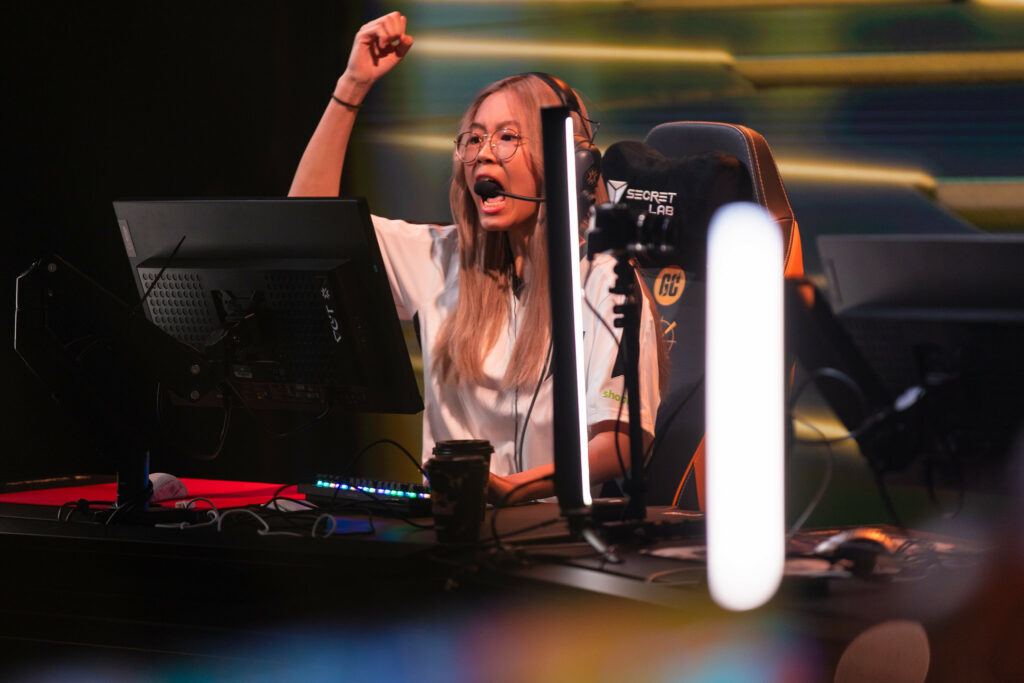 The Riot Studios, with a seating capacity of 150, will be the host venue for the championship. "We believe our studios and venues of similar size around the world are the right choice for the tournament." Leo Faria, the Global Head of VALLORANT Esports, said to answer the question regarding the venue size on Twitter. "We're not trying to grow the Game Changers Championship to the size of Masters and Champions. We want women playing at Masters and Champions."
"We're not limiting spectators. Sports are primarily a broadcast viewing experience. Last year's championship was the most watched women's tournament in history (in AMA and watched hours). We're very confident. Partners and sponsors are also confident." he continued.
The event will continue to feature the eight leading teams from six regions – the same allocation as last year, with Southeast and East Asia receiving one berth each. Further information on each region's qualification paths will be released over the next few weeks, according to the announcement.
Apart from the exciting announcement about São Paulo as the location of the next VCT Game Changers Championship, VALORANT Esports has also released an exclusive documentary covering G2 Gozen's impressive run and other fascinating storylines from the 2022 Game Changers Championship. 
---
For more insights on the Asian VALORANT scene and upcoming content like this, be sure to like and follow VALO2ASIA on Facebook, Twitter & Instagram.
---
Cover photo courtesy of Michal Konkol/Riot Games