With Saturday Spike Club coming to a close this month, it's time to present the VALO2ASIA x EPULZE's Saturday Spike Club Wrap Up and take a look at how the community event went over the course of twelve weeks. 
Saturday Spike Club was first announced on August 17th of this year as a weekly tournament series held every Saturday, aimed primarily at luring non-professional community players together in a place for them to develop. Since the inception of VALO2ASIA, the community has been our pillar, and Saturday Spike Club is one way to bridge the two sides. 
A total of 210 teams took part in the twelve-week Saturday Spike Club, which spanned four months from August to November.
The community's overwhelming excitement during the weekly competition compelled us to widen the reach of the tournaments, allowing a total of 24 countries in the Asia-Pacific region to take part and enjoy the fun every Saturday. To suit a wide variety of geographies, EPULZE as the tournament platform provided five server locations available during the Saturday Spike Club, enabling players to choose the optimal location for both sides to play in a fun and fair atmosphere.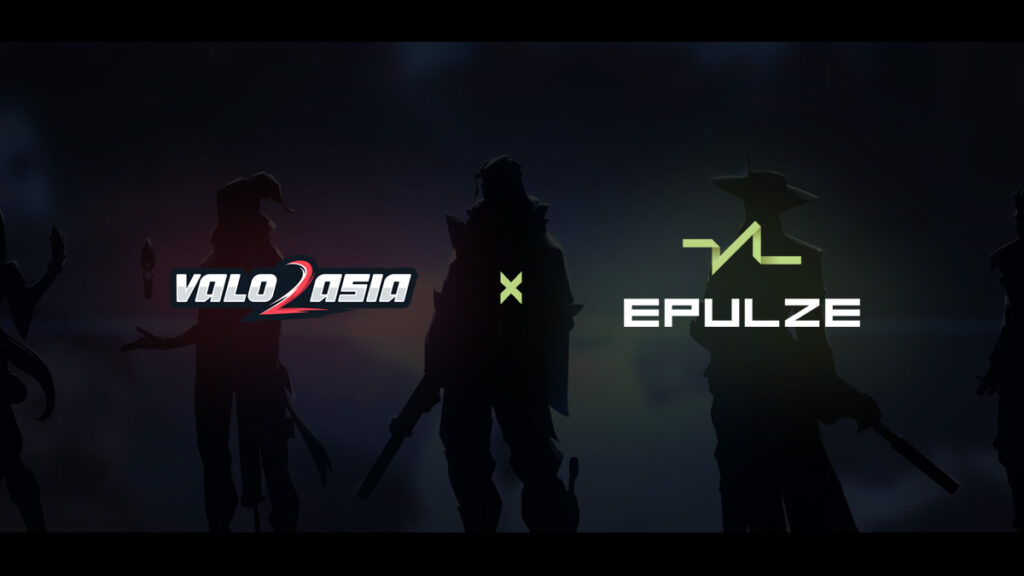 ---
A word from the Head of League Operations for VALO2ASIA.COM, Harley Örvall:
"The Saturday Spike Club tournament series that we ran together with EPULZE was always meant to be a community activator. Therefore, we were very happy to see that so many teams turned up to play. Thank you to all the teams that came to play – we hope that you had fun!
Saturday Spike Club will be taking a break for the rest of 2021, to hopefully return in early 2022. During the hiatus, we will review the tournament format with EPULZE, listen to feedback from teams and implement necessary improvements for next year." 
---
Details of the Saturday Spike Club can be seen on our tournament and recap pages below:
With that, See you in the 2022 edition of Saturday Spike Club!
---
For more insights on the Asian VALORANT scene and upcoming content like this, be sure to like and follow VALO2ASIA on Facebook, Twitter & Instagram.
---