More and more people are getting involved in esports, but very few boast the CV that Can Yang does. Now the Founder & CEO of Vision Strikers, Can Yang has a career in esports that spans two decades in multiple disciplines, influencing a great many players along the way with his continuous passion for gaming.
The last time we formally spoke with Can Yang was just over three years ago. It was back in 2018 when his then team, MVP PK, was competing at the CAC 2018 for CS:GO. We had an eventful Korean BBQ dinner and spoke with termi and solo, while Can Yang provided a very candid translation on the ups and downs of the Korean CS scene. We're happy to be chatting with him again today about his latest venture, 'Vision Strikers'.

For those that have been living under a rock, Vision Strikers is one of Korea's top VALORANT teams today, boasting a 102 consecutive win record before their first series loss to 'F4Q Esports' earlier this year. Although the team managed such an impressive run, they were unfortunately knocked out in the semi-finals of VCT Korea Stage 2 – Challengers finals, losing to the eventual representatives for Korea, 'NUTURN'.
In this interview, Can Yang shares some insight into the formation of Vision Strikers from his point of view, his attitude and sentiment towards the competition in Korea, as well as what he's looking forward to in the near future.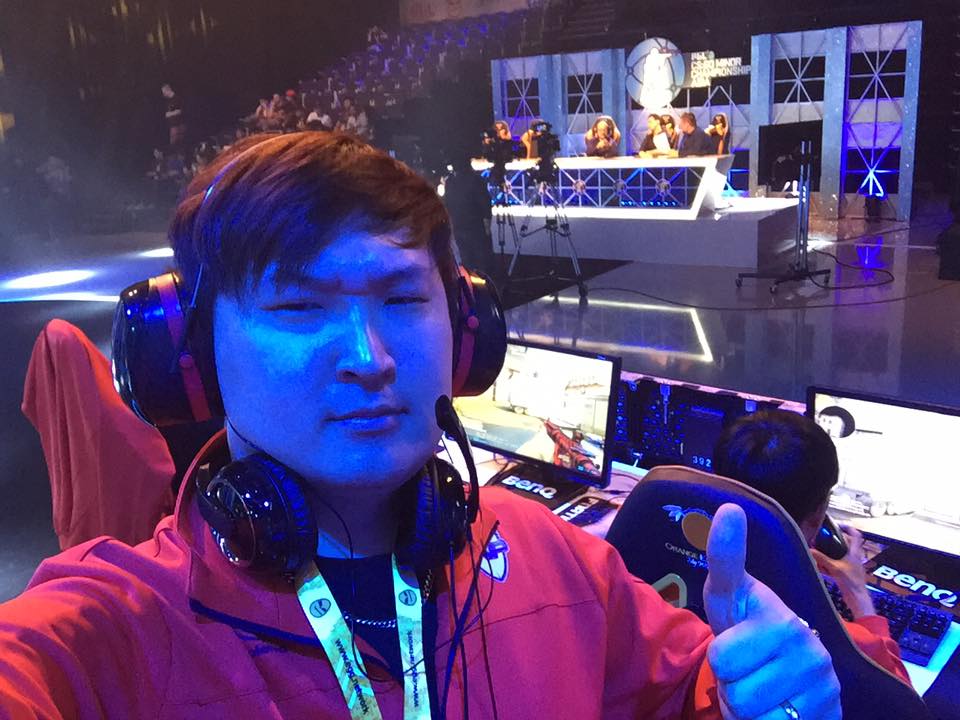 ---
VALO2ASIA: Hello Can Yang! Thank you for having us here today. First and foremost, we would want you to introduce yourself to those who are still unfamiliar with you.
Can Yang: I've been working in the esports industry for about 20 years including my time as a semi-professional Counter-Strike player. I've been involved with tournament organization, media production, project management, professional team organization management, and so on. One very important thing, I was a starting manager of 'project_kr' (CS 1.6) which featured solo, bail, termi when they started their professional careers.
VALO2ASIA: Please tell us more about how Vision Strikers got established? What was the "Vision" behind the team and how did you convince some of Korea's legendary FPS players such as termi and glow to join the project?
Can Yang: I must tell you about TEAM MVP, about the players' of my former organization. I also was involved with TEAM MVP as an executive but I left before they disbanded their CS:GO division. Even though I left I always thought about my guys, especially termi, glow and other players like solo and peri. When we got word that VALORANT was coming, I began fundraising. Luckily, I was successful, so I approached termi with the question, "what if you guys completely transition to VALORANT?". He agreed, and here we are now!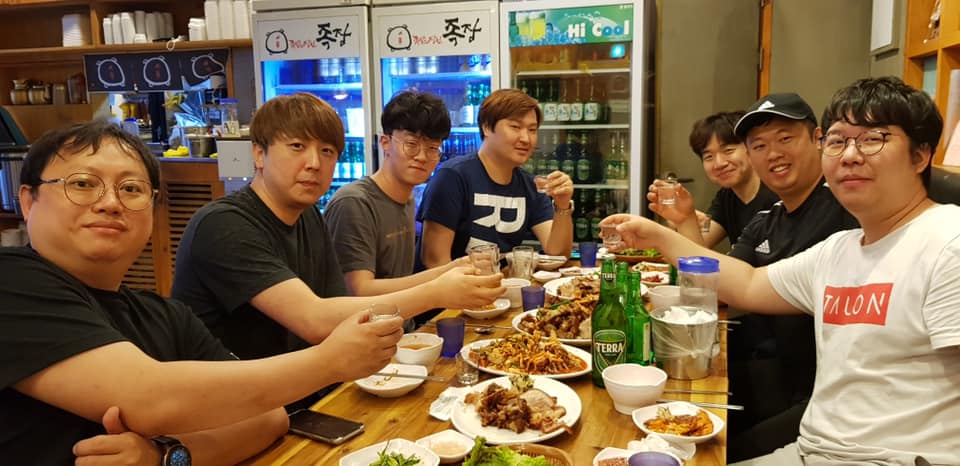 VALO2ASIA: Let's talk about when VS was able to deliver a 102-0 win streak. Is it something you expected from the squad, or do you believe the Korean VALORANT scene was less competitive at the time and you guys simply had a first-mover advantage?
Can Yang: I guess first-mover advantages, including our teamwork, were already there. I didn't expect those crazy numbers but somehow we did it. I'm so proud of it. I believe no one will break this record in VALORANT history.
VALO2ASIA: Walk us through if you may, on your decision to recruit your two new players – Buzz and Mako, who's idea was it?
Can Yang: It was termi's idea, and I trusted him 100%. When he showed us around 15 candidates our staff put every resource into making this happen. BuZz and MaKo are both incredible players. Please keep an eye on them.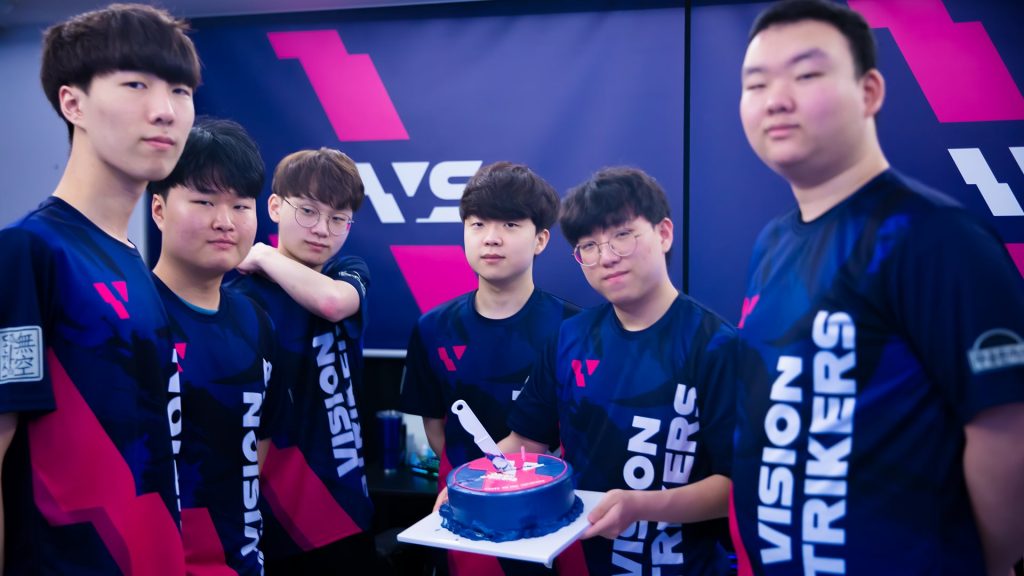 VALO2ASIA: How did you feel about NUTURN placing third at VCT Masters Reyjakvik as someone who has been involved in the Korean esports scene for decades?
Can Yang: We have a very close relationship with NUTURN due to our history (from the project_kr, Wemade FOX and MVP PK days). We cheer for them a lot. We are very proud of their achievements! If they had better conditions they could've won the Masters.
VALO2ASIA: Looking at what NUTURN achieved overseas, does this imply that Korean teams will be more competitive in VALORANT than those we saw in Counter-Strike and other FPS titles?
Can Yang: Many people say Asia is bad in FPS. But I don't think so. Just remember the CS 1.6 period. Not the Source and Global Offensive teams. In VALORANT, everyone started on the same day. You know what happened in Overwatch and League of Legends. If Korean teams show more achievement in the international scene, more competitive investment will come from Korea.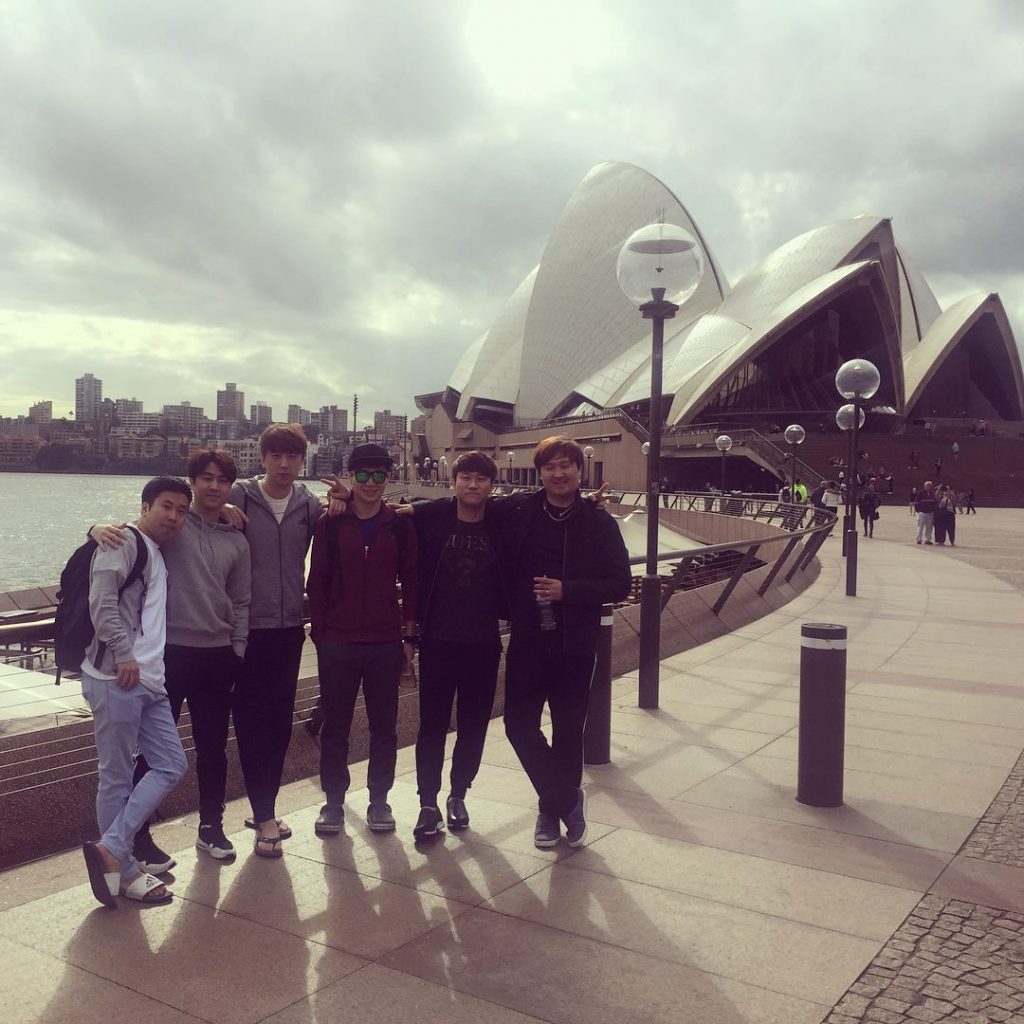 VALO2ASIA: Will VS ever consider boot camping in the North America or Europe to get more experience (pending the pandemic, of course) or do you feel that the Korean region provides ample training for VS to prove themselves?
Can Yang: There are a lot of factors to consider for a Bootcamp. But If I see the current competitive environment in Korea, China, Japan, SEA, I don't think it is necessary for Bootcamp in the US or Europe at this moment. But a short-term boot camp, like 2 weeks right before an important tournament, might be helpful to digest other regions' play styles and tactics.
VALO2ASIA: Glow recently joined back as a coach – was this more of a natural progression of his career or something you guys had pre-decided would happen should he ever feel the need to retire?
Can Yang: The decision was made much earlier than the announcement. Our head coach termi was always saying we need a chance even after we won FIRST STRIKE. Termi discussed many things and decided this is the best option for our future. I trust in his and glow's decision.
VALO2ASIA: When VS has the opportunity to compete in an international event, which team are you guys most looking forward to facing?
Can Yang: Sentinels, fnatic, G2, 100T, FPX, FaZeClan, Cloud9, TSM at this moment. But once China releases VALORANT officially, I'm very excited to be facing them as well. The reason why I didn't say only one team is because those teams' skill level difference is very little. Every team could win the tournament and that's what I genuinely believe.
VALO2ASIA: Finally, any last words or thanks you'd like to share with the fans?
Can Yang: We are a very new esports team organization but the people behind the team are veterans who won the Summoner's cup in the WORLDS, a lot of different international championship titles and have a wealth of experience overall. We love gaming and esports a lot. Please give us a big cheer for the future~!! Don't forget to follow us on social media @visionstrikers :D #FollowYourVision #VSWIN
VALO2ASIA: Thank you! We hope to see you in a LAN event again sometime soon!
---
For more insights on the Asian VALORANT scene and upcoming content like this, be sure to subscribe to our newsletter. Don't forget to follow VALO2ASIA on Facebook, Twitter & Instagram.
---