It has been announced that the fourth edition of Red Bull Home Ground will be taking place later in the year in Tokyo, Japan.
JAPAN – Red Bull Home Ground Tokyo will take place over three days from November 3-5, as part of the OFF//SEASON period, with the matches being played at the Ryogoku Kokugikan National Sumo Arena. The announcement was made on Twitter during the VALORANT Masters Tokyo finals, where FNATIC emerged as the champions after defeating Evil Geniuses in a best-of-five grand finals.
"Offline events in Japan are not yet over in 2023," the announcement reads through a translated machine. Additional information, such as the participating teams, tournament format, ticket availability, and prize pool, will be revealed closer to the event dates.
This is the third time that an international VALORANT event will be held in Japan, with the previous two having been hosted in Yokohama (Riot Games ONE Pro Invitational) and Tokyo/Chiba (VALORANT Masters Tokyo). 
ALSO READ: VCT Ascension Pacific set to start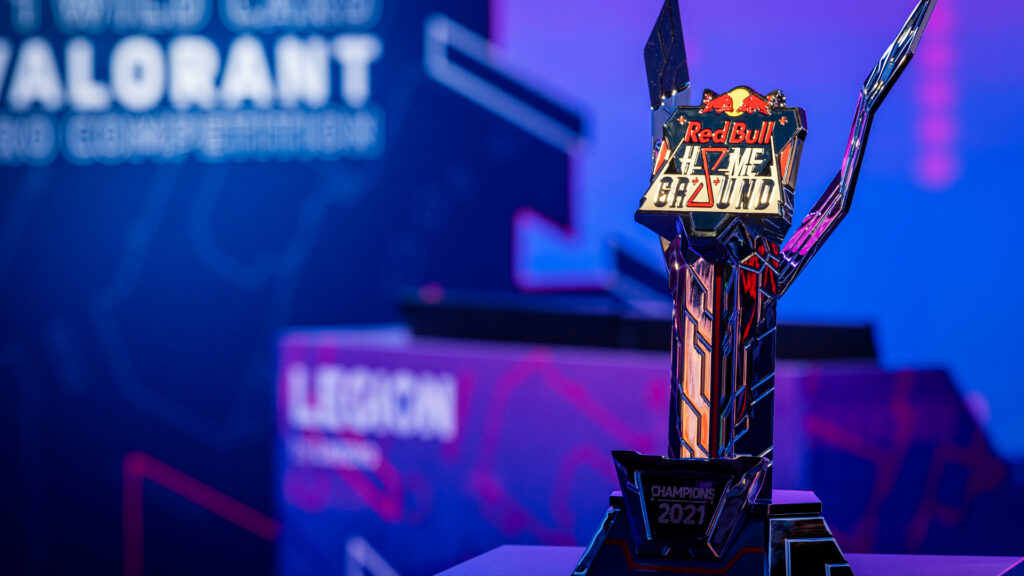 The Ryogoku Kokugikan National Sumo Arena, also known as the National Sumo Arena, is a renowned sports venue situated in Tokyo's Ryogoku district. It can accommodate up to 11,000 spectators and is primarily known for hosting sumo wrestling tournaments. The three annual honbasho tournaments held here in January, May, and September draw top-ranked wrestlers from across Japan. Beyong that, the arena also hosts various cultural events and exhibitions, adding to its vibrant atmosphere.
In the previous editions of Red Bull Home Ground, teams received direct invitations to participate, with only one qualifier slot available. The 2022 edition saw 100 Thieves emerge as the champions, claiming the first-place prize of US$50,000 by defeating Cloud9 in the final. Notable teams like Team Liquid, Team Vitality, Team Heretics, and FUT Esports also attended the event.
While the specific format for Red Bull Home Ground Tokyo has not been disclosed, it has followed a unique format in the past two events. Each team selects a "home ground" map, which are played as the first two maps of the series. If a team wins both of their chosen maps, they automatically win the match and advance. Otherwise, the series continues until one team secures three map victories.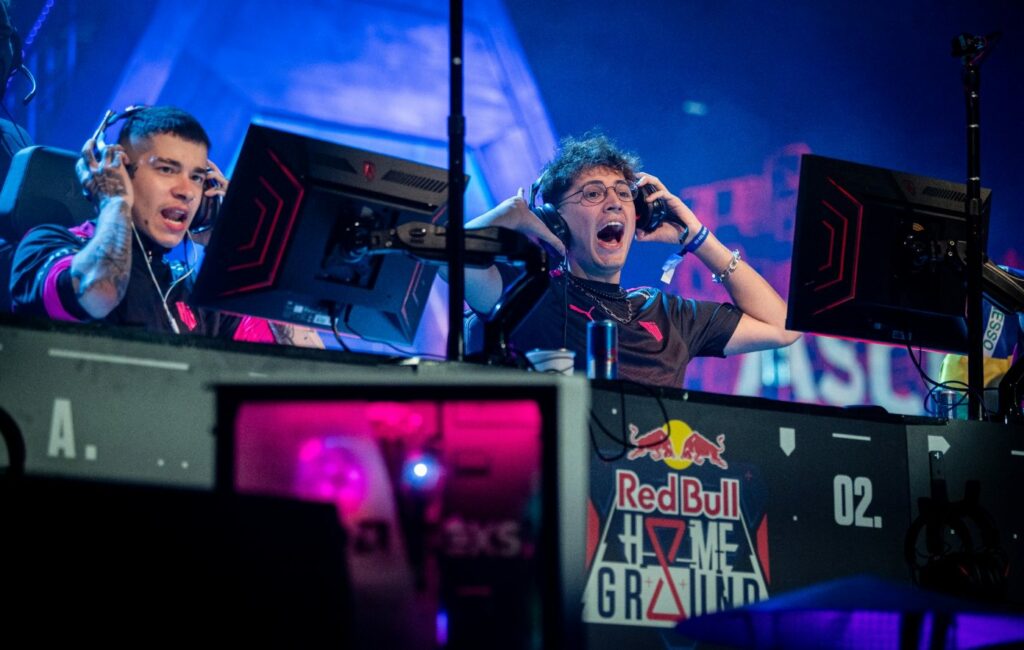 ---
For more insights on the Asian VALORANT scene and upcoming content like this, be sure to like and follow VALO2ASIA on Facebook, Twitter & Instagram.
---
Cover photo courtesy of Joe Brady/Red Bull