The group stage of the 32nd Southeast Asian (SEA) Games has come to an end, with the top four teams booking spots in the playoffs.
CAMBODIA – The playoff bracket has been set at the SEA Games following the conclusion of the group stage. Indonesia became the final team to advance with a victory over Cambodia, joining the Philippines, Vietnam, and Singapore in a single-elimination bracket.
The playoffs will be played in front of a live audience at the Olympia Mall, Phnom Penh, featuring a single-elimination bracket format, two semi-final matches, a third-place decider, and ultimately culminating in an exciting grand final on Wednesday night.
ALSO READ: Bren Esports Owner Bernard Chong cleared in US$33m drug smuggling case
The Philippines emerged as the first team to secure their place in the top four, achieving five wins without any losses, with Brheyanne "Wild0reoo" Christ Reyes and Jed "Draxii" Jamir both powering their team with a VLR rating of 1.30. Vietnam closely followed, with their only defeat coming at the hands of the SIBOL National Team.
Singapore and Indonesia complete the list of playoff contenders. Indonesia narrowly avoided elimination in their last game against Cambodia, managing to win three consecutive rounds and force overtime, ultimately turning the tide in their favor. Meanwhile, Cambodia and Malaysia have been eliminated from the competition.
In the semi-final stage, the Philippines will face off against Indonesia, while Vietnam have been paired with Singapore.
Below you can find the schedule for the playoffs:
Wednesday, March 10
11 PM SGT – Philippines vs. Indonesia
2 PM – Vietnam vs. Singapore
5 PM – Bronze Medal Match
7 PM – Gold Medal Match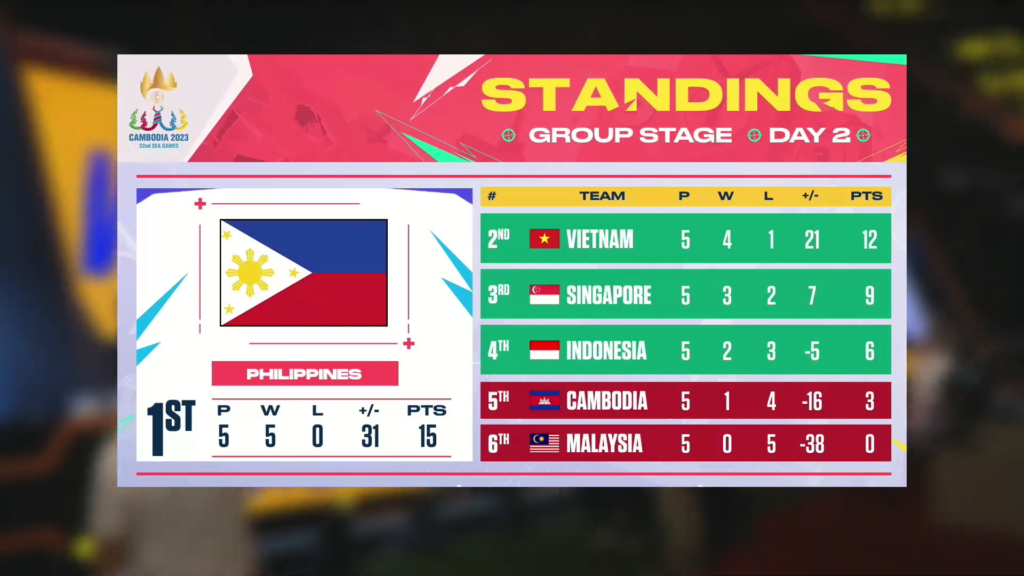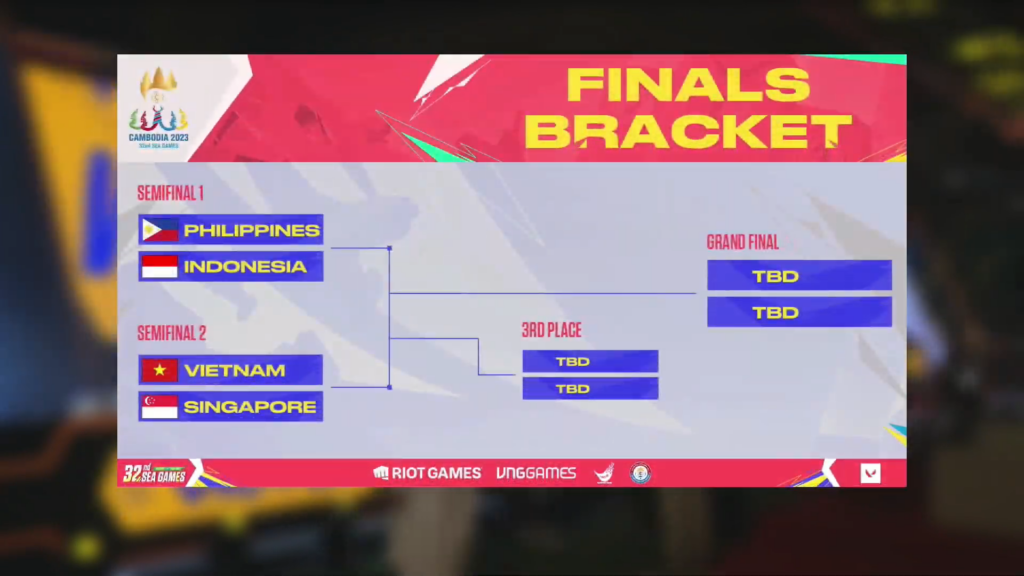 ---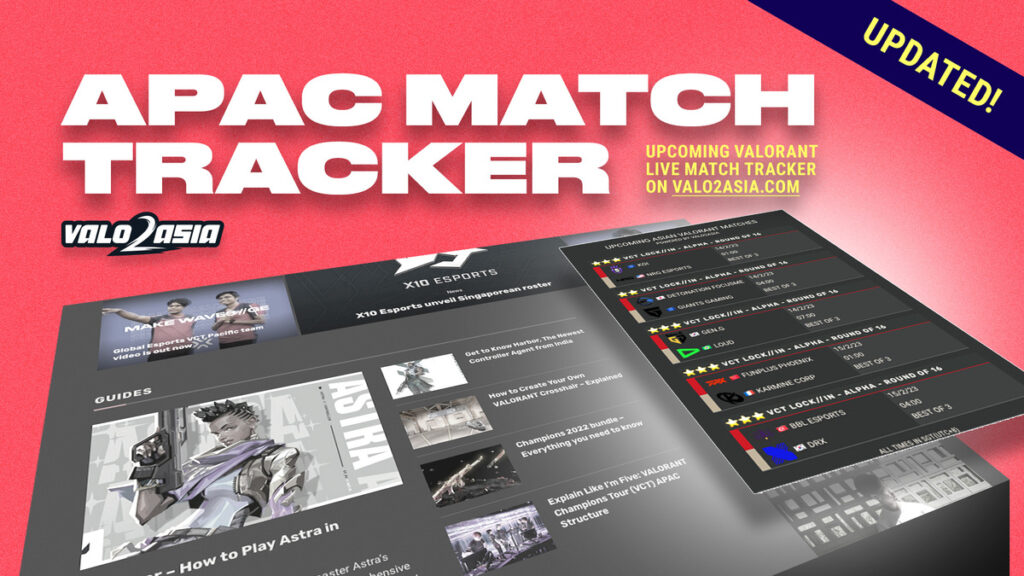 Get ready for non-stop action with VALO2ASIA.com! We bring you the pulse of APAC's most electrifying matches with our real-time match ticker, updated daily to keep you in the loop on all the latest. Our star rating system rates the importance of each match based on factors such as the teams' lineups, tournament rounds, and prestige.
From SEA Games VALORANT to other major tournaments, we've got you covered with the most comprehensive coverage in the region with accurate schedules in Singaporean Time (UTC+8). Explore VALO2ASIA's match ticker now on the right side of our website!
---
For more insights on the Asian VALORANT scene and upcoming content like this, be sure to like and follow VALO2ASIA on Facebook, Twitter & Instagram.
---
Cover photo courtesy of VNG/VIRESA