Bren Esports owner Bernard Chong has been cleared of drug smuggling charges by the Court of Appeals, overturning a previous decision by a Manila court.
PHILIPPINES – Bernard Chong, the owner of Manila-based Bren Esports, has been cleared of drug smuggling charges, according to a court ruling shared with VALO2ASIA. This overturns the previous ruling of a Manila court, which had implicated Chong of involvement in an unsuccessful drug smuggling operation at the Manila International Container Port.
Initially, the Manila Regional Trial Court had accused Chong of being involved in the importation of drugs and had issued a warrant for his arrest. However, Chong filed a Petition for Certiorari on July 1 last year, arguing that the Manila court had either exercised grave abuse of discretion or lacked jurisdiction in its refusal to reverse the warrant and dismiss the criminal charges against him. In a significant turn of events, the Court of Appeals found merit in Chong's petition.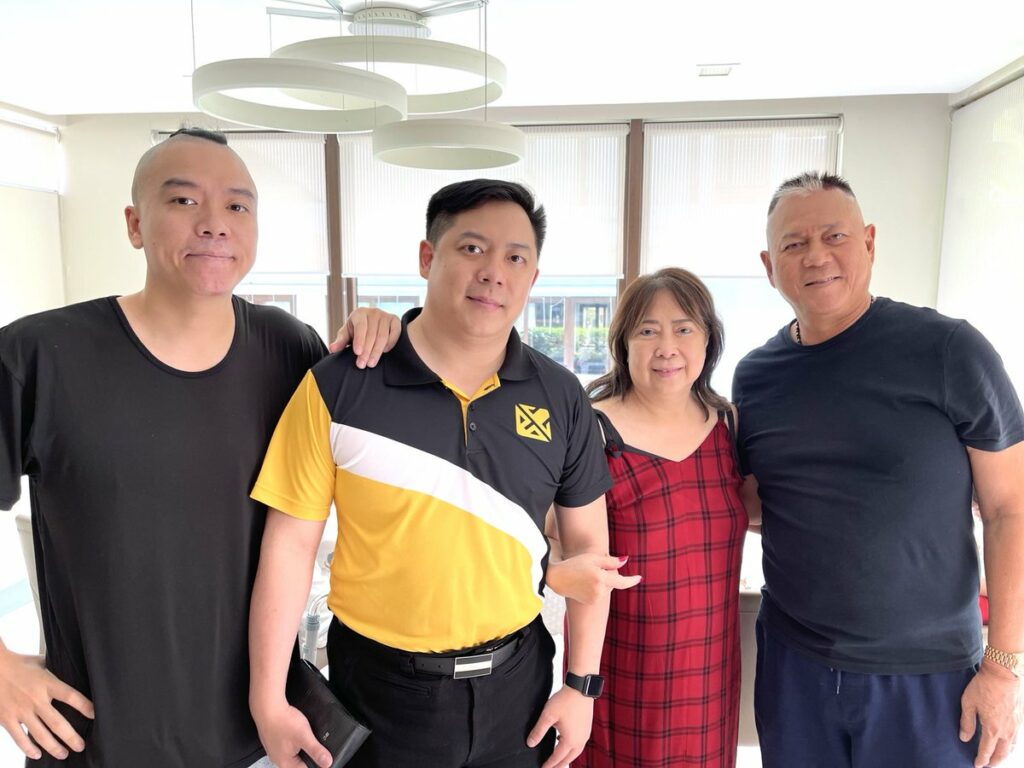 Associate Justice Bonifacio Pascua, in the court order, stated, "The petition is meritorious. In the Court's power of judicial review, it is incumbent on the Court to ease the burden of the trial court in zeroing on the real culprits so that the latter may be brought to the face the dictates of criminal justice." Consequently, the arrest warrant against Chong was revoked.
This decision effectively clears Bernard Chong from the drug smuggling charges that had been brought against him.
Earlier reports suggested that authorities initiated a manhunt for Chong after allegations arose linking him to Fortuneyield Cargo Services Corporation, the company involved in the drug smuggling operation. Local media outlet Bilyonaryo Business News reported that the authorities successfully foiled an attempt to smuggle shabu (crystal methamphetamine) worth approximately P1.87 billion at the time, equivalent to US$33.6 million as of August 2, 2022.
However, Chong presented documents to prove that he had severed ties with the shipping company long before the illicit drugs were intercepted. These documents included a certification from a notary public, as well as the General Information Sheet and Board Resolution from June and July 2018, which demonstrated that he had transferred his shares of stocks to Jaymark De Vicente, the president of Fortuneyield.
In 2017, Bren Esports was established, and it accomplished a significant milestone by becoming the first Filipino team to secure the world championship title in Mobile Legends: Bang Bang in 2021.
Bren Esports previously fielded a team in VALORANT from 2020 to 2022. However, they disbanded in September of the previous year. Several of their former members have since joined prominent names within the region. This includes the current Team Secret core, RRQ's Eroll Jule "EJAY" Delfin, Oasis Gaming's Xavier "xavi8k" Juan, Revenant Esports' Enrico "Ching" Perez, and NAOS Esports' Riley "witz" Go.
---
For more insights on the Asian VALORANT scene and upcoming content like this, be sure to like and follow VALO2ASIA on Facebook, Twitter & Instagram.
---
Cover photo courtesy of ONE Sports PH