The first episode of the series sets its spotlight on Paper Rex, the runners-up of the 2022 VCT Masters Copenhagen and one of Southeast Asia's representatives in the VCT Pacific league.
SINGAPORE – VALORANT Esports has released the first episode of its "Meet the Pacific Teams" series, which delves into the individual members of Paper Rex and their preparation for heading into the VCT Pacific league.
The PRX series begins with an introduction to each of the team members including the newest addition from Thailand, Patiphan "cgrs" Posri, who expresses excitement for the opportunity to participate in the Pacific league. "It is very big and important to me to participate in the Pacific league. I hope that I can learn something and show something in this league. I am looking forward to it."
ALSO READ: VCL Indonesia Split 1 talent lineup revealed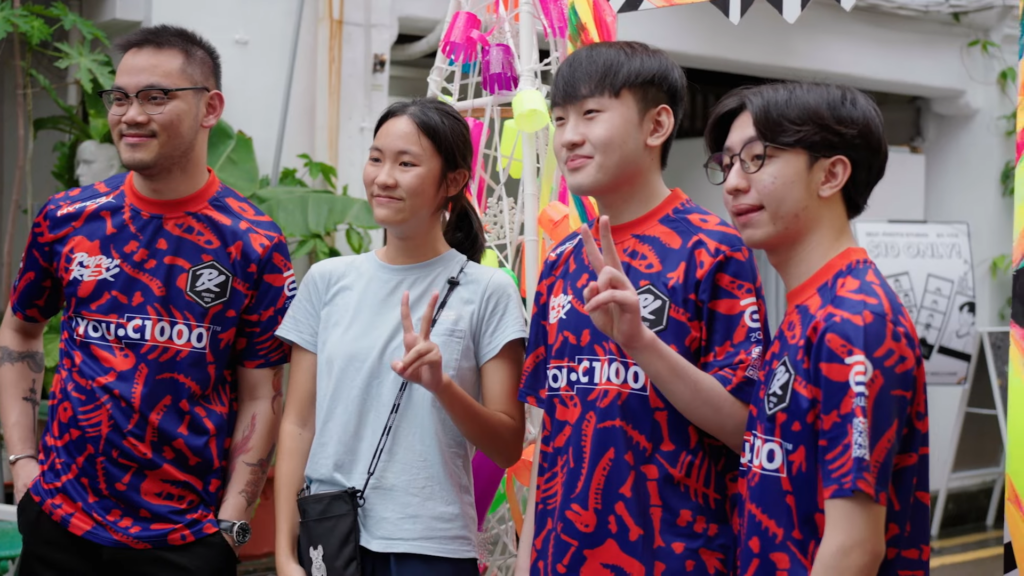 When asked who Paper Rex would like to meet in Brazil, many of the PRX members express a desire to compete against North America's Sentinels, including 18-year-old Jason "f0rsakeN" Susanto, who wants to meet Tyson "TenZ" Ngo on the same server. "I just want to see how my aim is against him," he says. 
The Paper Rex team have also acknowledged their longstanding rivalry with DRX, with in-game leader Benedict "Benkai" Tan highlighting the recurring trend of the two teams facing each other in international events. Benkai notes that the team has a running joke about this pattern, saying that "every time we go to an international event that our first draw is always DRX. It is one of those things where you just think that DRX is our kryptonite." he says. 
Khalish "d4v41" Rusyaidee also expresses gratitude for the team's inclusion in the partnered league "Because earlier in 2022, we were basically just a bunch of friends in the VALORANT scene, and I'm very grateful that I have this kind of opportunity to compete with my teammates."
You can watch the four-minute-long documentary below: 
---
For more insights on the Asian VALORANT scene and upcoming content like this, be sure to like and follow VALO2ASIA on Facebook, Twitter & Instagram.
---
Cover photo courtesy of VALORANT Esports