"I'd like to contribute so that the Japanese region can become the strongest and the best region against the rest" – Koji "Laz" Ushida of ZETA DIVISION
JAPAN – VALORANT Esports has released the fifth episode of its "Meet the Pacific Teams" series, which shines the spotlight on ZETA DIVISION and their story as one of the flag-bearers for the Japanese region in the upcoming VCT Pacific league. 
In the five-minute video, Tomoaki "crow" Maruoka describes ZETA DIVISION as a team that dislikes the taste of defeat. The reason is none other than the pressure to perform well and translate their local superiority to the international scene. "ZETA DIVISION has been performing well within Japan, so the constant pressure to win [internationally] is real," crow says on-camera. 
ALSO READ: Singapore and Brunei not to compete in VALORANT SEA Games 2023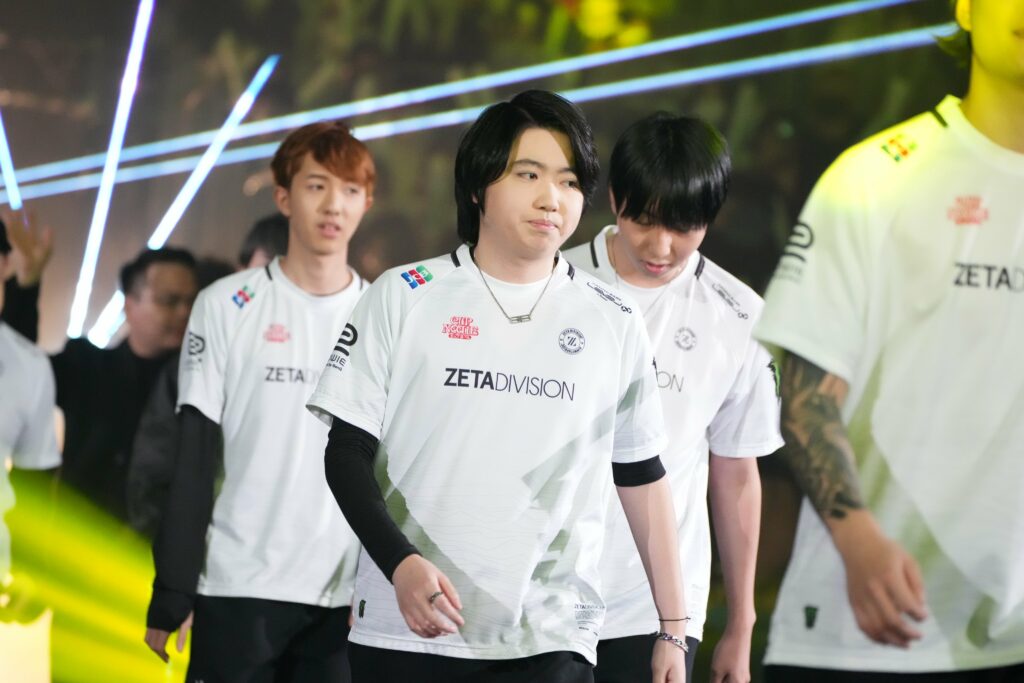 Koji "Laz" Ushida, ZETA DIVISION's leader, expressed the same sentiment and wants to maintain the title of "best VALORANT team in Japan" in the records. The 27-year-old also touches on the Japanese powerhouse's plans for the start of the season, saying that they "would probably go with the same flow as last year. Of course, we will work harder than before, and with a new member recruited [Ryo "barce" Takebayashi], I am curious to see what kind of impact it would have on the team."
26-year-old barce returned to the jersey he donned early in his VALORANT career, this time as its sixth member. "I am the backup of the team and play multiple agents with ease. I am most comfortable with controller agents," he introduces himself as a versatile player with a bold and tenacious playstyle before naming Fnatic as the squad he and ZETA DIVISION would like to face. "Judging by individual skills, they may be the strongest team," 
When asked the same answer, but within the Pacific league, Laz and Shota "SugarZ3ro" Watanabe both name DRX and Paper Rex their main rivals. "These teams are known to be strong, so against them, the match will be hype and intense,"
Press the play button below to learn more about each team member and their preparation for the upcoming VCT LOCK//IN in Brazil and VCT Pacific league in South Korea.
---
For more insights on the Asian VALORANT scene and upcoming content like this, be sure to like and follow VALO2ASIA on Facebook, Twitter & Instagram.
---
Cover photo courtesy of VALORANT Esports