Talon Esports star Patiphan "Patiphan" Chaiwong will not take part in the upcoming VCT LOCK//IN tournament, the organization has confirmed. 
THAILAND – Patiphan "Patiphan" Chaiwong will not be able to play for Talon Esports at the upcoming VCT LOCK//IN tournament due to wrist surgery, the Thai organization has announced. The news comes as a heavy blow for Talon Esports, who saw in this event an opportunity to showcase the new Talon Esports lineup, which brought together the X10 core that reached the quarter-finals of the 2021 VALORANT Champions. 
This means that Talon Esports will field the same starting five that competed in the Gwangju Esports Series tournament late last year, with the former XERXIA trio, former FW Esports flex Jittana "JitboyS" Nokngam, and former X10 duelist Apiwat "GarnetS" Apiraksukumal. 
ALSO READ: VALORANT Esports releases ZETA DIVISION introduction video ahead of VCT Pacific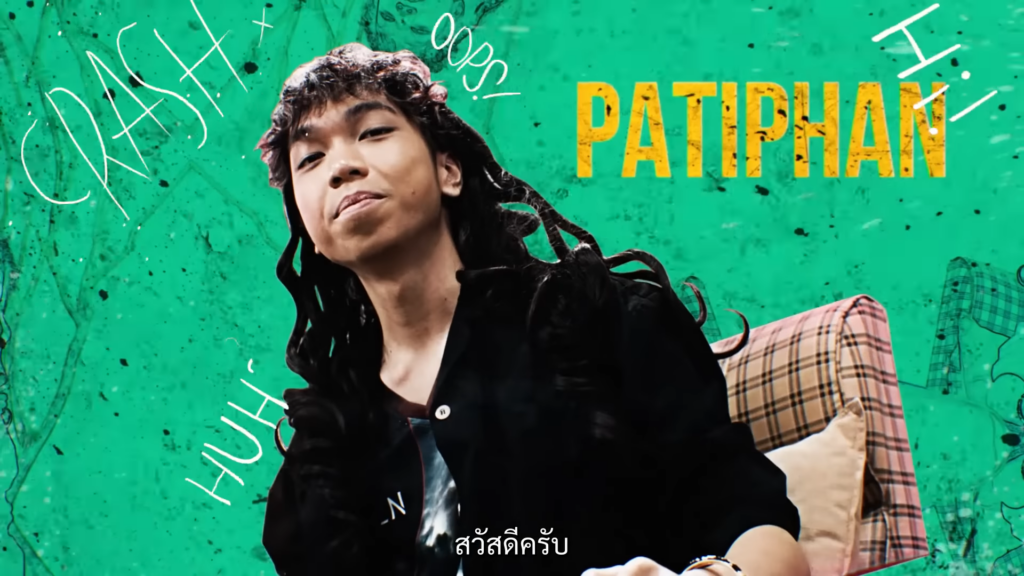 "Due to the required surgery on his wrist, we, along with Patiphan, his parents and his doctor, have collectively decided that staying in Thailand for rehabilitation will be the best course of action." the statement reads, which gave no exact time frame for a return. "Health has and will always remain our number one priority, as we want all our players to develop long successful playing careers."
This is not the first time the Thai duelist, who was named the 3rd best Asian player of 2021 by VALO2ASIA, has been sidelined due to his wrist injury, as he was also forced to miss the 2021 VCT Thailand Stage 3 and 2021 VCT SEA Stage 3 Challengers Playoffs. However, Talon Esports will be hoping to have Patiphan back right after VCT LOCK//IN, with the team set to compete in the all-important VCT Pacific league in late March.
Patiphan revealed in an exclusive interview with VALO2ASIA late last year that he has tried to play with his arm more while playing and that his second retirement from Overwatch was not due to wrist-related injuries.
The Patiphan-less Talon Esports are scheduled to fly to São Paulo this coming weekend to compete in the kickoff tournament. It will see the team take on hometown team MIBR in the opening set of games in the Alpha Bracket on February 16. 
Talon Esports will field the following team for their debut in Brazil:
🇹🇭 Thanamethk "Crws" Mahatthananuyut
🇹🇭 Itthirit "foxz" Ngamsaard
🇹🇭 Panyawat "sushiboys" Subsiriroj
🇹🇭 Apiwat "garnetS" Apiraksukumal
🇹🇭 Jittana "JitboyS" Nokngam
🇹🇭 Yuttanagorn "Zeus" Kaewkongyai (Head coach)
🇰🇷 In "Creative" Moo-keun (Coach)
---
For more insights on the Asian VALORANT scene and upcoming content like this, be sure to like and follow VALO2ASIA on Facebook, Twitter & Instagram.
---
Cover photo courtesy of Talon Esports