The VCT Japan Stage 2 Challengers Playoffs bracket is set to kick off, with eight teams set to duke it out for JP¥2,000,000 (~US$15,072) in prize money and a coveted spot at VCT Masters 2 Copenhagen. 
JAPAN – Eight teams will square off over two weeks from June 10-26 in a best-of-three, double-elimination bracket for the chance to secure a berth at VCT Masters 2 Copenhagen.
The first stage of VCT Japan this year was won by ZETA DIVISION in March, with the Koji "Laz" Ushida-led side securing a spot at VCT Masters 1 Reykjavik and claiming JP¥1,000,000 (~US$8,214) after defeating Crazy Raccoon in the grand final of the playoffs. 
ALSO READ: Finals of VCT Japan Stage 2 Challengers to take place at Saitama Super Arena with live crowd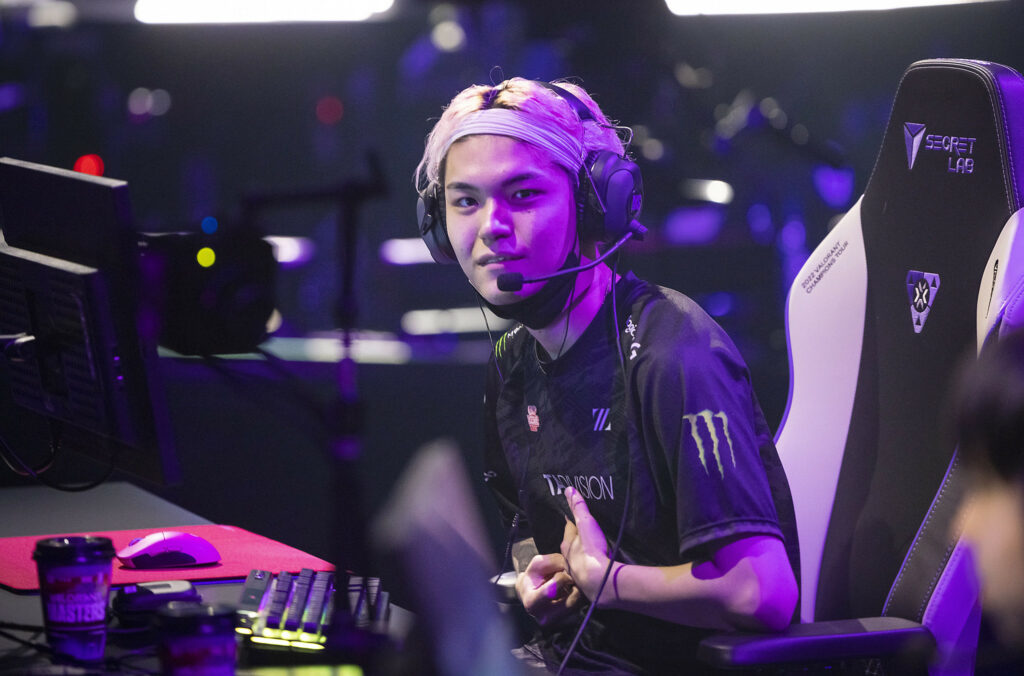 ZETA DIVISION head into the event with confidence sky-high following a very successful campaign at VCT Masters 1 Reykjavik, where they proved their worth against the very best the competitive scene has to offer. In this tournament, the only team with a full Japanese roster will face stiff competition from BLUE BEES, who gave Crazy Raccoon a run for their money in the second week of the group stage. 
Many people's attention will also be drawn to Crazy Raccoon and NORTHEPTION, who will be taking on REJECT and Jadeite, respectively. It is difficult to imagine either team failing to make a deep run.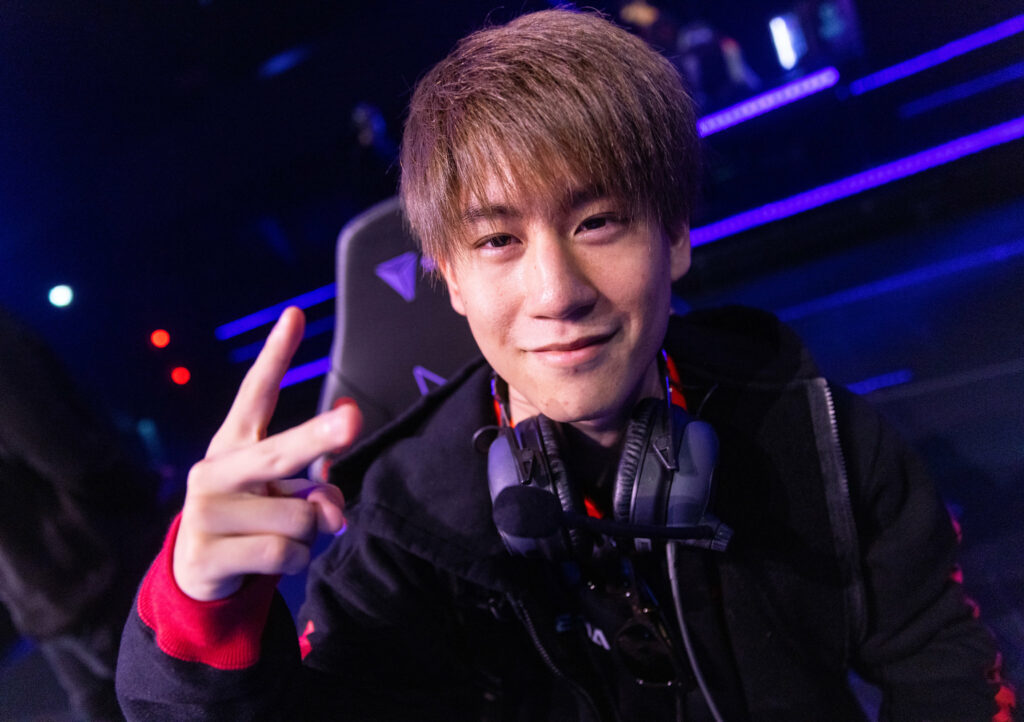 ALSO READ: XERXIA Esports acquired by telemarketing company OTO Contacts in a multi-million dollar deal
Meanwhile, FAV Gaming and REJECT are hungry for results and will come more prepared than last time to exact revenge and perhaps make some upsets. From the other side of the bracket, BLUE BEES, who have been putting up remarkable results in Week 2, will play ZETA DIVISION for the first time ever in officials.
Sengoku Gaming and Jadeite will be eager to prove that they are a force to be reckoned with, but it is undeniable that neither team has much of a chance to represent Japan at Masters yet.
The remaining two days of the tournament will feature the upper bracket, lower bracket, and grand finals, which will be held in front of a live audience at the Saitama Super Arena. The winners of VCT Japan Stage 2 Challengers will punch their ticket to VALORANT Masters 2, set to take place in Copenhagen, Denmark, on July 10-24. 
The opening matchups for the VCT Japan Stage 2 Challengers Playoffs are as follows (time in SGT / UTC+8):
📅 Friday, June 10
| | | |
| --- | --- | --- |
| 10:00 | NORTHEPTION | Jadeite |
| 13:00 | Crazy Raccoon | REJECT |
| 16:00 | ZETA DIVISION | BLUE BEES |
| 19:00 | Sengoku Gaming | FAV Gaming |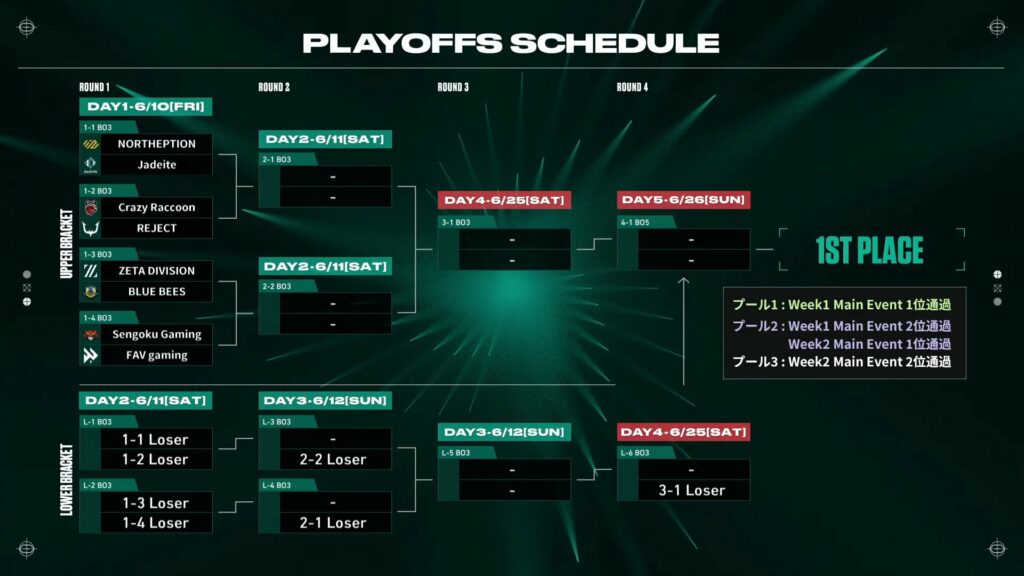 ---
For more insights on the Asian VALORANT scene and upcoming content like this, be sure to like and follow VALO2ASIA on Facebook, Twitter & Instagram.
---
Cover photo courtesy of Colin Young-Wolff/Riot Games