Learn more about one of Scandinavia's most important cities, Copenhagen, which will host the second and final VALORANT Champions Tour (VCT) Masters event this year. 
Get to know Copenhagen
The premier capital of Northern Europe is Scandinavia's most fantastic city and the center of the most dynamic region in Europe, the Øresund Region. The city is one of Europe's oldest capitals, with an exclusive royal touch from the world's oldest monarchy. 
Reputed to be the happiest city in the world, Copenhagen is also known for its canals, superb culinary, and Tivoli Gardens. It is also famous for the Danish language, its community spirit, and beer brewers. When it comes to esports, Denmark has a long history and is one of Europe's most dominant esports countries in a number of game titles. 
"Known as one of the happiest cities in the world (ranking second, beaten only by Helsinki in our research), the Danish capital moves up two rankings from our 2021 healthy cities report, now sitting at third," the report, published by lenstore.co.uk, found. "Breathing clean air also comes easy in Copenhagen as it has the fifth lowest pollution index of any city analysed – the perfect place for any outdoor exercise."
VCT Masters 2 Copenhagen will be the first-ever international VALORANT event to be held in a Scandinavian country. It is a welcome break from Reykjavík and Berlin, which have hosted all prior Masters events and Champions in 2021.
---
Denmark's Esports History
---
Copenhagen's Esports History
---
Danish representation at VALORANT Masters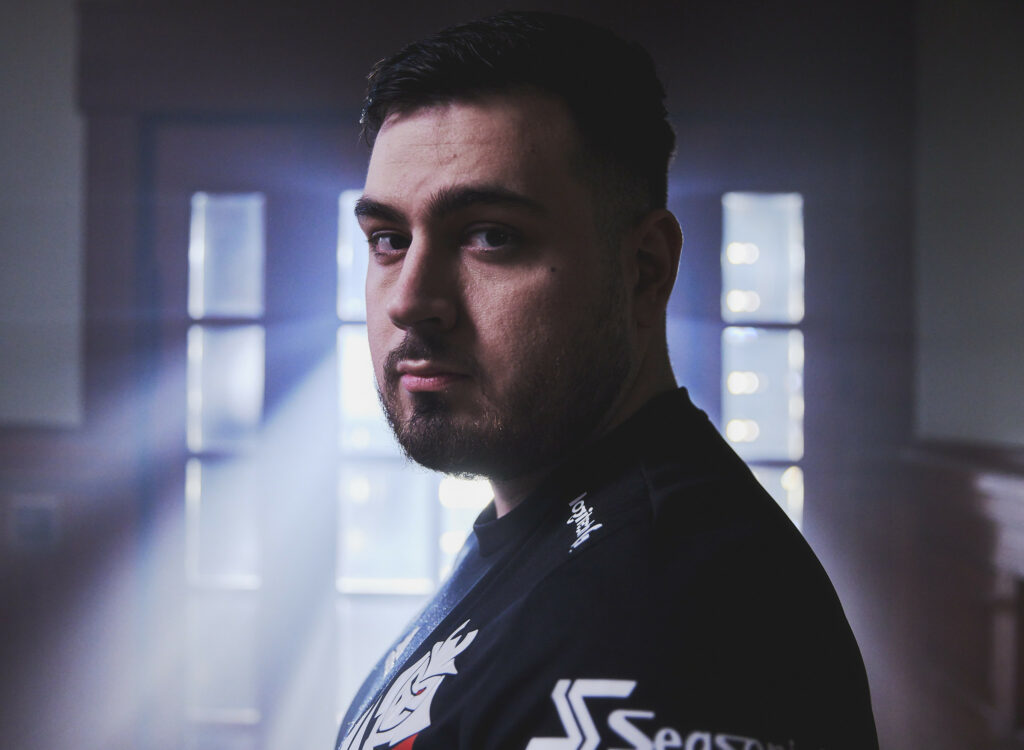 G2's Auni "AvovA" Chahade was the only Danish player competing at VCT Masters Reykjavik last April. This was a stark contrast from the most recent Counter-Strike: Global Offensive Major, PGL Major Antwerp, when Denmark sent the most representatives (20) – three of the 24 teams even had a full Danish lineup.
Unfortunately, it is confirmed that there will be zero Danish teams or players playing at VCT Masters Copenhagen as Auni "AvovA" Chahade's G2 Esports and Jakob "JUGi" Hansen's FOKUS do not make the playoff cut in VCT EMEA Stage 2 Challengers. 
---
2022 VCT Masters Copenhagen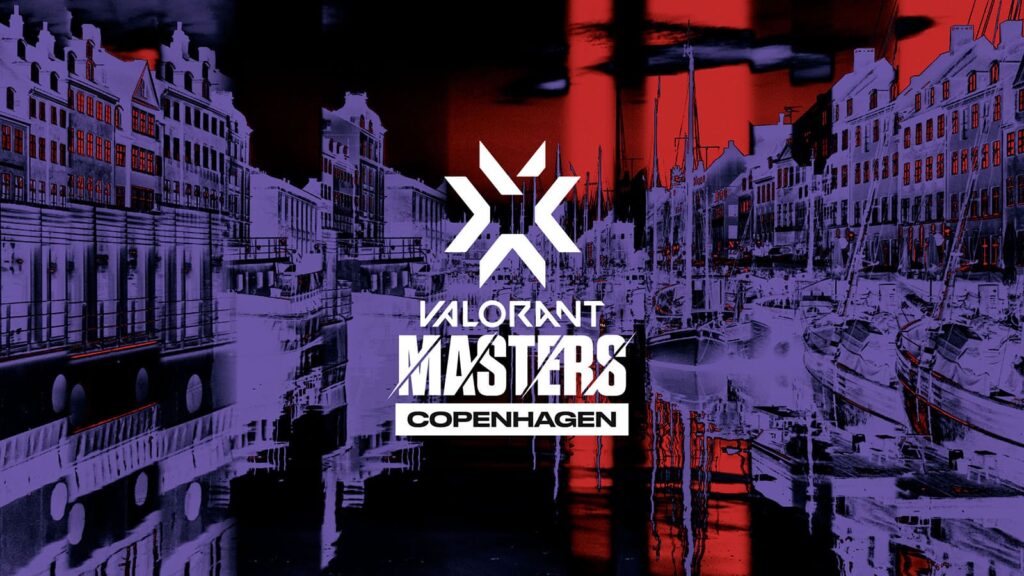 In a now-deleted tweet from the official VALORANT Twitter account for the UK, IE, and Nordics, VCT Masters 2 will become Riot Games' first attempt to bring the game in front of a large audience. VALORANT has yet to host a major tournament with a crowd due to the coronavirus pandemic, forcing Riot Games to only hold its events behind closed doors for four of its international events so far.
Riot Games will provide more details in the coming weeks regarding its decision to either stage the event behind closed doors for safety reasons or to start a new chapter in the VALORANT esports ecosystem by hosting the game's first-ever LAN event.
ALSO READ: Riot Games to host next VCT Masters in Copenhagen, Champions in Istanbul
"Our goal is to see our biggest international events played in front of a live audience and both of these cities [Masters Copenhagen and Champions Istanbul] provided clear pathways towards this goal, while also providing the best possible guarantee that all qualified teams will be able to safely attend and compete." Riot Games stated in the announcement.
The 2022 VCT Masters Copenhagen will take place from June 10-24, with a total of 12-yet-to-be-determined teams from EMEA, Korea, North America, Japan, APAC, Brazil, and Latin America. 
---
For more insights on the Asian VALORANT scene and upcoming content like this, be sure to like and follow VALO2ASIA on Facebook, Twitter & Instagram.
---
Cover photo courtesy of Nick Karvounis