Tickets for the playoff portion of VCT Pacific have been put on sale at Interpark.
SOUTH KOREA – Sangam Colosseum in Seoul, South Korea, will host the playoff stage of VCT Pacific, where six teams will duke it out for their part of a US$250,000 prize pool and three spots at Masters Tokyo and Champions Los Angeles.
The Sangam Colosseum, which previously hosted the 2022 VCT Korea Stage One and Two, is the venue for both the regular season and the playoffs, located at 31 Maebongsan-ro, Mapo-gu, Seoul.
There are two types of tickets available for purchase: the general section, priced at KR₩15,000 (~US$11), and an accessible seating section for visually impaired spectators, priced at KR₩10,000 (US$7).
ALSO READ: Orangutan reveals VALORANT docuseries 'Beyond the Server'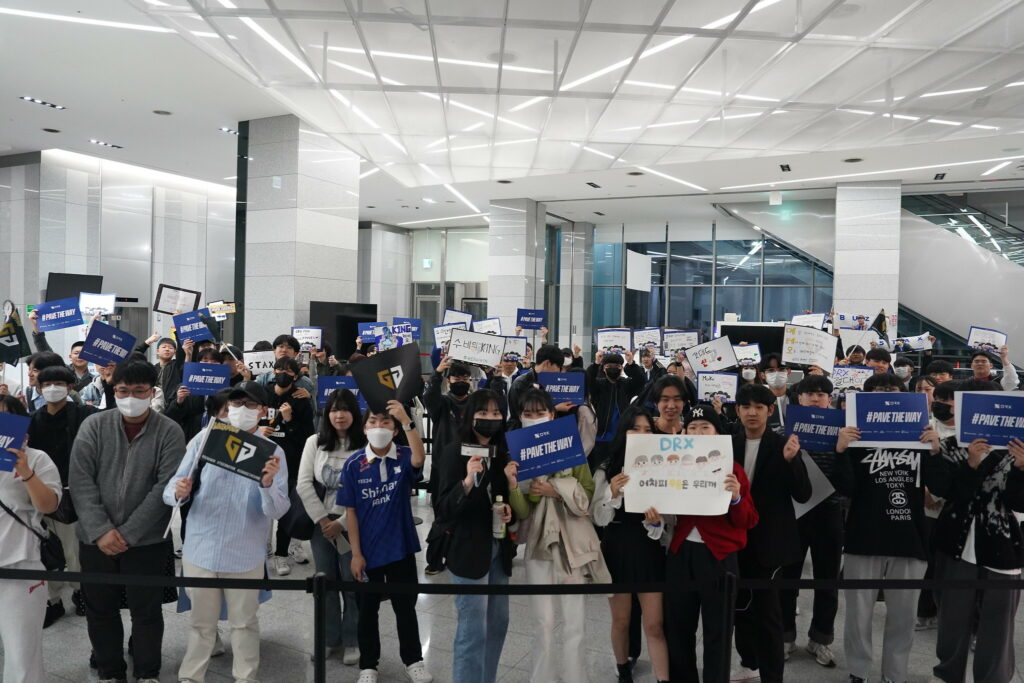 Two matches will be played per day from May 19-22, with the first match starting at 5 PM KST // 4 PM SGT (UTC+8) and the second at approximately 7:30 PM KST // 6:30 PM SGT. Korean fans in attendance at the venue will have the opportunity to enjoy the live Korean casting, while foreign fans can access an English audio stream from their mobile devices via earphones or headphones.
Post-match fan signing events will be held at the venue, allowing fans to meet their favorite players face-to-face. These events are expected to start one to one and a half hours after the matches. In addition, fans attending the playoffs will have a chance to win a free VCT Pacific team lanyard. However, the giveaway will be on a first-come-first-serve basis due to limited stock.
The Global Interpark website has the full details of the seating chart and rules, as well as separate ticket-purchasing portals for international and Korean fans. To purchase tickets for international purchases, enter "VCT Pacific" in the search bar, choose your preferred seats, and complete the checkout process.
The lower bracket final and grand final will be held at the 4,500-seater Jangchung Stadium at 241, Dongho-ro, Jung-gu, Seoul, on May 27-28. Information regarding ticket sales for the lower and grand finals will be announced closer to the dates.
---
For more insights on the Asian VALORANT scene and upcoming content like this, be sure to like and follow VALO2ASIA on Facebook, Twitter & Instagram.
---
Cover photo courtesy of VCT Pacific