Former SCARZ player Ryota "ryota-" Okayama has joined ZETA DIVISION GC and will be taking on the coaching role, the Japanese organization has announced. 
JAPAN – ZETA DIVISION GC have announced the signing of former SCARZ and Good 8 Squad player Ryota "ryota-" Okayama as the squad's new head coach. The 25-year-old had been searching for a new home after departing from Good 8 Squad after a six-month tenure with the organization at the end of March. 
ryota- will be taking over head coach duties from the now-retired Takahiro "sitimentyo" Koshikawa. This move comes ahead of VCT Game Changers Japan Split 1 on July 14, in which the Seina "KOHAL" Migita-led side will take part. 
ALSO READ: ZETA DIVISION GC acquire KOHAL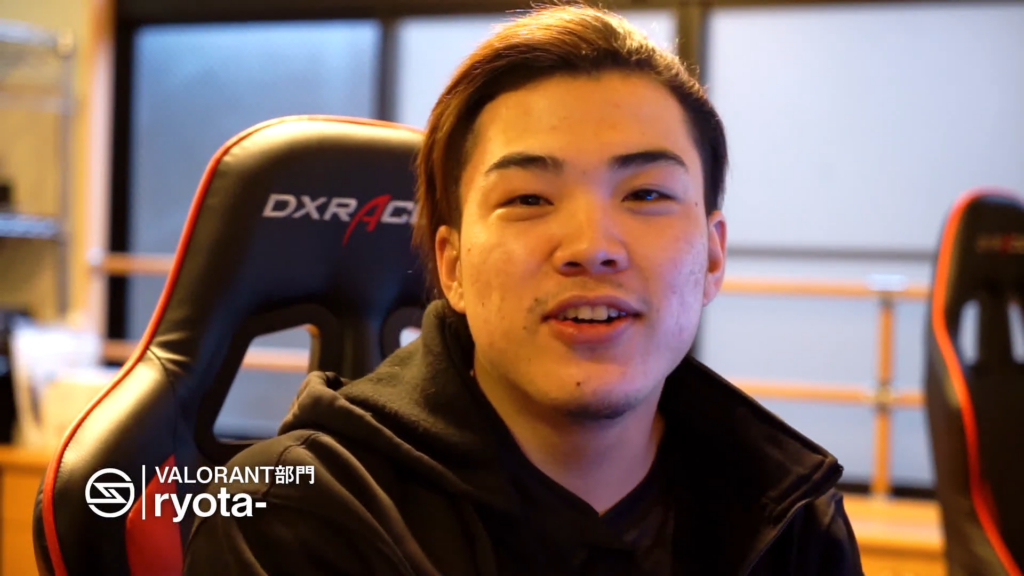 During his two years as a player with SCARZ, ryota- competed in 17 significant domestic events, most notably finishing second in the 2020 RAGE Japan Tournament. Following the end of his time with SCARZ in August last year, ryota- represented Good 8 Squad, a team that had an uninspiring 2023 season with no appearances in the main Challengers Japan events, before taking his first steps into a coaching career. 
Regarding his new role, ryota- expressed on Twitter that it marks a new phase in his career, saying, "I am ryota- and as announced, I will be coaching the ZETA DIVISION GC team. This is a new challenge for me as a coach after having finished my career as a player, but I will do my best to support the players by making use of my knowledge from my time as a player."
With ryota- on board, the refreshed ZETA DIVISION GC roster will have over a month to prepare for their debut in the VCT Game Changers Japan Split 1 Open Qualifier, scheduled to take place from June 14-30.
Following ryota's addition, ZETA DIVISION GC's roster is now:
🇯🇵 Sarina "moco" Kawashima
🇯🇵 Airi "romia" Sugiyama
🇯🇵 Suzu "suzu" Sasaki
🇯🇵 Seina "KOHAL" Migita
🇯🇵 "aco"
🇯🇵 Ryota "ryota-" Okayama
---
For more insights on the Asian VALORANT scene and upcoming content like this, be sure to like and follow VALO2ASIA on Facebook, Twitter & Instagram.
---
Cover photo courtesy of ZETA DIVISION