The first week of VCT Philippines Stage 1 Challengers might just be Team Secret's worst nightmare, as they finished last in their group when the chips are down. 
VALORANT Champions Tour Stage 1 Challengers is finally underway, with an action-packed opening week. There were high-level competitions from all eight APAC regions from day to night, but perhaps one of the significant upsets came from the archipelagic country of the Philippines.
Together with Thailand, Indonesia, and Malaysia/Singapore, the Philippines has one of the highest ceilings in Southeast Asia. And it is not just one team that is driving it; it is all teams in the ecosystem. To illustrate this idea, let's take a deeper look at how this year's first week of VCT went.
There is no doubt that Team Secret's losses in every single one of their matches in Week 1 came as a shock. It was a bleak week for some, as well. They, along with the supposedly-in-form South Built Esports, finish last in Group A and B, respectively.
ALSO READ: VCT Indonesia Stage 1 Challengers – MORPH handed an early exit
The New Favorites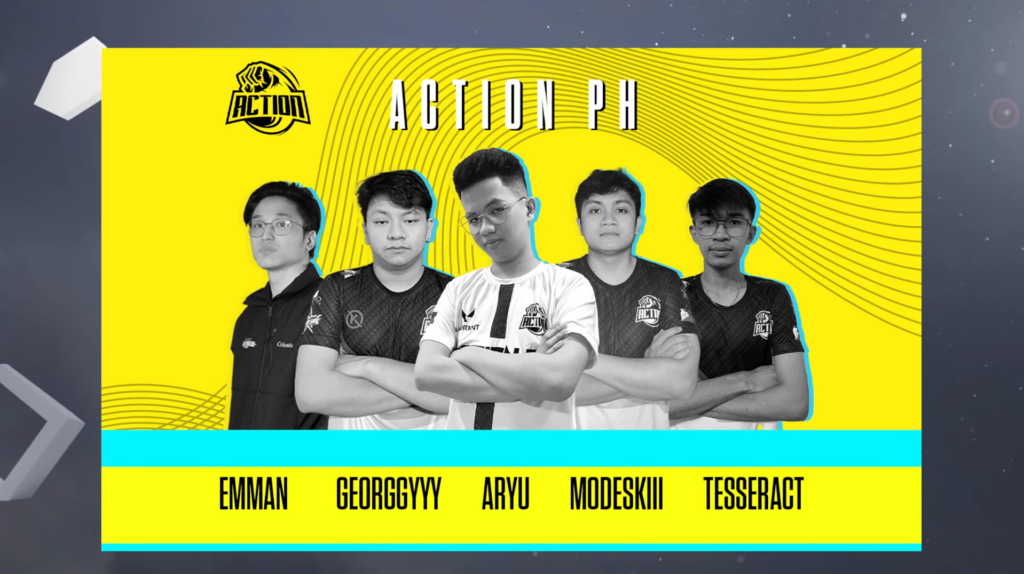 Surprising results, to say the least. Despite being on cruise control in Week 1 for some, there is still a long way to go.
Action PH were put in the Group of Death with the likes of Oasis Gaming, Bren Esports, and Team Secret, all of whom they have beaten last week. And to put the cherry on top for themselves, the Philip "Aryu" Vergara-led side were the squad that knocked out Nigma Galaxy's new international composition in the open qualifier, denying them the opportunity to compete in any thrilling matchups last week. Let's just say that Action PH is on top of the list of the most entertaining Filipino team to watch this week.
On the other side of the bracket, NAOS, formerly known as Fallen5, rose to prominence following its first campaign late last year, defeating MORPH Impact and Global Esports to finish third in the TEC Challenger Series 6, behind Action PH and Alter Ego. The six-man roster stunned analysts and viewers after defeating LFO, Zeal Esports, and South Built Esports in Week 1, which was not an easy task for sure.
Oasis Gaming were also looking different this year with the addition of Bhreyanne "Wild0reoo" Reyes, as they look to soar greater heights in 2022 after a slump for quite some time after Stage 3. The squad have the necessary firepower to hang with the cream of the region.
Team Secret's Kryptonite?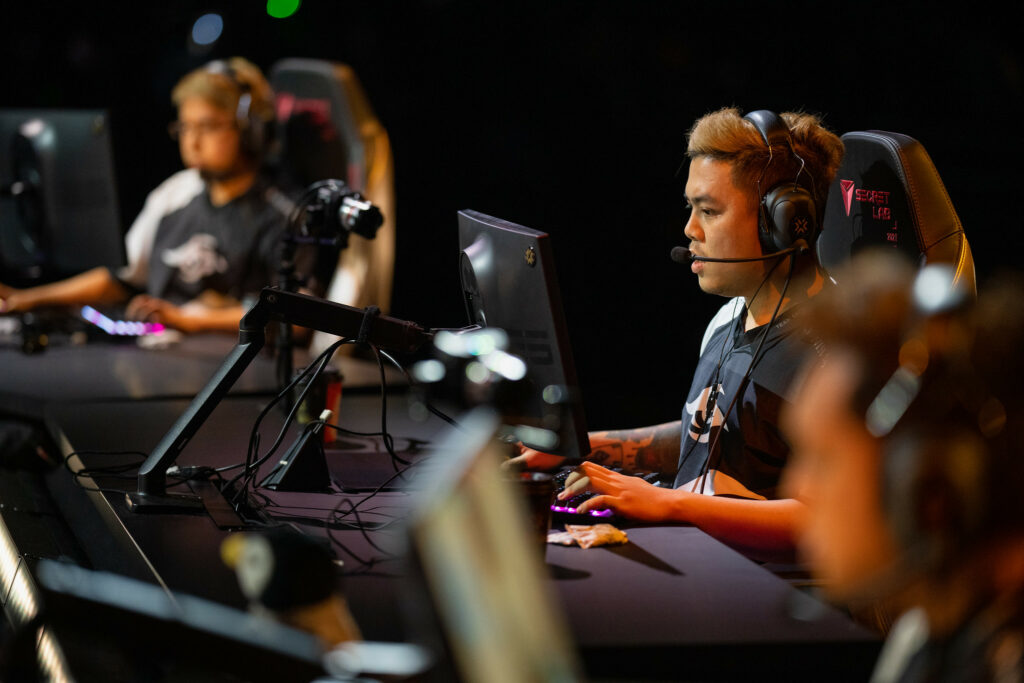 Since their establishment, Kevin "Dispenser" Te and co. have never struggled to maintain their status as the region's top dogs. But the first three matches of their 2022 campaign made it clear that something is missing from the current APAC's No.2 team.
As one of the clear favorites, Team Secret also serves as a benchmark and reference point for Filipino teams and many Southeast Asian teams, aspiring to be one of Asia's greatest teams. The saying "It is hard to be number one, and it is even harder to stay there because everyone is trying to knock you off the top" by Allan McNish best describes what likely occurred during the off-season.
It was not a new discovery. Prior to flying to Berlin for VALORANT Champions, Team Secret had struggled on numerous occasions to be the king of their own land. Let's bring in the data.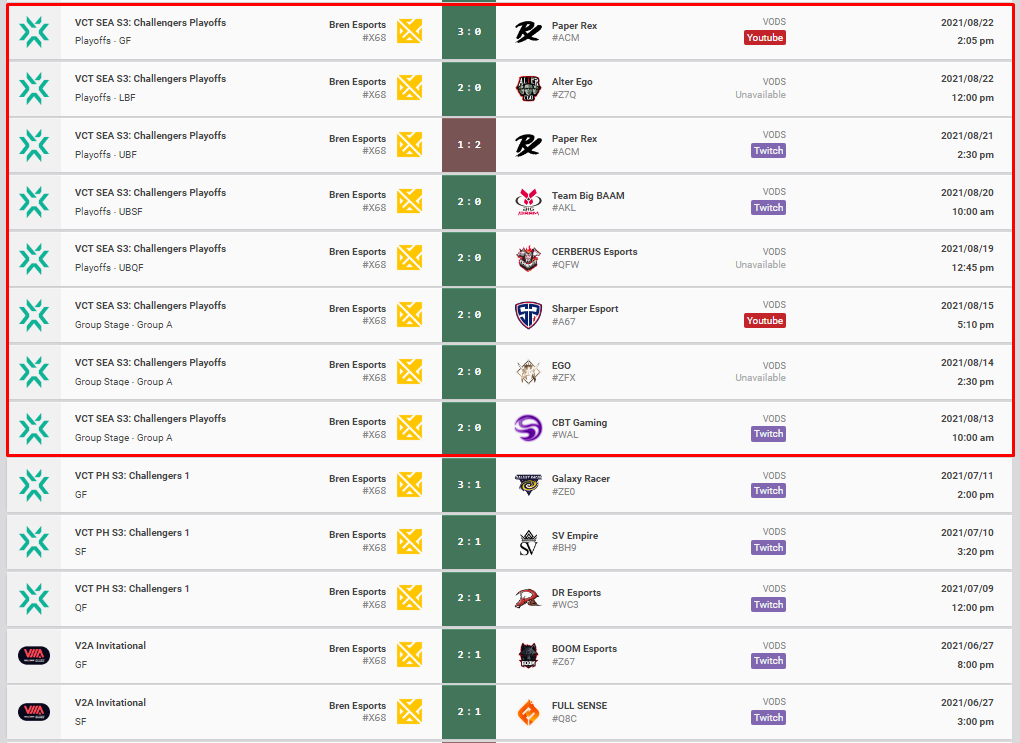 The former Bren Esports lineup had to "concentrate" harder during their encounter against local opposition. All of its domestic matchups in VCT Stage 3 always ended in an intense ending, with Jayvee "DubsteP" Paguirigan's team always losing at least one map in every match. However, they swept practically all of the teams in the SEA Challengers Playoffs without dropping a map, with the exception of a loss to Paper Rex in the Upper Bracket Final.
They still have not been able to tackle the fundamental issue, even after switching to the Team Secret banner. But still, a tight match against Gambit Esports, and taking down Crazy Raccoon and Team Vikings, and qualifying for the playoffs at VALORANT Champions — if that is not a world-class team, we do not know what is.
Can it be the off-season effect?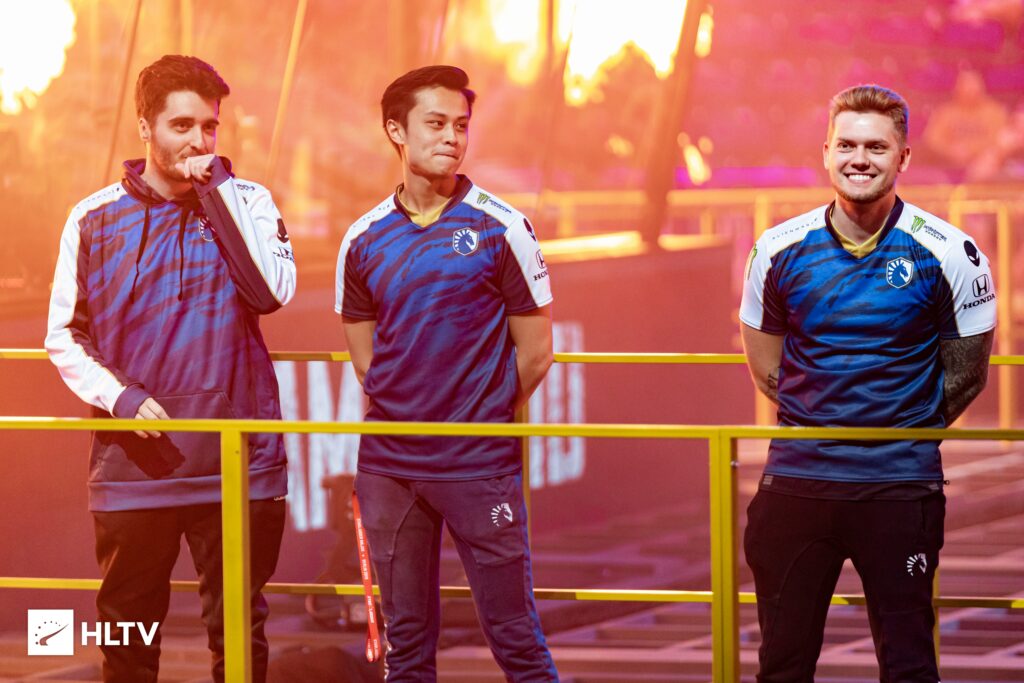 Every great dynasty eventually falls, albeit it is seldom instantaneous, as was the case with Team Liquid CS:GO's short reign in 2019. In summary, the team won five significant trophies and cruised through the second season of the US$1,000,000 Intel Grand Slam — some even agree that they were more dominating than Astralis' era at that time — but struggled mightily following the player break.
The teams in the greatest shape during the off-season may have a significant edge. They had a warmup before the start of VCT and were updated with the current meta. That might be one of the possible factors to Action PH's performance last week. And it goes without saying that Team Secret can still bounce back on their three remaining matches to go against Bren Esports, Oasis Gaming, and Action PH.
"To be successful, we all need to adapt and evolve, or get left behind. We won't get it right 100% of the time, or straight out of the gate, but we can always test, learn, refine, and get better." 
One of the most competitive SEA regions has more to show this week
Defeats are an unavoidable aspect of being a sports fan. And being a fan entails more than rejoicing in the victories. It's about sticking with your team through thick and thin, watching their gradual improvement, and overcoming the seemingly impossible.
All eyes are on the Philippines as the second week of VCT Philippines Stage 1 Challengers begins this Thursday. Will Team Secret be able to recover from their deep hole and be a playoff contender? And can Action PH and NAOS bring more surprises to the big table this week and completely quiet the skeptics? 
---
For more insights on the Asian VALORANT scene and upcoming content like this, be sure to like and follow VALO2ASIA on Facebook, Twitter & Instagram.
---
Cover photo courtesy of Wojciech Wandzel/Riot Games