ZETA DIVISION GC have completed the transfer of Seina "KOHAL" Migita from FENNEL Hotelava.
JAPAN – ZETA DIVISION GC have finalized the transfer of Seina "KOHAL" Migita from FENNEL Hotelava, the Japanese organization has announced. She brings a wealth of experience to the team, having emerged victorious in the Japan and East Asia Game Changers tournaments last year and represented the region at the Game Changers Championship in Berlin, Germany. 
Her arrival sees her reunite with Suzu "suzu" Sasaki, with whom she competed in the aforementioned Game Changers East Asia and Game Changers Championship. "I will do my best to show you all how good I am." the player stated in her announcement post. 
ALSO READ: WRONSKI to miss VCT LOCK//IN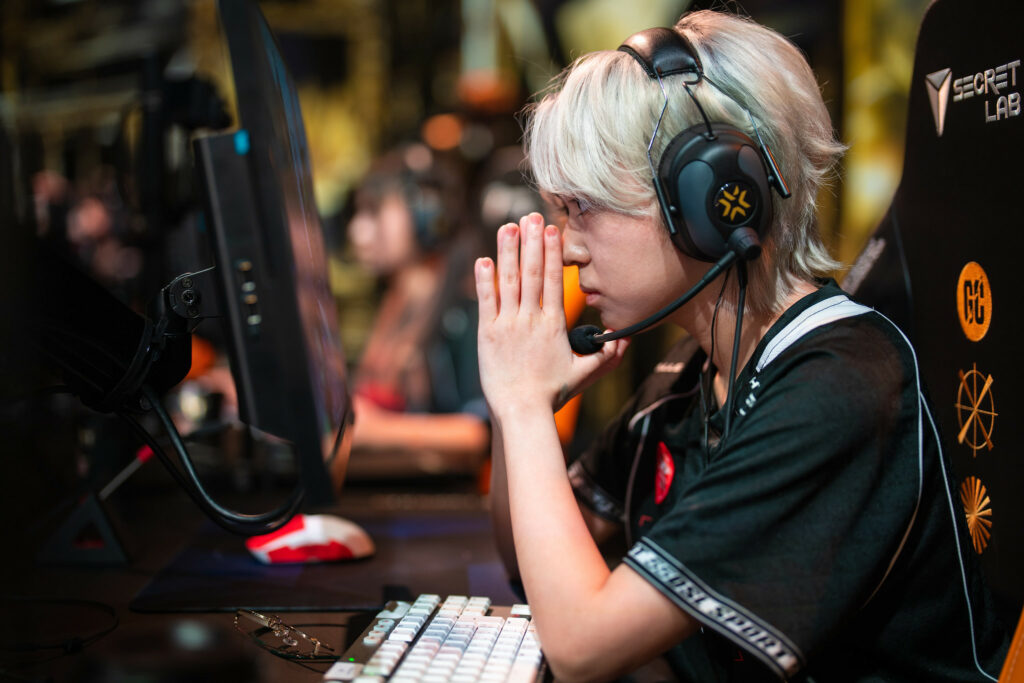 The in-game leader joins the ranks of ZETA DIVISION GC to round out a lineup that was reduced to four players following the removal of "flappy", who was found involved in "inappropriate activities" in August 2022, which include smurfing, participation in, or condoning of, trolling, borrowing of accounts, racism, and other unethical behavior. As a result, the team made a decision to forfeit their spot in the main event of VCT Game Changers Japan, thus bringing their brief season in the year to an end.
The addition of KOHAL has completed ZETA DIVISION's Game Changers squad, and the team is now fully prepared to compete in the upcoming 2023 VCT Game Changers season. Furthermore, it is also worth noting that FSL, the official tournament organizer of Game Changers APAC, has teased a sneak peek of the much-awaited 2023 season on Twitter, while information regarding the Japanese Game Changers circuit has yet to be made available.
ZETA DIVISION GC's roster is now:
🇯🇵 Sarina "moco" Kawashima
🇯🇵 Airi "romia" Sugiyama
🇯🇵 Suzu "suzu" Sasaki
🇯🇵 Seina "KOHAL" Migita
🇯🇵 "aco"
🇯🇵 Takahiro "sitimentyo" Koshikawa
---
For more insights on the Asian VALORANT scene and upcoming content like this, be sure to like and follow VALO2ASIA on Facebook, Twitter & Instagram.
---
Cover photo courtesy of Michal Konkol/Riot Games