The Japanese organization has revealed its plan to discover promising talents and elevate Japanese VALORANT to the next level.
ZETA DIVISION have announced the expansion of their VALORANT division with an academy roster, spearheaded by former NORTHEPTION coach Kakeru "Vorz" Ikarashi, who will focus on developing and scouting the scene's emerging talents.
Hiroki "hiroronn" Yanai becomes the first player to join ZETA DIVISION's academy project. Hiroronn had previously played a total of 37 official matches recorded by VLR.gg with Gaming Team SELECTOR. In VCT Japan Stage 3, hiroronn topped the scoreboard in eight out of twelve series he competed in, including the second-highest combat score in the server against Crazy Raccoon in Stage 3 Challengers 1, which the youngster's team ultimately lost.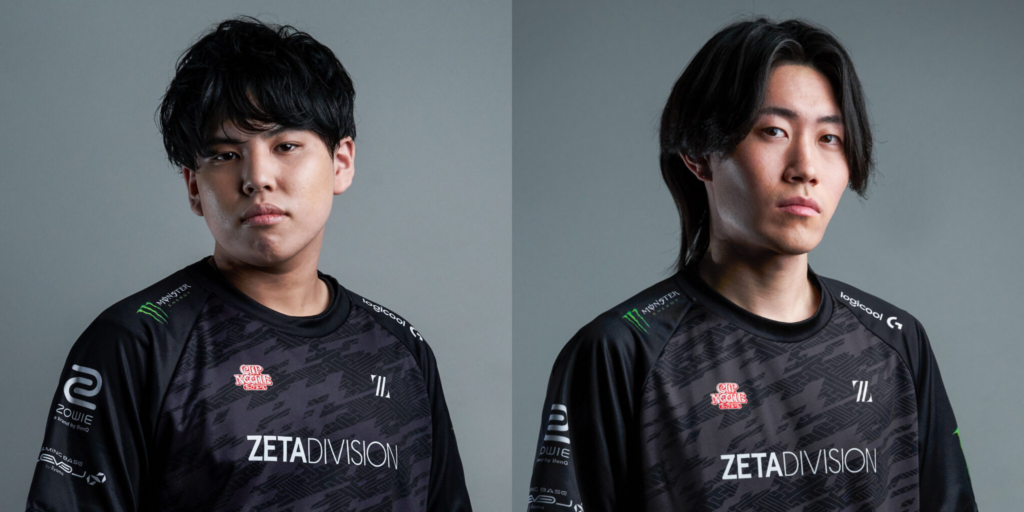 Moreover, Vorz brings a much-needed experience to the team, having coached the NORTHEPTION side that came within a whisker of qualifying for VALORANT Champions, only losing in the grand final against FULL SENSE.
"Since its official release in June 2020, VALORANT's domestic competition scene has grown rapidly," the announcement reads, through a translated machine.
"However, we believed it was important to achieve greater growth than that seen in other parts of the globe where prominent teams are thriving. Therefore, we established the VALORANT ACADEMY division to develop more talented players, produce players capable of playing an active role at a higher level, and elevate the entire domestic scene."
As per VALORANT Champions Tour Concurrent Ownership, however, the academy team would be unable to compete in the upcoming season of VALORANT Champions Tour 2022, restricting their options to just third-party competitions.
ALSO READ: 2022 VCT Stage 1 format introduced for Indonesia
Players can apply for the academy roster by heading over to the organization's official website. To participate in the recruiting process, candidates must reside in Japan, have a minimum of Radiant rank, be fluent in Japanese, and have parental consent. The complete requirements can be found on the website.
ZETA DIVISION Academy's roster currently is:
🇯🇵 Hiroki "hiroronn" Yanai
🇯🇵 Kakeru "Vorz" Ikarashi (Coach)
---
For more insights on the Asian VALORANT scene and upcoming content like this, be sure to like and follow VALO2ASIA on Facebook, Twitter & Instagram.
---
Cover photo courtesy of ZETA DIVISION