ESportsConnected announced the signing of Park "Bazzi" Jun-ki and Kim "zunba" Joon-hyuk, completing their lineup ahead of their VCT outing in 2022. 
The final piece of the puzzle has been revealed, with Park "Bazzi" Jun-ki and Kim "zunba" Joon-hyuk set to wear the ESportsConnected jersey moving forward. Their arrival completes ESportsConnected's five-man lineup four days after their first player, Yoo "Moothie" Seung-woo, was revealed.
Bazzi formerly represented a number of high-profile Overwatch League teams, including Hangzhou Spark, with whom he competed in the Overwatch League 2019 Playoffs. He then retired to pursue a career in VALORANT with Cloud9 Korea, which only lasted barely four months before he went the international route by joining Japan's Lag Gaming. 
Nonetheless, he was most recognized for his time under the Crazy Raccoon banner for six months, during which he transitioned to a Sova player and participated in Masters 3 Berlin and VALORANT Champions with the Japanese side.
Joon-Hyuk "zunba" Kim, the fourth addition to the team and also a former Overwatch player like Bazzi, previously played alongside Sung-Sin "GodDead" Kim during Stage 1 and 2 of VCT Korea 2021 under the F4Q banner. 
ALSO READ: k1ng joins ESportsConnected on loan; peri appointed as coach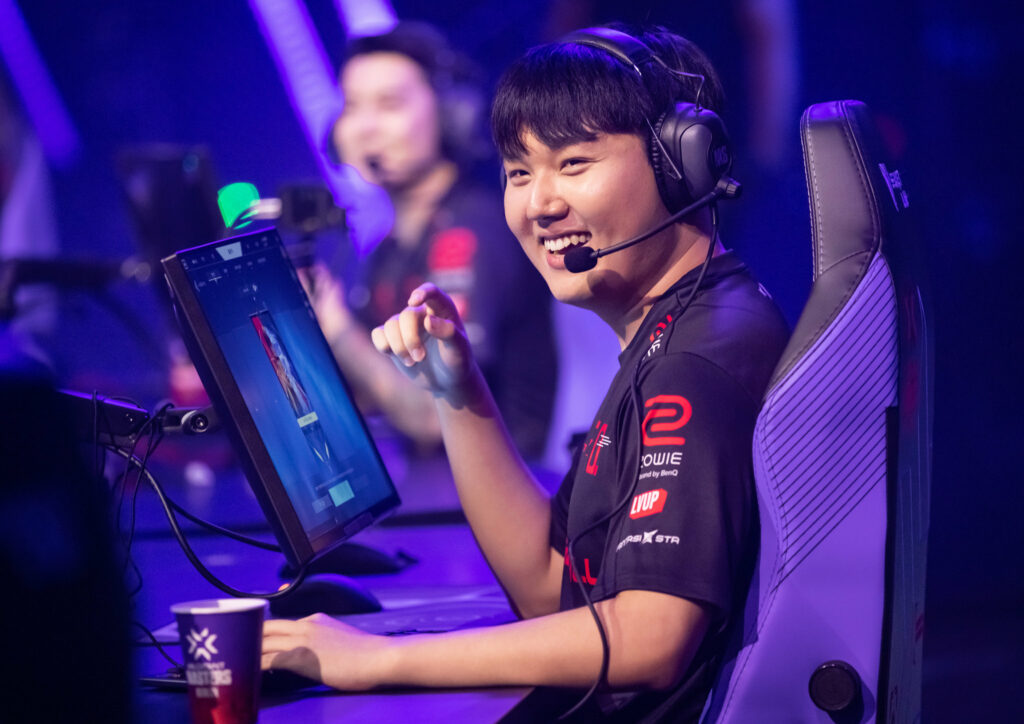 ESportsConnected now boasts the following roster:
🇰🇷 Yoo "Moothie" Seung-woo
🇰🇷 Kim "GodDead" Sung-sin
🇰🇷 Lee "k1Ng" Seung-won
🇰🇷 Park "Bazzi" Jun-ki
🇰🇷 Kim "zunba" Joon-hyuk
🇰🇷 Jung "peri" Bum-gi (Coach)
🇰🇷 Jeong "Jaemin" Jae-min (Head coach)
---
For more insights on the Asian VALORANT scene and upcoming content like this, be sure to like and follow VALO2ASIA on Facebook, Twitter & Instagram.
---
Cover photo courtesy of VALORANT Esports Korea/Riot Games