Designed by a Filipino, Voiced by a Filipino, and complemented by a Filipino-produced single. Riot Games has officially unveiled Neon, VALORANT's 18th agent, joining the game with an electrifying ability set. Learn more about the three Filipinos behind the agent's launch.
Today, VALORANT fans received their first in-depth look at Neon today in a new cinematic video that revealed her personality and intriguing new abilities set. Neon is a Filipino agent that can easily outmaneuver and outgun opponents. Neon's style is defined by a blue-and-yellow color tone, from her hair to the lightning crackling off her skin, bringing back memories of the popular classic video game character Sonic the Hedgehog. That, and her ability to run at a breakneck pace.
As seen in the teaser, one of Neon's abilities looks to be dashing past enemies, and she can even slide to escape during gunfights. This might make her an excellent entry fragger character that would fit players who like to the first engagement in gunfights and take up as much space as possible on the map.
Another of her abilities seems to be the creation of two electric walls, identical to Phoenix's wall. The sole downside of this double-wall is that if the whole team decides to pass through it simultaneously, they will all be crammed into the same space.
Finally, Neon's Ultimate ability seems to be a solid beam of lightning that she can fire at opponents. Although the teaser provides a few clues, we won't know the specifics of Neon's powers or what they accomplish until Riot formally reveals them shortly before her release.
---
The three Filipinos behind the agent's release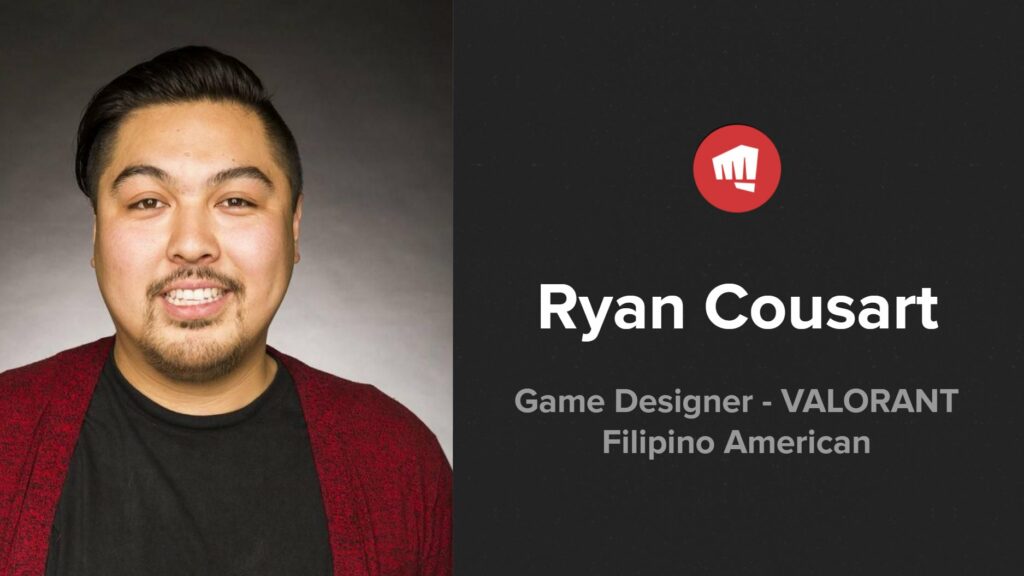 Riot character designer, Ryan "Rycoux" Cousart, designed VALORANT's new agent. He has worked on the Riot Games development team in a variety of capacities. The Filipino-American has also been instrumental in the release of the KAY/O and Yoru, as well as closely collaborating with the rest of the VALORANT crew since the game was dubbed Project A.
"I have been so excited to share this with you all! I am so grateful to have had an opportunity to be part of creating our first Filipino agent, as a Filipino designer. Can't wait for you all to see more. Welcome Neon!" he said on Twitter.
The agent trailer also revealed Neon's voice actress, Vanille Velasquez, a talented voice actress from the Philippines. In 2016, she began her career in the Philippine voice-over industry by participating in "Dubbing Academy," a televised voice acting and dubbing workshop aired on the Philippine anime channel Hero TV. Recently, she has done voiceovers as Jelly in Jelly, Ben & Pogo, a series of animated shorts on PBS KIDS depicting Filipino-American siblings in a ground-breaking move for Filipino representation in animation.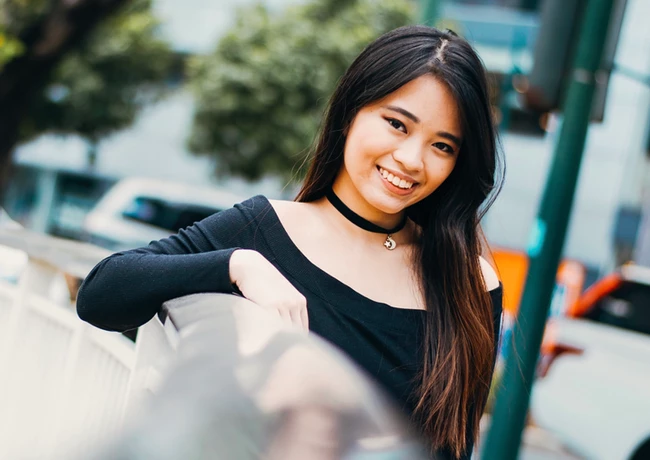 "Can we get 'Salamat Riot' trending? This truly would not be possible without the wonderful people at Riot Games. I have never seen a Filipino character in a video game this carefully created before. Hearing Tagalog on a AAA title is a massive win for Filipino representation." she said on Twitter. 
"One of the things I'm most grateful to Riot for is that they gave me this almost free reign in improvising Tagalog for Neon. I take it as a responsibility, and I'm so honored they trusted me. I only want the best for Neon, to make all of you proud of her and the work we've done."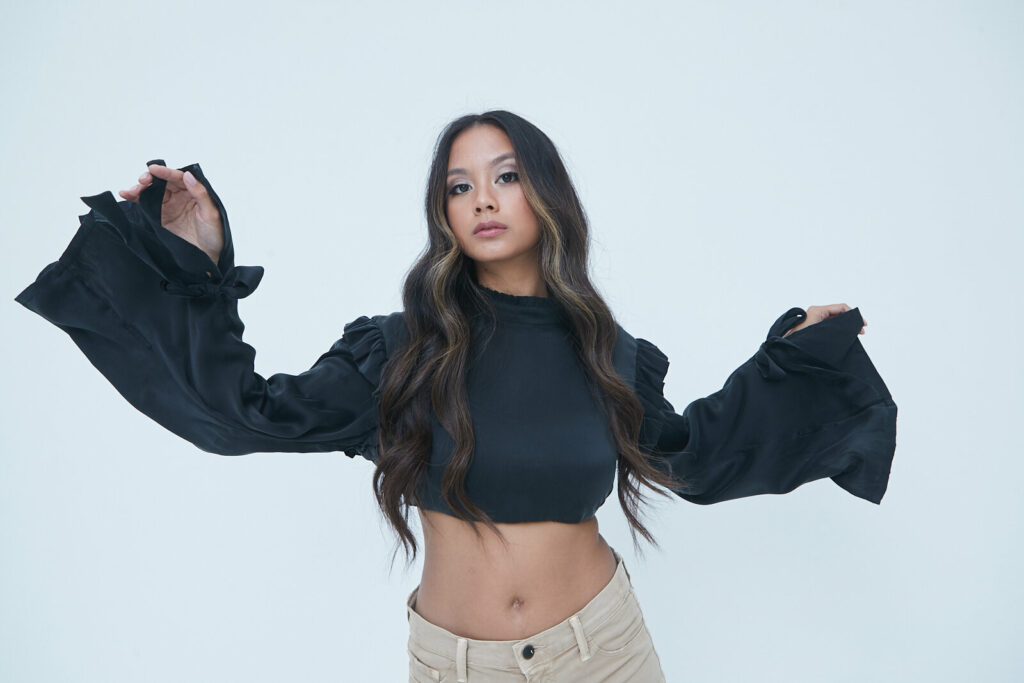 Moreover, the singer behind the reveal trailer is the Filipino-Australian singer, actress, and television personality Ylona Jade Garcia. The single, "Entertain Me", is released under 88rising, home of the same record labels as Joji, Rich Brian, and Niki. 
At a young age, Ylona performed in front of many Filipino singers and songwriters which include the likes of Martin Nievera, Sarah Geronimo and Rivermaya's former lead vocalist Bamboo Mañalac during their tours in Australia. Garcia got her big start in 2015 when she appeared on Pinoy Big Brother 737. There, she was quickly paired up in a love team with fellow housemate Bailey May. After the show, the two briefly dated before splitting due to varying differences.
"SURPRISE! excited to finally announce my partnership with VALORANT! thank you very very much for helping me keep my mouth shut until now, @PlayVALORANT! NEON IS SO COOL! LOVE HER TASTE IN MUSIC!" she said on Twitter.
---
Neon is slated to make his debut in VALORANT Episode 4: Disruption. The exact date has not been confirmed, but with Act 3 of Episode 3 winding up on January 12, Episode 4 is expected to arrive the following day.
---
For more insights on the Asian VALORANT scene and upcoming content like this, be sure to like and follow VALO2ASIA on Facebook, Twitter & Instagram.
---
Cover photo courtesy of multiple sources