Team Secret have parted company with Gilbert "Gibo" Sales Jr., the organization announced today.
In a Facebook post, Team Secret thanked Gilbert "Gibo" Sales Jr. for his service but did not elaborate more on the reasons behind the coach's departure from the team.
Gibo leaves Team Secret following a 17-month long tenure with the lineup. He was a part of the Bren Esports' inaugural lineup iteration as a player. And upon the arrival of Jayvee "DubsteP" Paguirigan and Kevin "Dispenser" Te, he quickly transitioned to the role of coach to "give the squad a far greater chance of winning," he said in one of the interviews conducted with VALO2ASIA.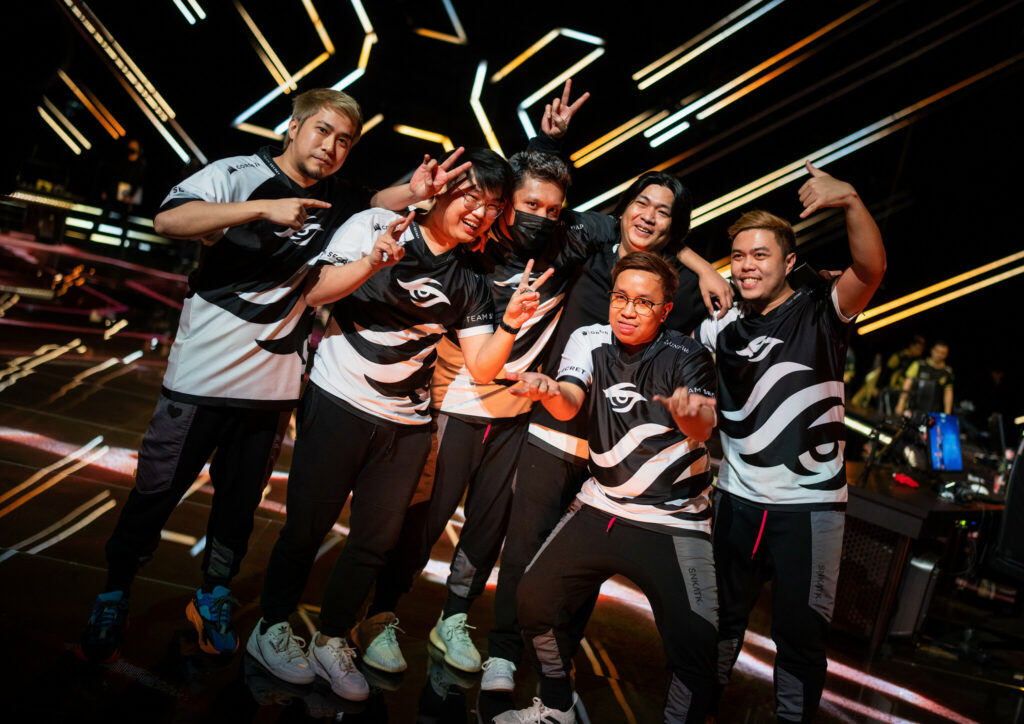 "The word 'huge' is insufficient to describe [the Filipino VALORANT community]. It goes beyond that. I've been communicating with the community on Discord throughout the tournament, and the support has always been there; we are grateful to have the whole community on our side!" 
READ MORE: Bren Esports VALORANT (now Team Secret) on the mental health coach impact to the team, Filipino community, and more
During his time at the helm, the lineup won numerous significant events in the region, including PVP Esports Final 2020 and First Strike Philippines. And since April 2021, the squad has consistently ranked as Asia-Pacific's #1 team. The team also qualified for two international LAN events this year: Masters 3 Berlin and VALORANT Champions, although they were unable to attend the former event due to visa issues.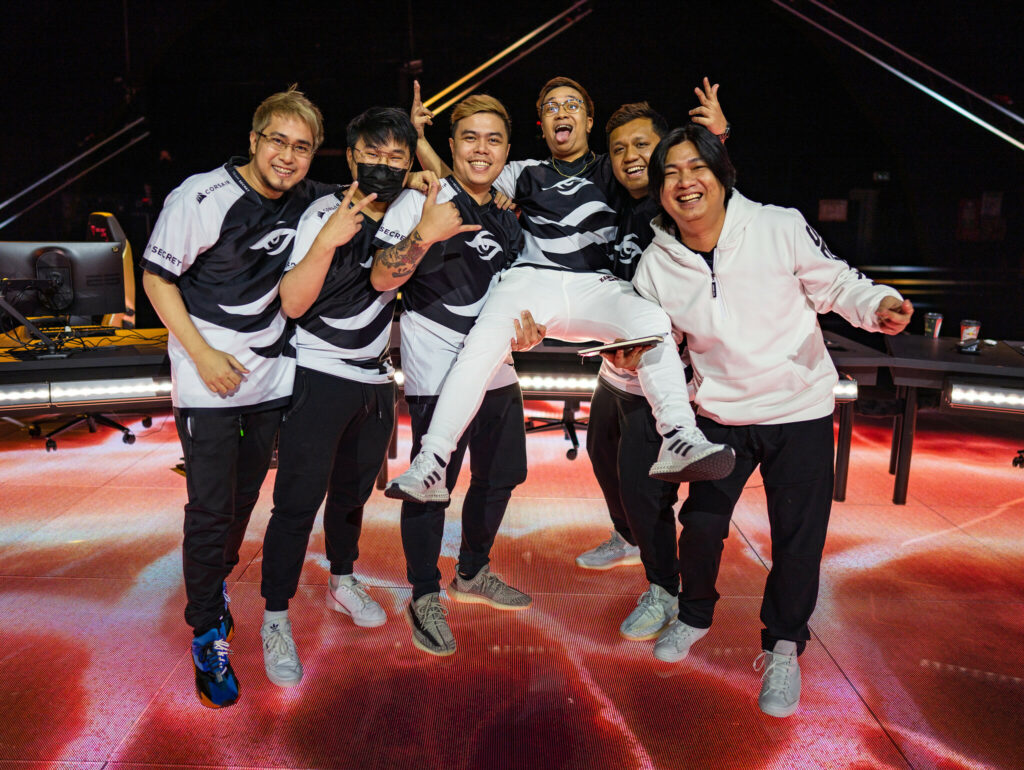 VALORANT Champions marks the end of Team Secret's tenure with Gibo, in which at the time, Jessie "JessieVash" Cristy Cuyco and co. qualified for the playoffs by defeating Crazy Raccoon, Vikings, and capturing one map out of Gambit in the first round.
"I am no longer the coach of the Team Secret VALORANT team. Now, I am able to focus on myself more. To my boys, it is truly an honor and a privilege to be your coach. Thank you for trusting me from the start. As I have said a hundred times to you guys, I am the first and will be the last to believe in what you guys are capable of.

Please keep on supporting these wonderful guys. To the future of me, I would like to focus on myself more for now. I will be back when I am ready."

– Gilbert "Gibo" Sales Jr. said on Facebook.
Team Secret currently have no events lined up following the end of VCT 2021. Nevertheless, it is certain that they are going to take part in the yet-to-be-announced VCT Philippines 2022.
Team Secret now have:
🇵🇭 Jessie "JessieVash" Cristy Cuyco
🇵🇭 Jayvee "DubsteP" Paguirigan
🇵🇭 Jim "BORKUM" Timbreza
🇵🇭 Kevin "Dispenser" Te
🇵🇭 Riley "witz" Go
---
For more insights on the Asian VALORANT scene and upcoming content like this, be sure to follow and like VALO2ASIA on Facebook, Twitter & Instagram.
---
Cover photo courtesy of Wojciech Wandzel/Riot Games