The Initiator player has returned from his break after being put on a prolonged medical leave since July 2021. 
Kim "Zest" Gi-seok has returned to Vision Strikers' starting lineup after spending the last eight months on the sidelines taking a prolonged medical leave, the South Korean organization confirmed on Tuesday. His return comes as the current top-ranked Korean team prepare for the upcoming VCT Korea Stage 1 Challengers event, supposedly to take place around February. 
The 21-year-old initially stepped down from the active roster on July 13, 2021, due to his recently arising health issues. The organization granted a prolonged leave of absence just days after the 2021 VCT Korea Stage 3 Challengers started, which he didn't take part in.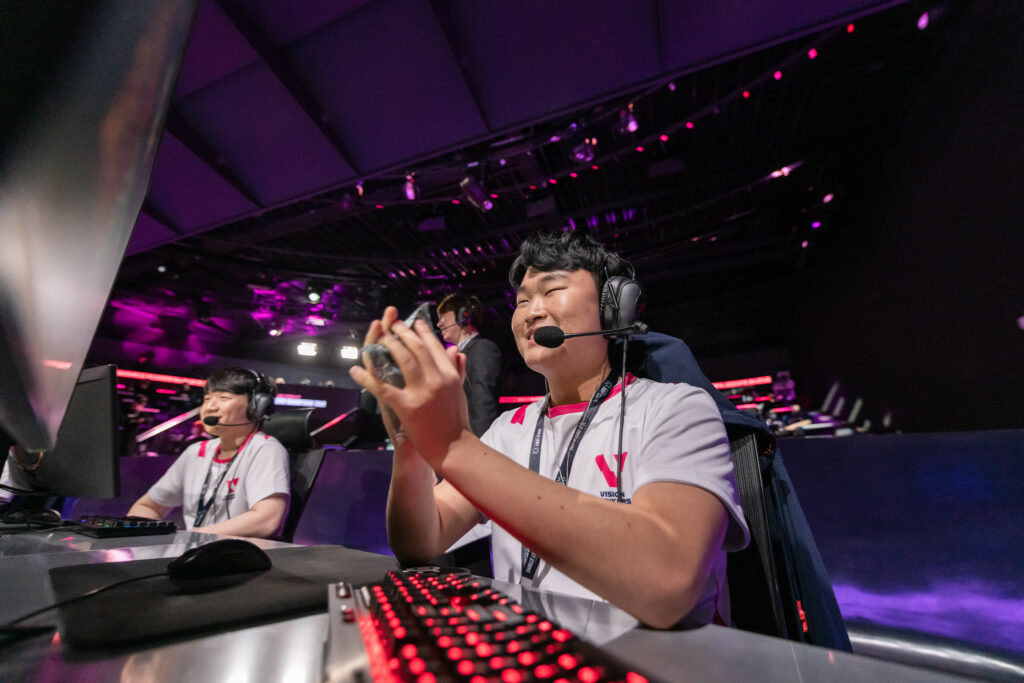 "Welcome back, Zest. We are beyond thrilled to announce Zest's return to our roster after his long medical leave." the organization announced. 
During Zest's absence, Vision Strikers handled the gap effectively, thanks to its seven-man roster on standby. The team qualified to two international LAN: Masters 3 Berlin and VALORANT Champions, after a heartbreaking setback that denied them a spot at Masters 2 Reykjavik against NUTURN Gaming.
ALSO READ: k1ng joins ESportsConnected on loan; peri appointed as coach
Vision Strikers recently just leased out Lee "k1Ng" Seung-won to ESportsConnected, reducing the roster to an ideal five starting players with Kim "Lakia" Jong-min for a short duration in the off-season. Nonetheless, with Zest's return, it's unclear if Lakia will remain as the fifth player, given that the roster has returned to a six-man makeup.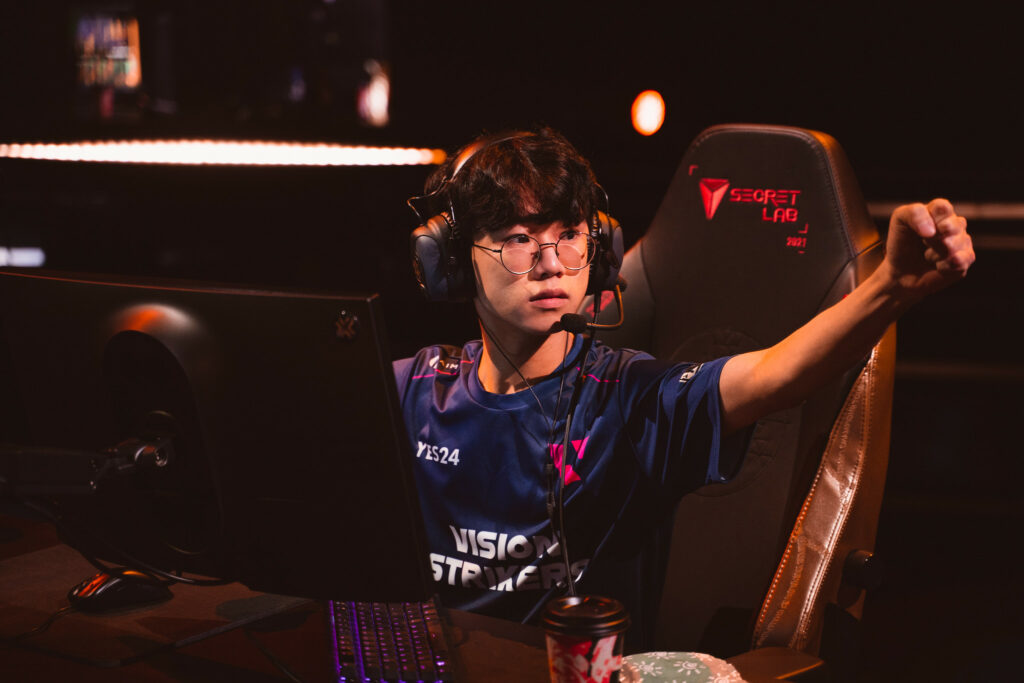 Should Zest keeps his current Initiator role, he will most likely play Sova or Skye, as seen by his most recent matches in the NationalShotVAL Pride Tournament with a mixed team that featured the likes of Kim "GodDead" Sung-sin and Park "Seoldam" Sang-min, where he played the latter agent six out of six times.
A significant shift in agent selection is inevitable if the aforementioned scenario occurs, with Kim "stax" Gu-taek and Goo "Rb" Sang-min both spotted utilizing Skye three times out of nine occasions during VALORANT Champions.
With the Zest's homecoming, Vision Strikers' roster for the upcoming VCT will be:
🇰🇷 Kim "stax" Gu-taek
🇰🇷 Goo "Rb" Sang-Min
🇰🇷 Yu "BuZz" Byung-chul
🇰🇷 Kim "MaKo" Myeong-kwan
🇰🇷 Kim "Lakia" Jong-min
🇰🇷 Kim "Zest" Gi-seok
🇰🇷 Pyeon "termi" Seon-ho (Head coach)
🇰🇷 Kim "glow" Min-soo (Coach)
🇰🇷 Kwon "Argency" Soon-woo (Coach)
---
For more insights on the Asian VALORANT scene and upcoming content like this, be sure to like and follow VALO2ASIA on Facebook, Twitter & Instagram.
Cover photo courtesy of VALORANT Esports Korea/Riot Games