Absolute JUPITER's five-man roster, which has been together since 2018, has added a fresh face in the form of Akastuki "makiba" Miyamoto. This is the first addition the team has made since the beginning of VALORANT.
Absolute JUPITER have announced that they have expanded their lineup to six players following the signing of former CNCI BLUE BEES player, Akastuki "makiba" Miyamoto. The signing will rejuvenate the squad by breaking the 33-month-long exclusivity of the Absolute roster. The core's fellowship can be traced back to 2017 during their time in CS:GO. 
In his previous team, makiba helped his squad reach solid finishes in two Challenger stages of the VALORANT Champions Tour. The duelist was most recently seen at the VCT 2021 Stage 1 – Japan Masters, where his team finished 7th-8th after losing 2-0 to Absolute JUPITER and FAV Gaming.
Absolute JUPITER follows in the footsteps of many Asian teams who have decided to extend their squad to a rotatable lineup of more than five players. Both Bigetron Astro and Crazy Raccoon have made the same moves this week.
Since VALORANT's inception, Absolute JUPITER has been dominating the domestic Japanese scene except for their loss against Crazy Raccoon in the VCT 2021 Stage 2 Japan Challengers Finals, costing them a trip to Masters Reykjavik. With the addition of makiba to the squad, the Absolute JUPITER lineup will aim to change their fortunes this time around with Masters Berlin as their ultimate goal.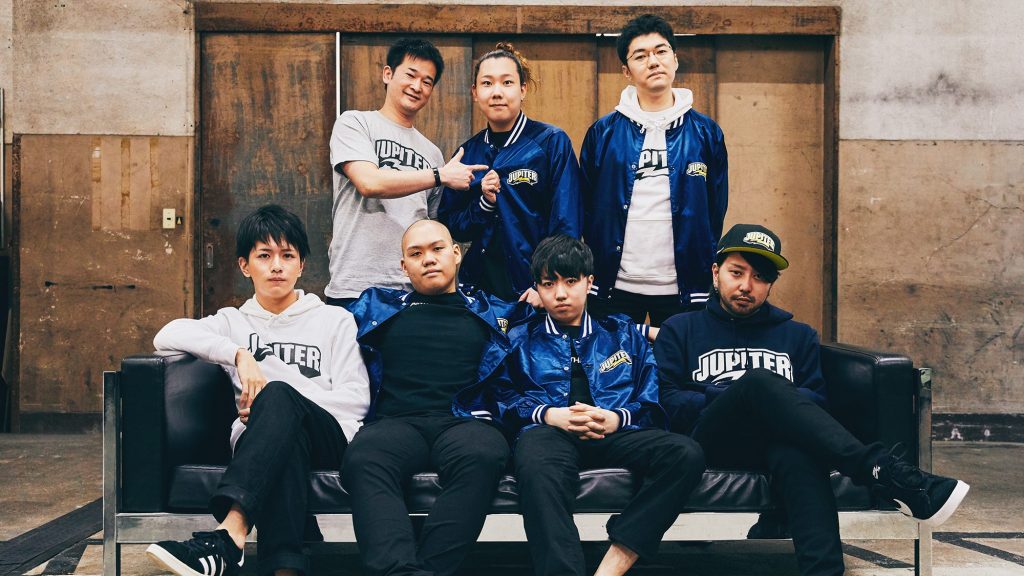 "Absolute JUPITER will aim for the top of the world with six players and three coaches in our lineup, aiming for the top of the world, continuing to challenge greedily," the team statement reads.
ALSO READ: Crazy Raccoon add four; move two to content creation
Solid preparation will be essential for the Japanese squad as they prepare for the upcoming VCT Stage 3, where they will play in Group E of the first Challengers Open qualifier today.
With this addition, Absolute JUPITER currently have:
🇯🇵 Motoyama "XQQ" Hibiki (Head coach)
🇯🇵 Sawada "JUNiOR" Yuya (Coach)
---
For more insights on the Asian VALORANT scene and upcoming content like this, be sure to subscribe to our newsletter. Don't forget to follow VALO2ASIA on Facebook, Twitter & Instagram.
---