The three new players will power the Indonesian squad for the upcoming Indonesian VALORANT Champions Tour Stage 3, which begins on July 2.
Bigetron Astro has finalized a deal on Oliver "budimeisteR" Wangge and Rey "Vasvalizz" Pardede, as well as Radya "Rapheleen" Ramadhanta on a permanent basis. They will fill void left by Niki "xoxo" Utomo, Edward "fat penguin", and Nico "nayy" Alvanius.
Before joining forces with Bigetron Astro, the three players were seen playing for some of the most renowned VALORANT teams in Indonesia. Vascalizz and budimeisteR were once part of TEAMnxl>, the winning team of First Strike Indonesia. Regionally, they placed fourth in the VCT 2021 Indonesia Stage 2 – Challengers Finals. 
Rapheleen, on the other hand, has completed his trial period and will join Bigetron Astro on a permanent basis. During the trial period, Radya led the squad in finishing second and third in the VCT Indonesia Stage 2 Challengers 2 and 3. Prior to joining BTR, he has played for a number of notable names in the scene, including XcN Gaming, Somnium Esports, and ONIC Esports.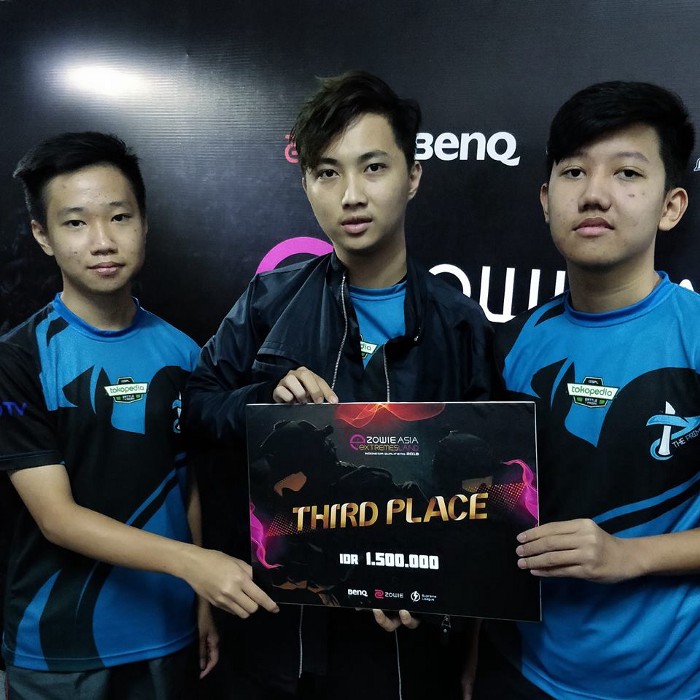 Each of the three players had previously played with the other at some point in their respective careers. While budimeisteR and Vascalizz have been a pair throughout their VALORANT career under ElecBossa and TEAMnxl>, Rapheleen and budimeisteR have also formerly played together under The Prime Esports banner in CS:GO, which ranked 8th in Indonesia at the end of 2018.
"I am hoping that we can achieve excellent results in the VCT Southeast Asia Challengers Finals, better than we did with TEAMnxl,"

– Oliver "budimeisteR" Wangge said when contacted by VALO2ASIA.
The signing of the former TEAMnxl> players was a long-awaited move that took a considerable period of time to fruition. Bigetron Esports CEO, Edwin "Starlest" Chia, initially hinted at the deal in mid-June. Edwin mentioned that they would consider picking up former 'The Prime CS:GO' members to round out the squad on his live stream, only days after news broke that TEAMnxl> players had chosen not to renew their contracts with the organization.
ALSO READ: SYG seeks support due to financial difficulties
Bigetron Astro will have a six-man roster on rotation, Rapheleen told VALO2ASIA. Fikri "famouz" Zaki will enter the fray for the upcoming VCT Stage 3 as Riot imposed age limits on the 15-year-old Thomas "Cud" Alfinantino, which prevents players younger than 16 from competing.
Bigetron Astro now have:
🇮🇩 Fidel "fidelwow" Saputra
🇮🇩 Fikri "famouz" Zaki
🇮🇩 Rey "Vasvalizz" Pardede
🇮🇩 Radya "Rapheleen" Ramadhanta
🇮🇩 Oliver "budimeisteR" Wangge
🇮🇩 Thomas "Cud" Alfinantino
---
For more insights on the Asian VALORANT scene and upcoming content like this, be sure to subscribe to our newsletter. Don't forget to follow VALO2ASIA on Facebook, Twitter & Instagram.
Photo cover courtesy of Bigetron Esports
---