The Japanese side has made big changes to the roster; now rocking a seven-man lineup.
Japanese team Crazy Raccoon has announced the addition of four new players: Park "Bazzi" Jun-ki, Teppei "ade" Kuno, Hideki "Fisker" Sasaki, and Daiki "Minty" Kato to the active lineup. Meanwhile, Hiroto "rion" Tateno and Jyousuke "zepher" Matsuda have stepped down from the active roster and shifted to roles as content creators for the organization. 
Rion and Zephyr's eleven-month journey under the Crazy Raccoon banner has come to an end. The shuffle leaves An "Medusa" Min-cheol as the only remaining member from the original roster.
Crazy Raccoon are well-known in the Japanese VALORANT scene. The squad dethroned Japanese giant ABSOLUTE Jupiter in the finals of VCT Stage 2 Japan Challengers. The victory made them represent Japan at VCT Masters: Reykjavik, finishing 9th-10th. 
ALSO READ: Bren Esports overcome BOOM to win the VALO2ASIA Launch Invitational 2021!
The arrival of four well-known names from the Japanese and Korean scenes caught everyone off guard. Bazzi, a former Hangzhou Spark Overwatch and Cloud9 Korea player, will join the squad together with ade from SCARZ and a pair of former FAV Gaming players, Minty and Fisker.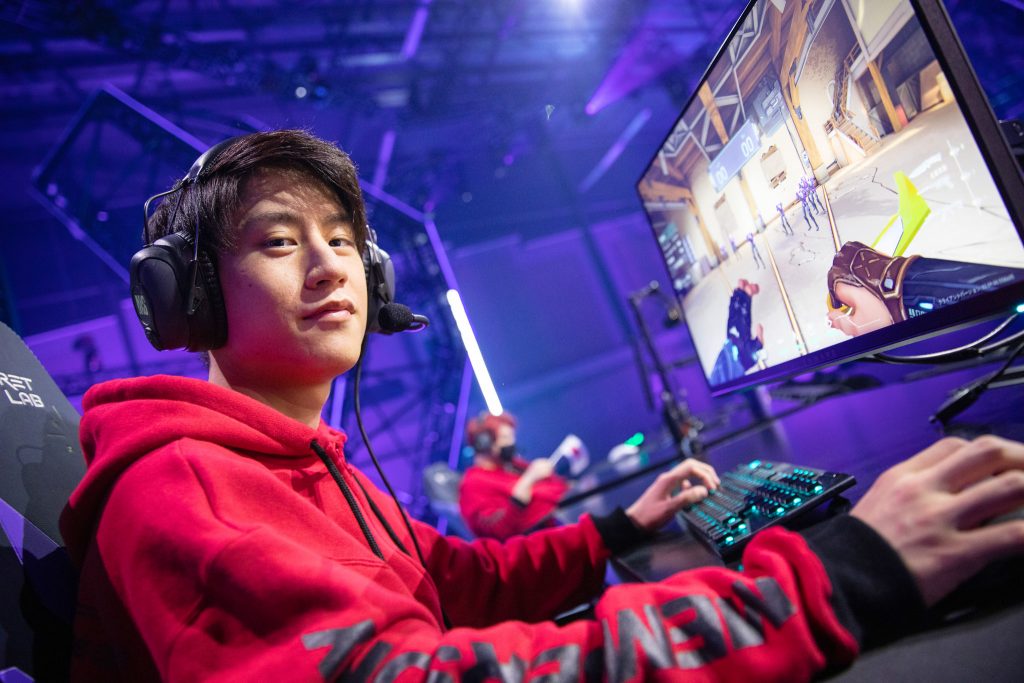 With the changes, Crazy Raccoon now boasts four Japanese and three Korean players on the roster. However, it is anticipated that they would utilize at least three Japanese players on the server if they want to keep their spot in VCT Japan. According to the VCT Japan guidelines, "the starting roster must have at least 3 residents of the host country".
The Japanese-Korean squad will begin their redemption arch in the VCT Stage 3 Open Qualifier with the following lineup:
🇰🇷 Byeon "Munchkin" Sang-beom
🇯🇵 Yusuke "neth" Matsuda
🇰🇷 An "Medusa" Min-cheol
🇰🇷 Park "Bazzi" Jun-ki
🇯🇵 Teppei "ade" Kuno
🇯🇵 Hideki "Fisker" Sasaki
🇯🇵 Daiki "Minty" Kato
---
For more insights on the Asian VALORANT scene and upcoming content like this, be sure to subscribe to our newsletter. Don't forget to follow VALO2ASIA on Facebook, Twitter & Instagram.
Cover photo courtesy of Colin Young-Wolff/Riot Games
---