Alter Ego are ready to challenge VCT Challengers Ascensions 2023 with the addition of former BEAST and Bigetron Arctic player Alehandro "Nakya" Fabian Simanjorang.
INDONESIA – After an underwhelming performance in the APAC Last Chance Qualifier, Alter Ego are starting to make roster changes coming into VCT 2023. The Indonesian organization previously released Muhammad "3nable" Ridzuan Hazi, who became part of the team for two years.
Nakya's career started to rise when he helped BEAST reach the top eight in VCT Indonesia Stage 1 Challengers. He then moved to Bigetron Arctic and secured fourth place in Stage 2. During his entire career, he boasted impressive individual performance with 253 ACS .
ALSO READ: BOOM Esports announce 2023 roster featuring famouz and ONIC G duo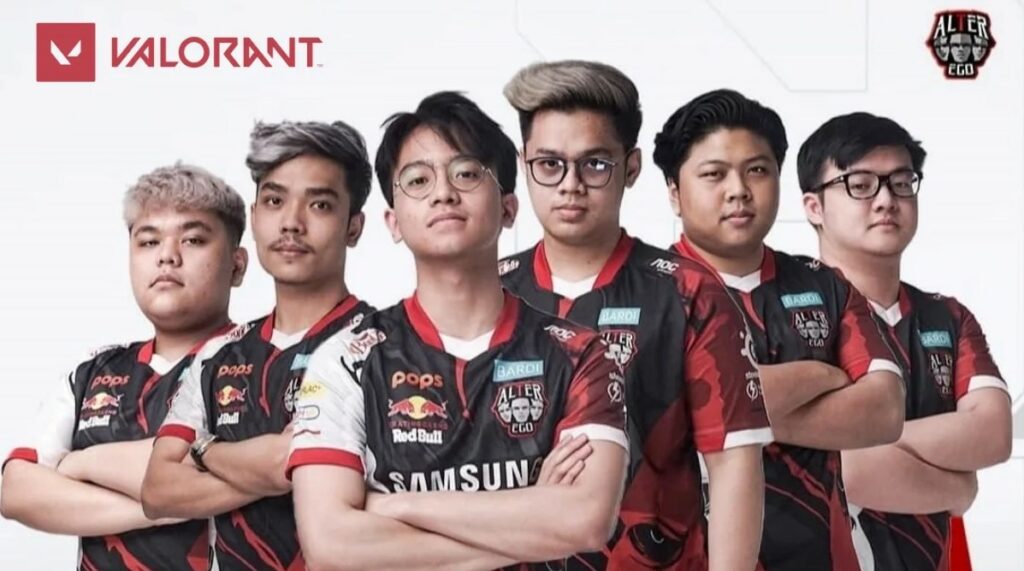 Despite failing to reach VCT APAC Stage 1 Challengers, Alter Ego finally came back to the APAC stage after securing second place in VCT Indonesia Stage 2 Challengers. They secured a top-six finish after losing to their domestic rivals, ONIC G. They secured enough points to compete in the APAC Last Chance qualifier. Adrian "adrnking" Setiawan and co. ended in the top eight after losing to Bleed eSports and Made in Thailand.
Shortly after Nakya joined Alter Ego, Bigetron Arctic also announced the departures of Nakya and Riky "P1ERCEE" Efrizal who also join the team at the same time from BEAST. Oliver "budimeisteR" Budi Wangge and Willy "sayoo" Ivandra are the remaining players in the team.
Alter Ego have to fight through VCT Challengers Ascension to secure their spot in the Pacific League, the game's highest level of competition in the region.
Following the signing of Nakya, here are current roster of Alter Ego for VCT 2023:
🇮🇩 Jonathan "naTz" Adiputra
🇮🇩 Bryan "Kush" Setiawan
🇮🇩 Axel "huliolio" Julio
🇮🇩 Delbert "deLb" Tanoto
🇮🇩 Adrian "adrnking" Setiawan
🇮🇩 Alehandro "Nakya" Fabian Simanjorang
🇰🇷 Kang "TRY" Tae-wook (coach)
---
For more insights on the Asian VALORANT scene and upcoming content like this, be sure to like and follow VALO2ASIA on Facebook, Twitter & Instagram.
---
Cover photo courtesy of Alter Ego