BOOM Esports are ready for VCT 2023 as they have put together the Indonesian superteam, which consists of some of the best players across the nation.
INDONESIA – After announcing the departure of Saibani "fl1pzjder" Rahmad and David "Tehbotol" Monangin to Rex Regum Qeon, BOOM Esports have stated that they will continue to field roster moving forward to the next season. Rizkie "BerserX" Adla Kusuma, Gary "blaZek1ng" Dastin, and South Korean head coach Ji "meow" Dong Jun will still continue with the Hungry Beast squad.
The additions to the roster are Fikri "famouz" Zaki who previously became a super sub as he helped BOOM Esports qualify for VALORANT Champions 2022. Former ONIC G duo, Michael "SEVERiNE" Winata and Hildegard "Shiro" Arnaldo, complete the all-Indonesian roster.
ALSO READ: Talon Esports unveil VCT Pacific roster featuring Patiphan and XERXIA trio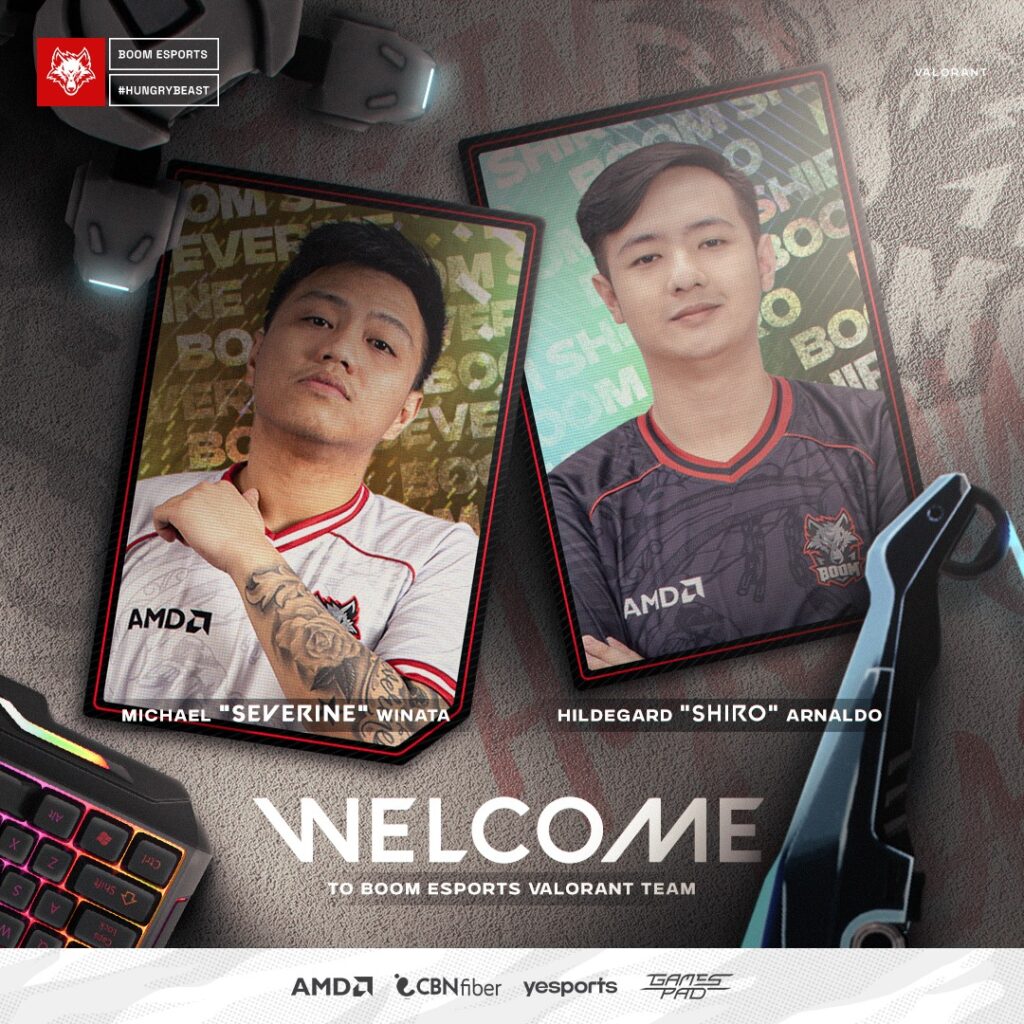 After Champions 2022 ended, blaZek1ng and SEVERiNE joined the list of trial players in RRQ, but none of them were included in the final roster that will compete in VCT Pacific 2023. The re-signing of blaZek1ng makes him the only player remaining since the inception of the VALORANT team in June 2020.
SEVERiNE is no stranger to BOOM as he previously became part of the Point Blank division in 2018. While in VALORANT, he was the original member of ONIC G at the end of 2020. Shiro joins the team later in June 2021. Both of the players almost made the team to qualify for Champions 2022 through the APAC Last Chance qualifier.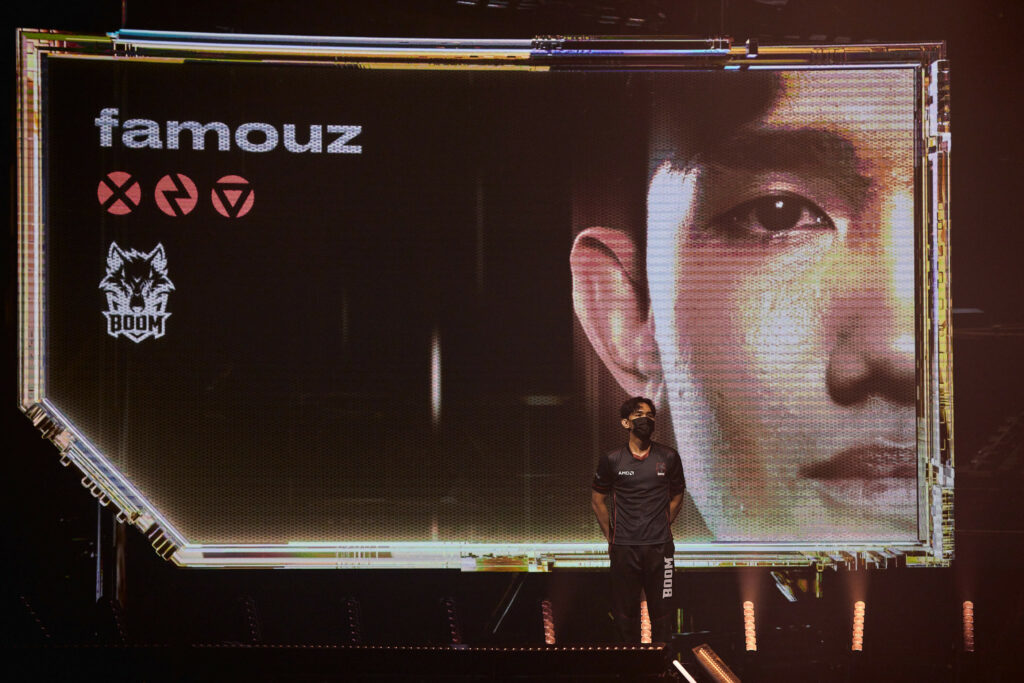 Different from the others, Famouz was acquired from Persija Esports for an undisclosed transfer fee. "We have completed the transfer of Famouz from Persija Esports. He will be in full fledged red and black colors for the VCT 2023 season! Huge thanks to Persija Esports for making this transfer smooth" the organization announced through social media.
As they are not a part of the Pacific partnered league next year, the new roster of BOOM Esports will have to go through VCT Challengers Ascension to secure their spot in the Pacific league – the game's highest level of competition.
BOOM Esports now boast the following lineup for VCT 2023:
🇮🇩 Rizkie "BerserX" Adla Kusuma
🇮🇩 Gary "Blazek1ng" Dastin
🇮🇩 Fikri "famouz" Zaki
🇮🇩 Michael "SEVERiNE" Winata
🇮🇩 Hildegard "Shiro" Arnaldo
🇰🇷 Ji "meow" Dong-Jun (coach)
🇮🇩 Harry "6Fingers" Tjahjadi Putra (analyst)
---
For more insights on the Asian VALORANT scene and upcoming content like this, be sure to like and follow VALO2ASIA on Facebook, Twitter & Instagram.
---
Cover photo courtesy of BOOM Esports