Kang "BeYN" Ha-bin is back on DRX Prospects' roster following the end of his time with Maru Gaming, the organization has revealed. 
SOUTH KOREA – Kang "BeYN" Ha-bin is making his way back to DRX Prospects after playing for Maru Gaming for the VCT 2023 season. The 19-year-old expressed his excitement about returning to the organization with a tweet saying, "Home Sweet Home."
BeYN initially linked up with Maru Gaming in early January with the intention of qualifying for the Ascension Pacific tournament in Bangkok, Thailand. However, with Maru Gaming's third-place finishes in both the WCG VCL Korea Split One and Two campaigns, BeYN's time with Maru Gaming has come to an end, and the same holds true for the other players who have been released from the team.
ALSO READ: VCT Ascension Pacific groups and schedule revealed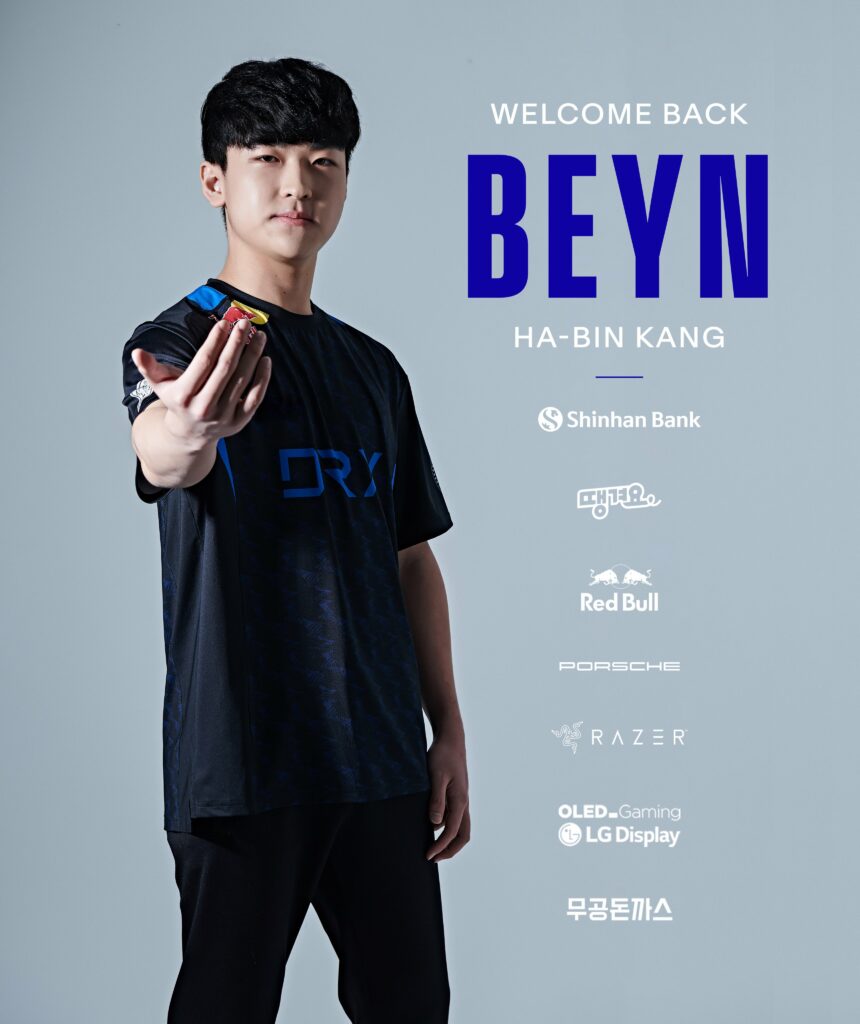 Despite not qualifying for Bangkok with Maru Gaming, BeYN had a significant impact on the team's commendable performances during the circuit. He held the second-highest VLR rating of 1.06 among his teammates and maintained an average of 236.4 ACS, which was the fourth-highest in WCG VCL Korea Split 2, according to VLR.gg.
"He will be back in our team as a prospect. He will work with Ye "Anaks" Sang-jun and Kim "miKa" Jae-ryun while we look for more prospects in the team house," DRX told VALO2ASIA.
DRX Prospects now have:
🇰🇷 Kim "miKa" Jae-ryun
🇰🇷 Kang "BeYN" Ha-bin
🇰🇷 Ye "Anaks" Sang-jun (Coach)
---
For more insights on the Asian VALORANT scene and upcoming content like this, be sure to like and follow VALO2ASIA on Facebook, Twitter & Instagram.
---
Cover photo courtesy of VALORANT Esports Korea