The Vietnamese side of Steal Your Glory (SYG) has announced their desire to look for support elsewhere after their main financier and CEO, Tony Nguyễn, stepped down due to personal reasons.
This article was updated on 30/06/2021 at 6:36pm
In a Facebook post on June 28th, 2021, the Vietnamese team 'Steal Your Glory' (SYG) has announced that it will no longer be able to support its players. The post, written by the team Captain Ngô "crazyguy" Công Anh, is a plea for support as their main financier and CEO, Tony Nguyễn, stepped down due to personal reasons.
SYG is considered one of the better teams in the VCT Vietnam region. Featuring players like 'crazyguy', 'J0hnnyP' and 'd0rf', the team most recently won the SteelSeries Prime Tournament earlier this month. SYG edged out VCT Stage 2 – SEA Challengers Finals representatives Cerberus Esports 3-0 in a highly contested grand final.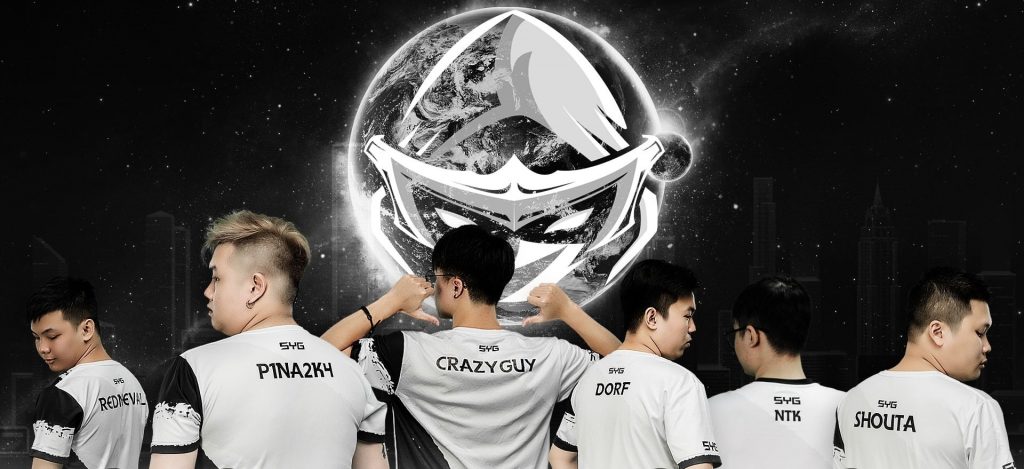 Since the VALORANT squad's inception in October 2020, they have managed to secure several first-place finishes in local Vietnamese tournaments, as well as a 4th place finish at the VCT 2021: Vietnam Stage 2 Challengers.

VALO2ASIA has learned that the team will continue to play under the SYG banner for the upcoming VCT 2021 – Stage 3 events and is not releasing the roster.
The VCT 2021 – Stage 3 Southeast Asia kicks off this Friday, 2nd July with the Philippines and Vietnam open qualifiers.
The full roster of SYG is now looking for support or a new home:
🇻🇳 Ngô Công "crazyguy" Anh
🇻🇳 Nguyễn "p1na2k4" Nam
🇻🇳 Nguyễn Tuấn "ntk" Kiệt
🇻🇳 Phạm Huỳnh "d0rf" Toàn Quốc
🇻🇳 Lê Quốc "Redneval" Khánh
🇻🇳 Phan Hoàng "J0hnnyP" Trí

🇻🇳 Phạm Quang "shouta" Thắng (Coach)
---
For more insights on the Asian VALORANT scene and upcoming content like this, be sure to follow VALO2ASIA on Facebook, Twitter & Instagram.