The academy player is part of the lineup submitted for the APAC LCQ.
SINGAPORE – Bleed eSports have announced that academy player Zhong "SHINSEI" Kang Yeo has been included on the roster submitted for the VCT APAC Last Chance Qualifier. The Singaporean player will be able to participate on the official VALORANT Champions Tour circuit by the time LCQ begins as he will turn 16 this week, therefore meeting the age criteria to play.
The academy team, headed by former Reckoning Esports coach Abhisek "GodspeedxD" Bajaj, most recently competed in the BLEED Summer Open, taking wins over Chill Cord, Lethal Esports, and No Namers before eventually falling to Oasis Gaming in Lower Bracket Round 4 to finish 5-6th.
ALSO READ: Velocity Gaming Owner after franchise application rejection: the team is here to stay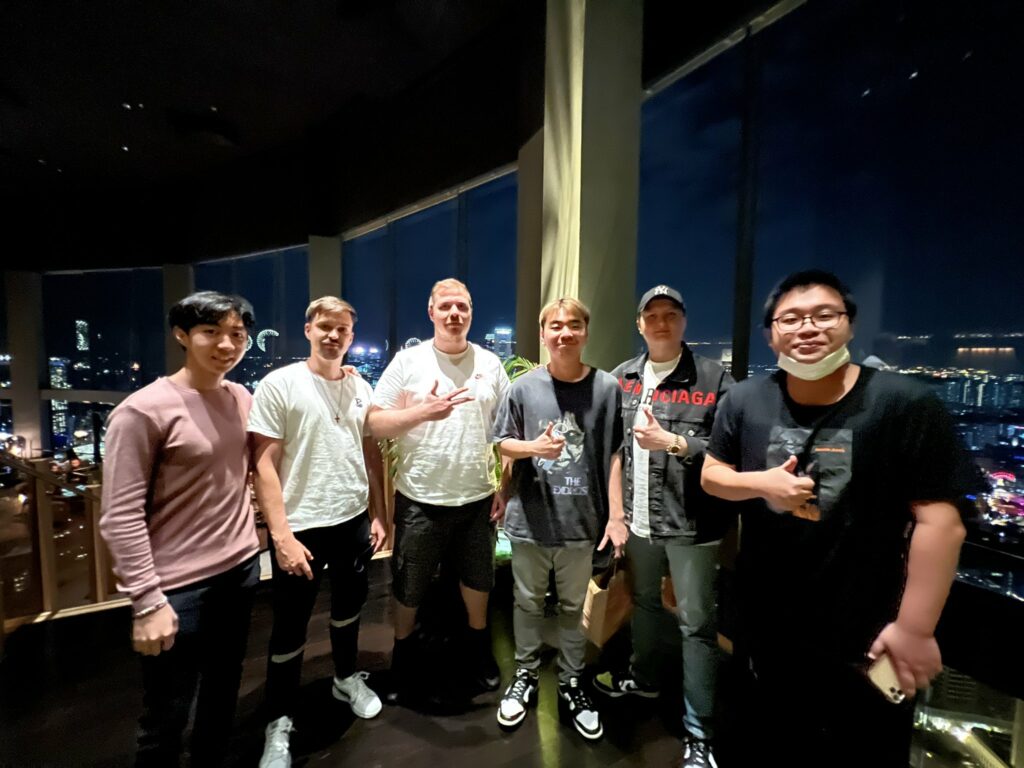 Ten teams will be battling it out in the first week of August for a coveted spot at VALORANT Champions. The competition will feature some of APAC's finest teams that have not qualified for Champions for a final chance to prove themselves and snatch a spot in the most prestigious VALORANT tournament of the year.
Bleed eSports were one win away from qualifying for the team's international debut at VCT Masters 1 Reykjavik, but it was XERXIA Esports who came out on top in the Lower Final match, eliminating them in the third place. Now, with the additions of Jorell "Retla" Teo and two new support staff, Bleed eSports are aiming high for the title and tickets to Istanbul, Turkey, and not settling for anything less.
Bleed eSports have the following lineup for the VCT APAC Last Chance Qualifier
🇸🇬 Derrick "Deryeon" Yee
🇸🇬 Lionel "lenne" Lim
🇸🇬 Jorell "Retla" Teo
🇸🇪 Jacob "pyth" Mourujärvi
🇸🇪 Max "maxie" Lönnström
🇸🇬 Zhong "SHINSEI" Kang Yeo (Substitute)
🇩🇪 Nikola "LEGIJA" Ninić (Coach)
🇨🇦 Charnjit "S3rius" Singh Mudhar (Assistant coach)
🇸🇬 Sushant "Ominous" Jha (Analyst)
---
For more insights on the Asian VALORANT scene and upcoming content like this, be sure to like and follow VALO2ASIA on Facebook, Twitter & Instagram.
---
Cover photo courtesy of Bleed eSports