Despite the rejection of the team's VCT 2023 partnership application, Velocity Gaming has assured fans that they will remain competing in the APAC VALORANT scene for the foreseeable future. 
INDIA – Velocity Gaming fans had been wondering about the future of the VLT squad since it was revealed that the organization would not be moving forward in the VCT 2023 partnership program. However, VLT owner Manoj "SENTINEL" Kasyap is telling fans that there is nothing to worry about and the team is here to stay for the foreseeable future. 
"Do not worry, VLT is not disbanding," Manoj said in a short yet fully convincing Tweet concerning the team's future. "As much as you haters want to rejoice, we are still here for some more time. The road map ahead looks like all and only Indian events for which we will not be needing a coach and analyst."
ALSO READ: ImpressioN enters free agency; open to offers in VALORANT and CS:GO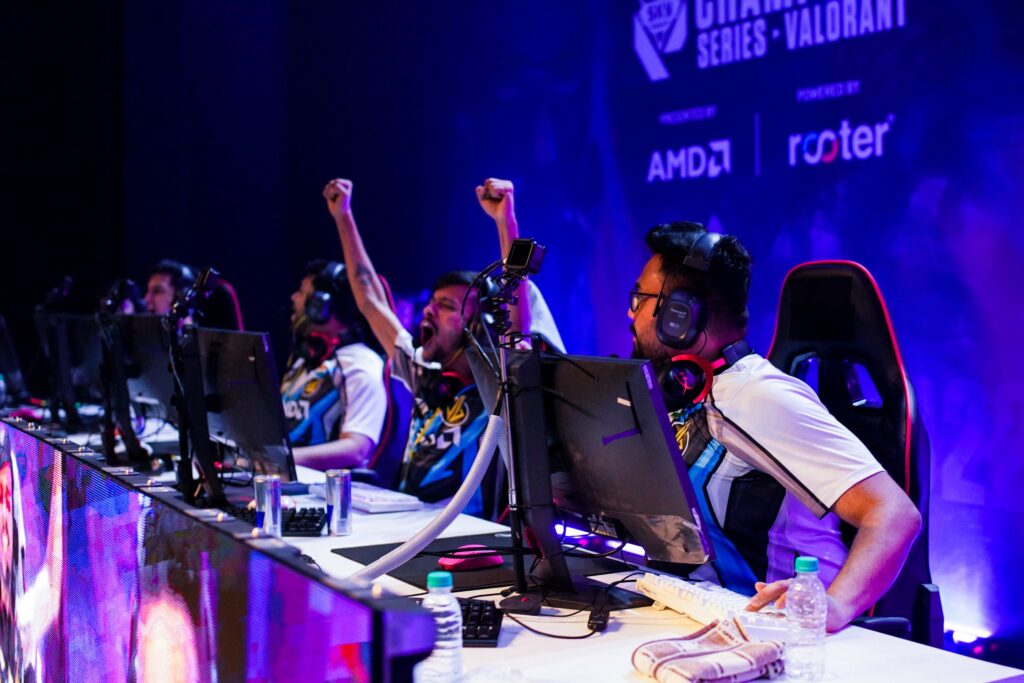 According to George Geddes of Dot Esports, over 150 organizations from across the world successfully submitted proposals to Riot Games for a chance to enter into a partnership for the VALORANT league next year, with Riot to decide the final partnered teams prior to Champions. Unlike formal franchised leagues such as the LCS and LEC in League of Legends, the VALORANT partnered league does not have a buy-in fee, allowing almost any eligible organization to apply. However, only a small number of teams will secure partnerships with Riot at the end of the day. 
Shopify Rebellion (NA) and NYFU (NA) were some of the organizations that have been denied the partnership status–it resulted in the latter pulling out from VALORANT, while the former will continue to support all its teams and players "in the same way we always have." 
Rejected teams can still compete in domestic leagues similar to the current Challengers tournaments but will not have much of opportunities to compete internationally vis-à-vis partnered teams. More organizations worldwide will likely soon be forced to make a difficult decision regarding their future, including Velocity Gaming, which has already done so.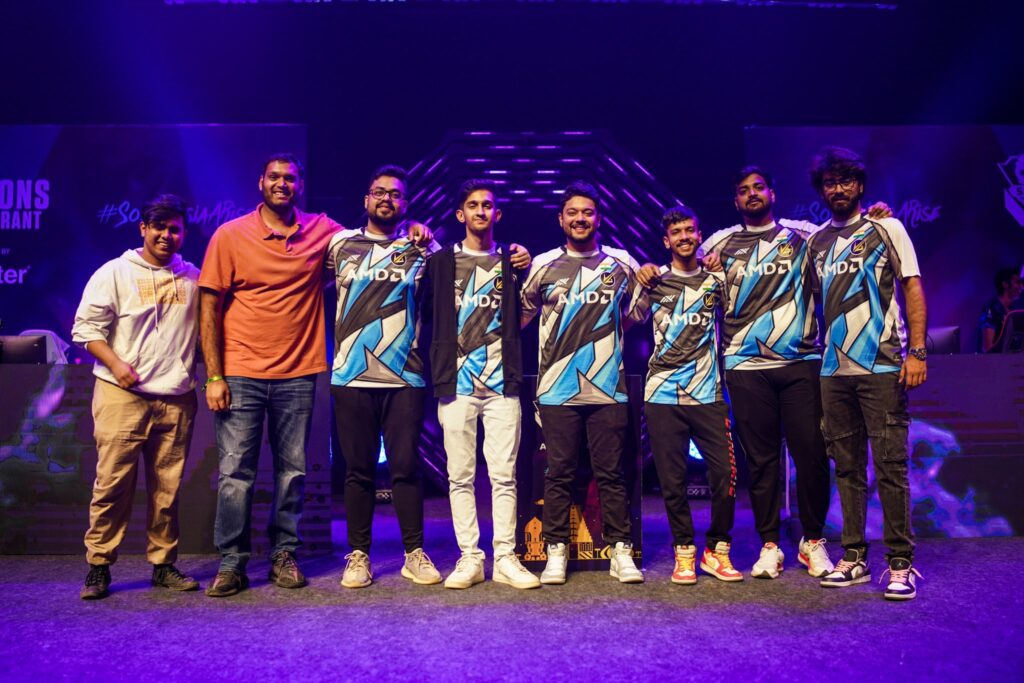 Days after it was revealed, Velocity Gaming let go of consultant coach Andi "Sleepy" Bangsawan and analyst Nikhil "Sieh" Bhansali. The squad will also hold back its ambition to become an APAC powerhouse for now and instead focus on competing in the domestic South Asian scene.
In the meantime, VLT's domestic rival Global Esports remains in contention for a spot in the partnered leagues. "Global Esports has officially moved onto the third stage for our VALORANT International League Application – while this does not mean we have a slot, it means we are one step closer, but the real uphill battle begins now." Rushindra "Salbatic" Sinha, CEO and Co-Founder of Global Esports, said on the same day that Velocity Gaming disclosed that it had been rejected by Riot Games.
In a follow-up tweet days later, Rushindra tweeted that "they will figure things out together" with Velocity Gaming and stated that they are here to stay for the foreseeable future as much as their local competitor. 
---
For more insights on the Asian VALORANT scene and upcoming content like this, be sure to like and follow VALO2ASIA on Facebook, Twitter & Instagram.
---
Cover photo courtesy of Skyesports