BOOM Esports have now finalized their lineup heading into the 2022 season.
BOOM Esports have officially parted ways with Kevin "Eeyore" Gunawan and Nanda "Asteriskk" Rizana, the Indonesian organization has announced. The move comes less than a month after BOOM Esports was ousted from the APAC Last Chance Qualifier in 7th-8th place, consequently eliminating them from contention for a Champions slot.
Eeyore and Asteriskk are two out of three players that have departed BOOM Esports in the last three months, after Sheldon "NcSlasher" Andersen's departure in September. Their position will be filled by three former Alter Ego players who were acquired during the major Indonesian roster change that took place before the commencement of the LCQ.
ALSO READ: Alter Ego Celeste crowned VCT Game Changers SEA: FSL Elite champions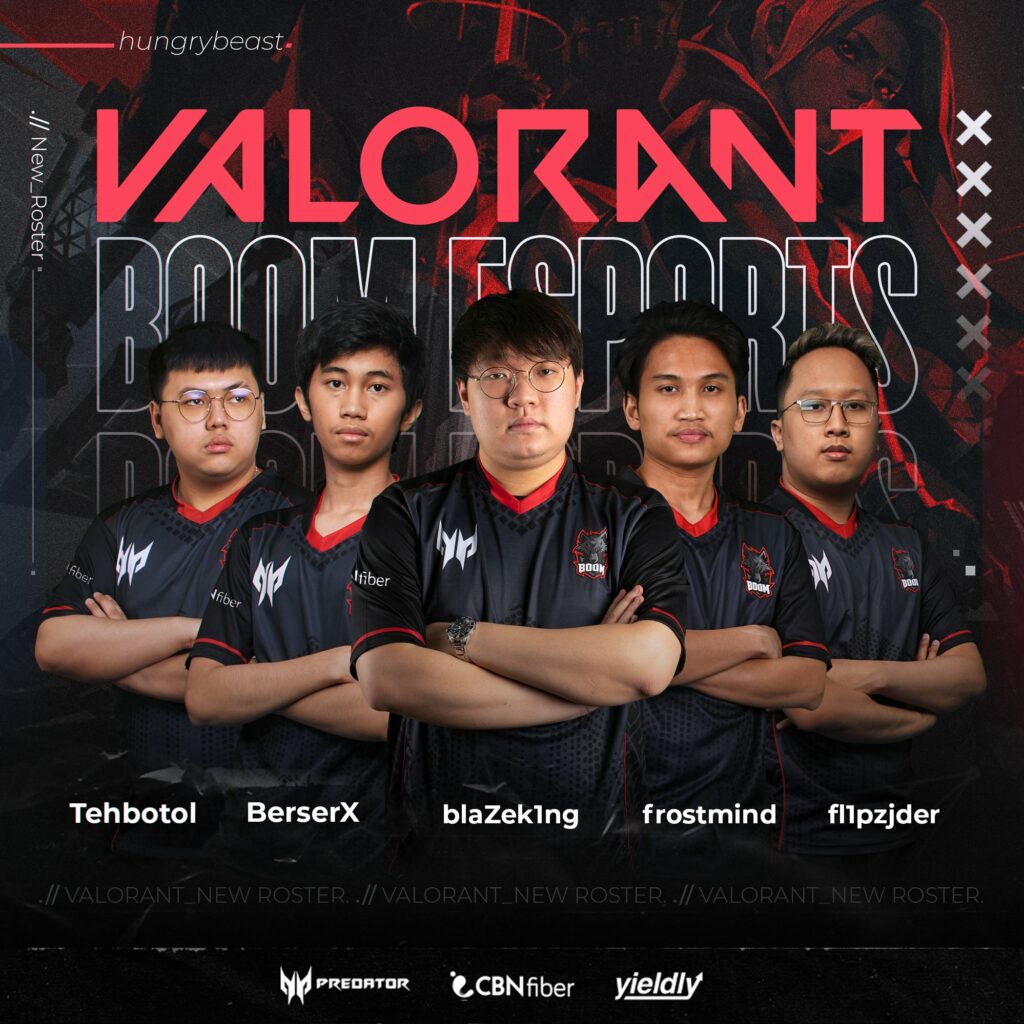 "Today, we announce that we bid farewell to our two agents, Eeyore and Asteriskk. It has been a pleasure to have you fight for us and bring your dedication to BOOM Esports. We wish you the absolute best in your journey ahead and wish you more success!" the announcement reads.
Only one player remains from the initial BOOM Esports lineup
Before being picked up by BOOM, the inaugural BOOM Esports lineup was formed in the early days of VALORANT under the BoysWithLove banner. The change leaves BOOM Esports with only one member from their original 'BWL' lineup, which was composed of Gary "blaZek1ng" Dastin, Riyan "notoriouszx" Fiqri, Adrian "adrnking" Setiawan, Agung "Sys" Frianto, and Asteriskk.
Notoriouszx and Sys departed the active roster three months after being signed by BOOM, while adrnking left in June to join RRQ two days afterward. Three months later, BOOM decided to part ways with Sheldon "NcSlasher" Andersen in order to make room for Rafi "frostmind" Diandra.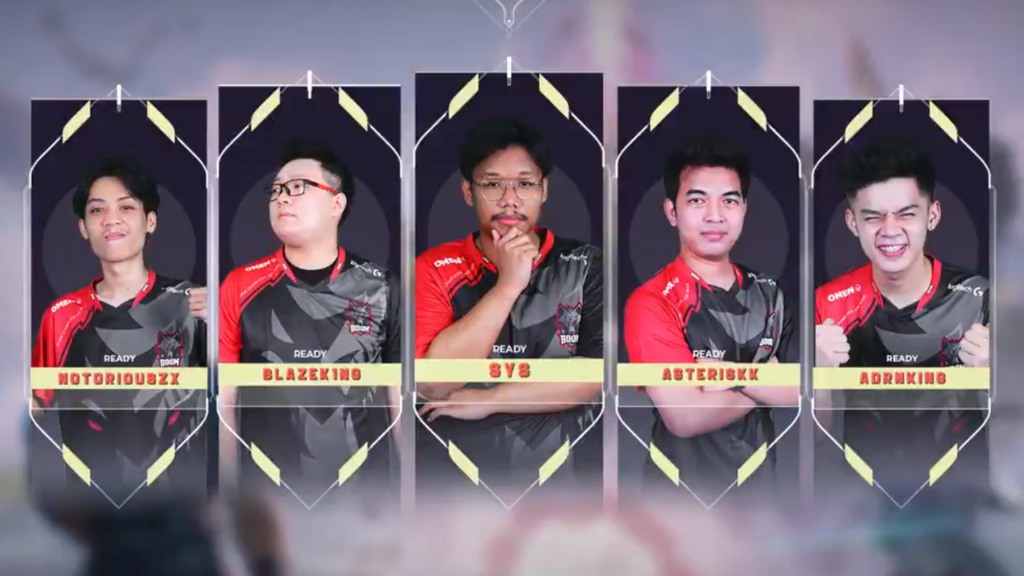 The departure of Asterisk marks the end of his second tenure with BOOM Esports, having previously represented them in CS:GO for more than a year. It also marks the end of Eeyore's twelve-month journey under the "Hungry Beast" banner.
The two players were a crucial part of the team's five VCT Indonesia Challengers victories over three stages this year, which led to qualifying for the VCT APAC LCQ, where they finished 7th-8th out of sixteen teams participating.
Rumors circulating in the local scene suggest that the duo has yet to finalize their next step, hinting that they are still interested in competing and would return soon to the battlefield.
BOOM Esports are now:
🇮🇩 Gary "blaZek1ng" Dastin
🇮🇩 Saibani "fl1pzjder" Rahmad
🇮🇩 Rafi "frostmind" Diandra
🇮🇩 Rizkie "BerserX" Adla Kusuma
🇮🇩 David "Tehbotol" Monangin
🇰🇷 Ji "meow" Dong-jun (Coach)
---
For more insights on the Asian VALORANT scene and upcoming content like this, be sure to like and follow VALO2ASIA on Facebook, Twitter & Instagram.
---
Cover photo courtesy of BOOM